Association of Classified Employees
Mission Statement
The Association of Classified Employees (ACE), an officially recognized organization for classified employees at the Colorado School of Mines (CSM), is dedicated to the following:
Support the mission, goals and objectives of the Colorado School of Mines.
Facilitate effective communication between the Association's membership and the CSM Community.
Promote a campus spirit of mutual cooperation and respect.
Promote the highest degree of professionalism within the Association's membership and support activities to enhance professional performance.
Recognition of Association members for outstanding contributions to CSM and the Community at-large.
ACE in the Hole Funds
ACE has an Emergency Assistance Fund that was established through fundraising by ACE members several years ago. This fund, affectionately termed the "ACE in the Hole Fund" is for use by Classified emplyees who find themselves "in the hole" at any point. Classified employees can submit an application to the ACE Council for an Emergency Assistance Grant. Further explanation and the application form can be downloaded here
.
Classified Employees Serving on CSM Committees
Student Conduct Appeals Committee - Barbara Schellenberger (term ends May 2018) and Kayla Boster (term ends May 2017) Meets as needed
University Safey Committee - Mike Galindo (term ends May 2017) and David Frossard (term ends May 2018) Meets 2X a semester
Calendar Committee - Susan Potter (term ends May 2019)
Sustainability - Caroline Fuller (term ends May 2018)
For a complete description of each committee, please see Section 12 of the Mines Faculty Handbook. Link
For more information about committees contact presoffice@mines.edu.
Classified Employee of the Year
2016 Nancy Bliss-Kelly
Student Activities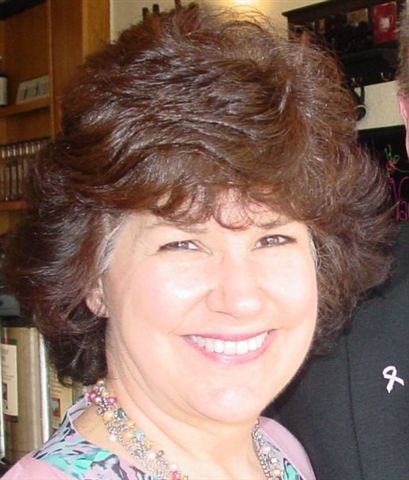 2015 Tabatha Brawand,
Registrar
2014 Kelly Hummel,
MME
2013 Vanessa Gonzalez,
EECS
2012 Margi Aguiar,
Financial Aid
2011 Barbara Johnson,
Physics
2010 Connie Warren,
LAIS
2009 Michael Stadick,
Chemical Engineering
2008 Jennie Kenney,
Academic Affairs
2007 Janee Hodges,
Student Life
2006 Paula Gorsline (posthumous) ,
Student Life
2005 Paul Leef,
Plant Facilities
2004 Teresa Hall,
Plant Facilities
2003 Blair Draper,
Plant Facilities
2002 Betty Alexander,
Plant Facilities