About Mines
About Mines
4 Reasons Mines is Golden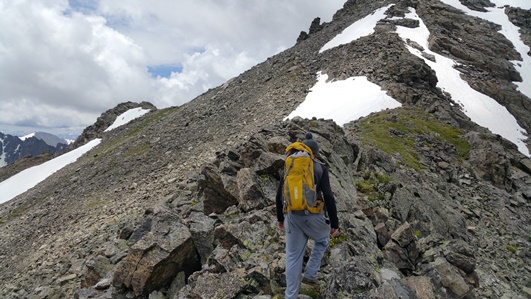 1. Whether it's skiing, rockclimbing, snowshoeing, or hiking, Colorado has it all! Colorado features everything from the cities, to wildflowers, to Rocky Mountain wildlife. You can drive 30 minutes to Denver or 1 hour to the ski slopes. We hope that you fall in love with the kind people of Colorado as well as our beautiful state.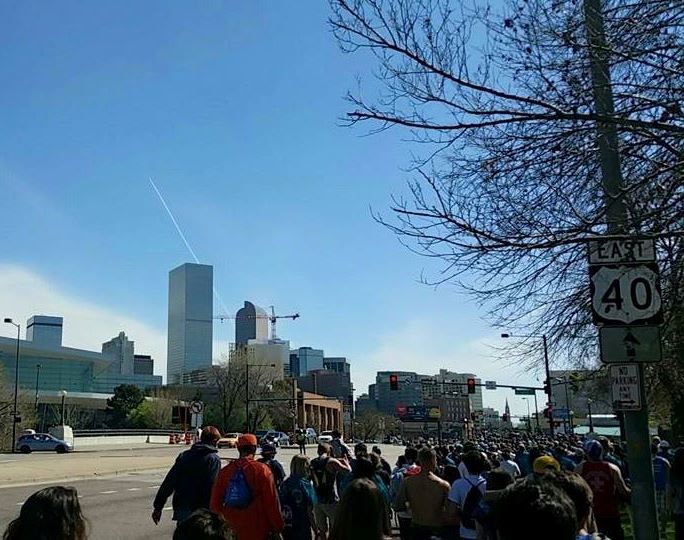 2. Established in 1874, Mines is loaded with campus traditions. A large, white "M" sits on a hill overlooking the campus. The "M" lights up overnight, and the lights change shape during special events. You will be included in Mines traditions in everything from football games (fall only), the cardboard boat race down the creek (spring only), to the walking an Ore Cart to the capital of Denver (spring only).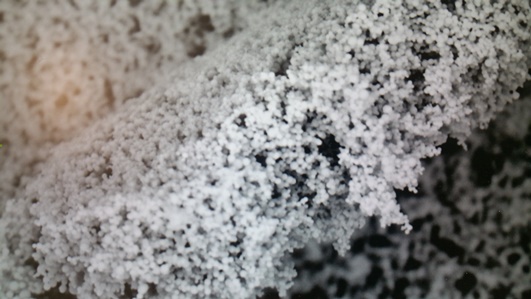 3. Colorado School of Mines was ranked the #1 engineering school in the U.S. by USA Today College. Mines' accredited undergraduate programs are highly selective, and our renowned faculty create a challenging and supportive learning environment for our students. Mines graduates are in great demand by companies and government agencies around the world. Mines' rigorous degree programs provide a technical education and students receive exposure and training in areas such as communication, leadership, teamwork and ethics.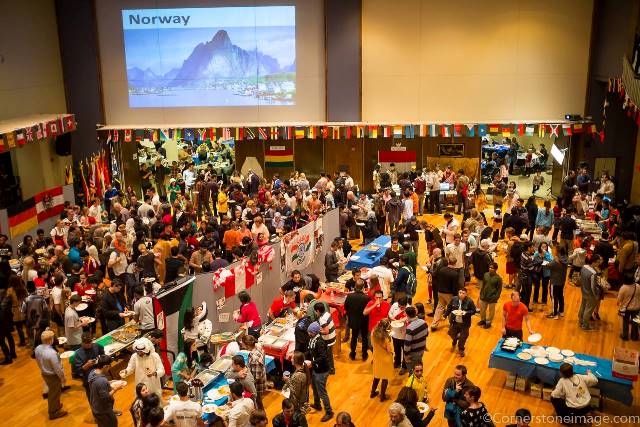 4. CSM has over 800 international students from 74 different countries, most of which are degree-seeking students. All international students attend a two-day orientation at the start of the school year. International Student Council oversees the different international student clubs. Mines also hosts an International Day every year that showcases the different cultures with food, dancing, handcrafted items, and music.
For even more information about Mines, click here