Cyber Security Awareness Is Everyone's Business
(Return to main Security page)
---
Viruses, trojans, phishing, spear-phishing, social-engineering -- we're all vunerable.
We all need to take precautions.
Cyber Security Awareness ... three words, but what do they really mean for me?
You may be thinking, "Why do I need this? All I do is use my computer for school-work, updating my social-network statuses, posting hilarious pics, discovering the latest viral youtube vid, chatting with friends, and gaming. Why would anyone go after me?" Find out more ...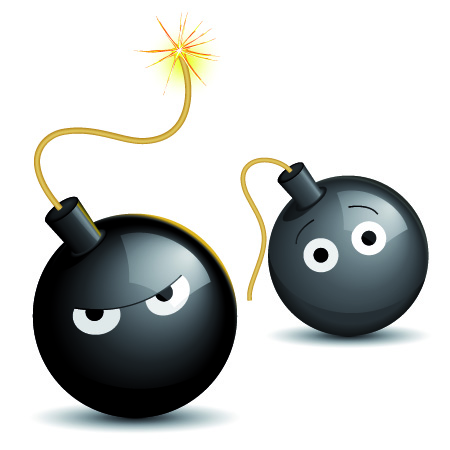 A good overall cyber security mantra to use is: "STOP - THINK - CONNECT". Stop-think-connect is held in collaboration with Stay Safe Online, a great resource full of tips about being a secure online citizen.
Other great cyber security awareness resources
---
Click here to learn more about phishing.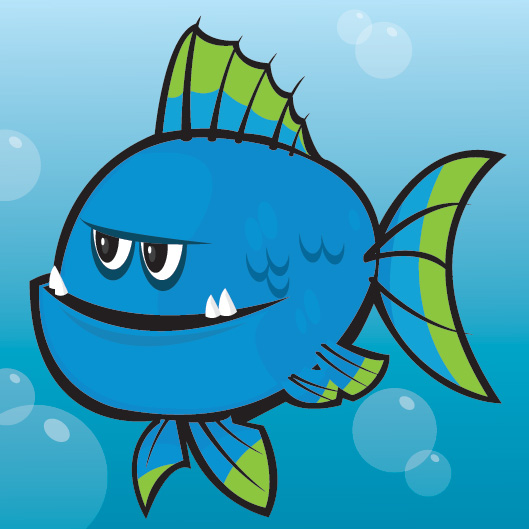 "You tryin' to phish me?"
---
Remember: Cyber Security Awareness Is Everyone's Business.