Cyber Security Awareness Month Competition 2012
Entry deadline:

Wednesday, October 24th, 2012
Submit your poster (soft-copy) via email to security@mines.edu. Drop off a printout, on 11 x 17 paper, at CCIT Helpdesk inside CTLM building
Submit your short (6 minutes or less) video as a link - to youtube, vimeo etc. - to security@mines.edu
Winners will be announced and presented the prizes -
iPad 3 grand-prize
, iPod touches, bookstore vouchers, and other fantastic goodies - at the Security Awareness presentation on Monday, October 29th at BB's W280 (starts at 5:30pm)
Are you an artistic creator with a mission?
Are posters just a way to express yourself?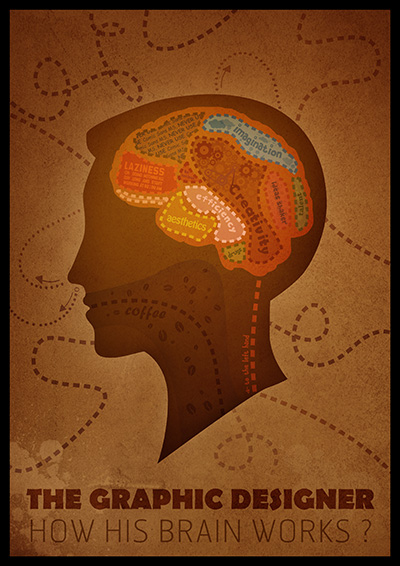 Are movies your way of showing the world your thoughts, dreams, and aspirations (along with awesome CG effects)?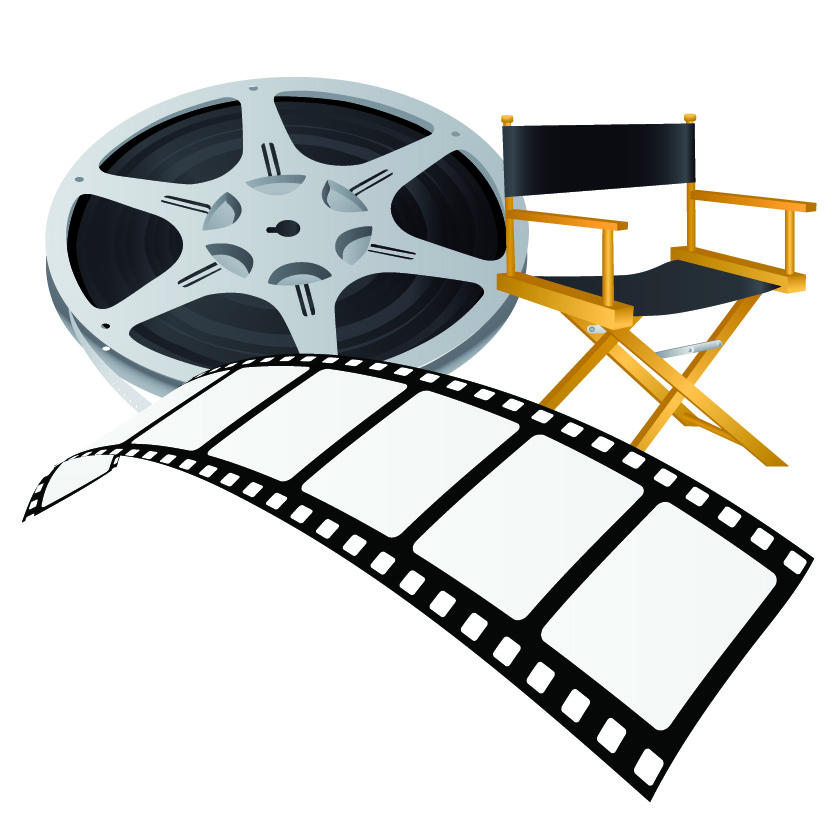 Have you always wanted to create your artistic masterpiece for Cyber Security Awareness Month 2012 based on the tagline, 'STOP - THINK - CONNECT'?
If so, you're in the right place.
Rules:
You own your submission and it is your original creation. In the event of incorporating content that is copyrighted to another owner it is your responsibility to ensure this is used with full legal permissions.

One suggestion for finding more open images is to search for 'creative commons', e.g. through Google.

Ensure that your content is fitting for public display around campus - it cannot contain profanities, nudity, violent images, or be judged inappropriate for the target audience.

You give Colorado School of Mines permission to publish and display your work for a perpetual timeframe.

Individuals may submit as many entries as they want, however, only the single highest-ranked prize will be awarded to a given person. So that, if an individual wins the overall first place, with second and third as well (a truly fantastic achievement!), they will be awarded only the grand prize of the iPad 3. The next person, in this example, fourth placed, will then win one of the iPod touches for being the second individual in rank order.

The work must have the tagline, "Stop - Think - Connect" somewhere, contain the Colorado School of Mines logo (official logo to be used is available

here

- please note: this link only works on-campus or via the VPN), and reference, "Department of Computing, Communications, and Information Technology". Any other textual references, e.g. "Own your online presence" are entirely up to you. An example is given below.