Therapist Assisted Online

What is TAO?
TAO is an interactive, web-based program that provides well-researched and highly effective strategies to help overcome anxiety, depression and other common concerns.
TAO allows you to get effective treatment when your schedule, or life, makes it hard to get to a regular counseling session.
With TAO, you will watch engaging videos, complete exercises, and meet with a counselor for a 20-30 minute consultation.
Exercises take approximately 30-40 minutes to complete and can be done on a smart phone, tablet or computer.
Check out a sample TAO session at this link: TAO Understanding Depression
Contact the Counseling Center to meet with a counselor and determine if TAO is right for you.
---
TAO Self-Help
If you are interested in managing your own well-being and learning helpful resiliency tools without formal counseling, check out the TAO self-help resources and get signed up below:
Self-Enrolled Self-Help Sign-up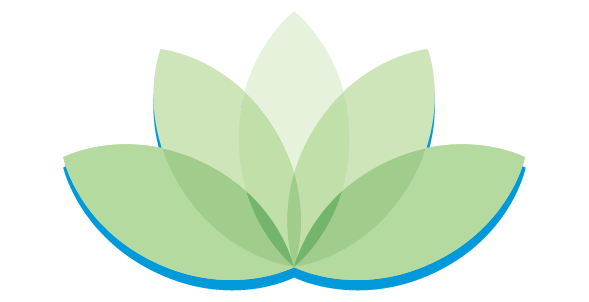 Contact Us
Located on the 2nd floor of the Student Wellness Center
1770 Elm Street
Golden, CO 80401
303-273-3377
303-384-2009 (fax)
Hours of Operation
Monday-Friday
8:00 am to 5:00 pm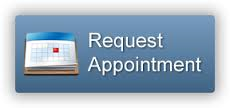 For urgent after hours care contact Colorado Crisis Services at 1-844-493-8255 or text TALK to 38255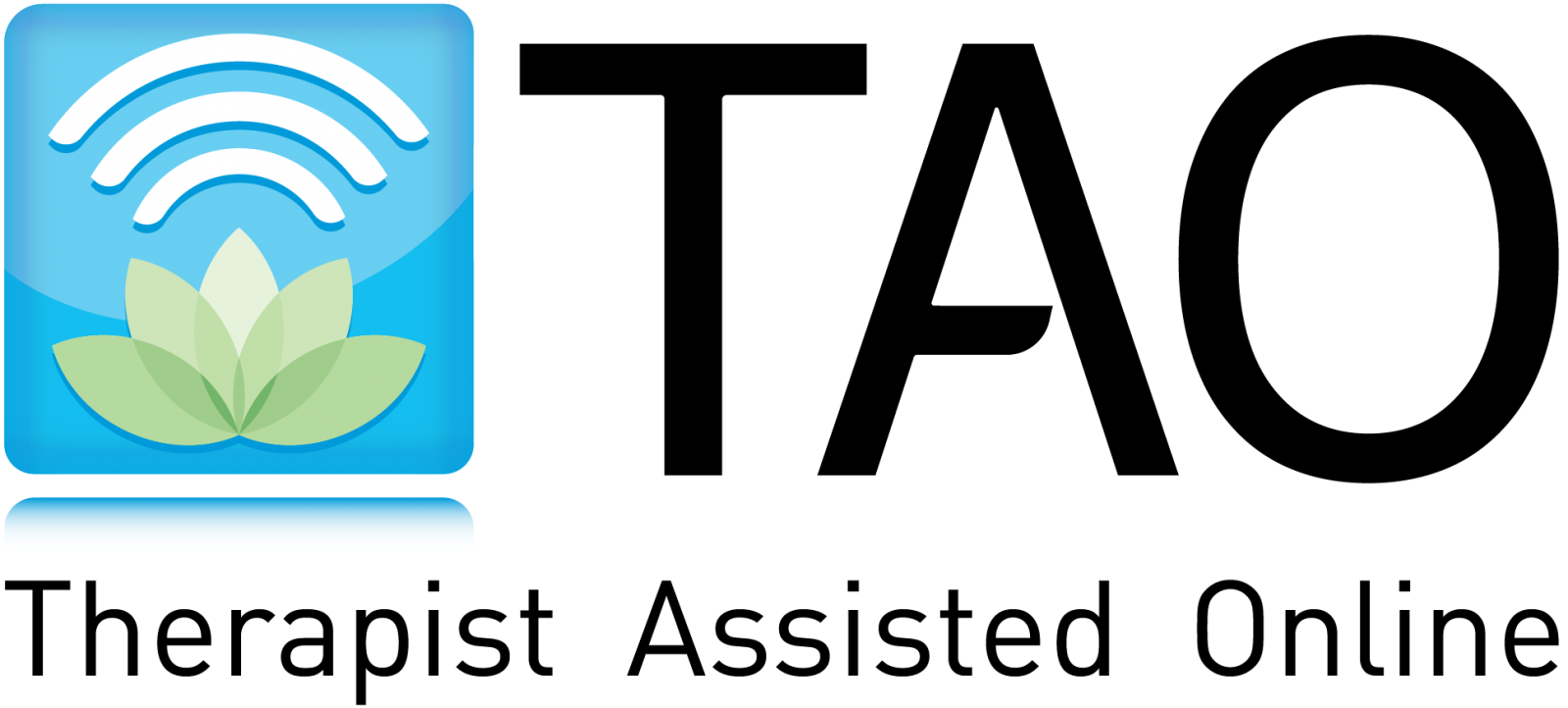 ---
Faculty & Staff Support
Colorado State Employees Assistance Program
C-SEAP | 303-866-4314
---
For general inquiries: counseling@mines.edu
Campus communications are not monitored by staff 24/7.