Commencement
Mines Celebrates Newest Graduates
Colorado School of Mines celebrated its newest alumni in ceremonies held May 11 and 12 in Lockridge Arena and Marv Kay Stadium, conferring 741 bachelor's degrees, 163 master's degrees and 39 doctoral degrees. Read the FULL STORY »
Photos: Undergraduate | Graduate | Order from Lifetouch
Twitter | Facebook | Instagram | Commencement Program
Spring 2017 Commencement Videos
Photographs
Photographs of graduates taken on the stage can be ordered from www.events.lifetouch.com/mines
Additional photographs are available on the Mines Flickr stream: www.flickr.com/photos/coloradoschoolofmines
Share your Mines pride with the hashtag #MinesGrad2017
Spring 2017 Commencement Program
---
ARCHIVES
Mid-year Commencement Ceremonies: Fall 2016 Commencement
Congratulations, graduates! Commencement is a time of celebration for Colorado School of Mines, our graduates and their families. Steeped in tradition, commencement is one of the most honored and revered events of the year. It is a time to recognize our students for the journey they have completed and celebrate the one they are beginning.
Colorado School of Mines held two midyear commencement ceremonies on Friday, December 16, in Lockridge Arena
Commencement Ceremony Videos
Did you miss the ceremony? Would you like to watch it again?
Graduate Ceremony Video
Photographs
Photographs of graduates taken on the stage can be ordered from www.events.lifetouch.com/mines
Additional photographs are available on the Mines flickr stream: www.flickr.com/photos/coloradoschoolofmines
Download Program
Commencement Information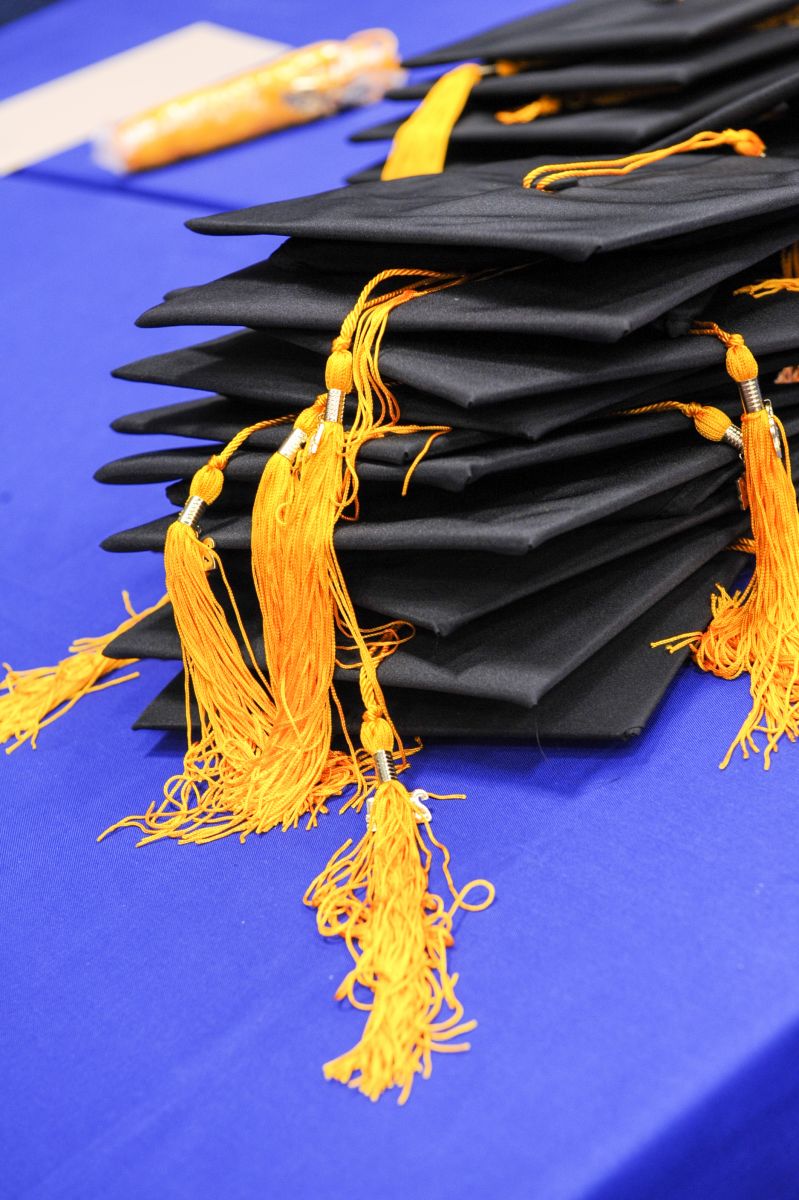 ---