Commencement Information for CSM Undergraduates
Congratulations on your achievement! This online checklist serves as a reference to assist you through the commencement checkout process. For questions concerning degree requirements, graduation applications and your eligibility to graduate, contact the Registrar's Office directly.
Required for graduation and to participate in the commencement ceremony:
Apply for Graduation with the Registrar's Office
Verify your Diploma Mailing address in Trailhead
Fill out a survey for the Career Center
Check-out with the Alumni Association
Attend Graduation SALUTE
Order your gown at SALUTE
Pick up your generic announcements
Ensure your check-out card is complete
Pick up your Commencement tickets at SALUTE
Settle accounts with the Bursar's Office
Attend Commencement practice
Enjoy Commencement! You have earned it!
Additional Recomendations:
Please note that attendance at a commencement ceremony does not guarantee that your degree has been granted. All degree requirements must be met and verified before diplomas are printed.
Commencement Information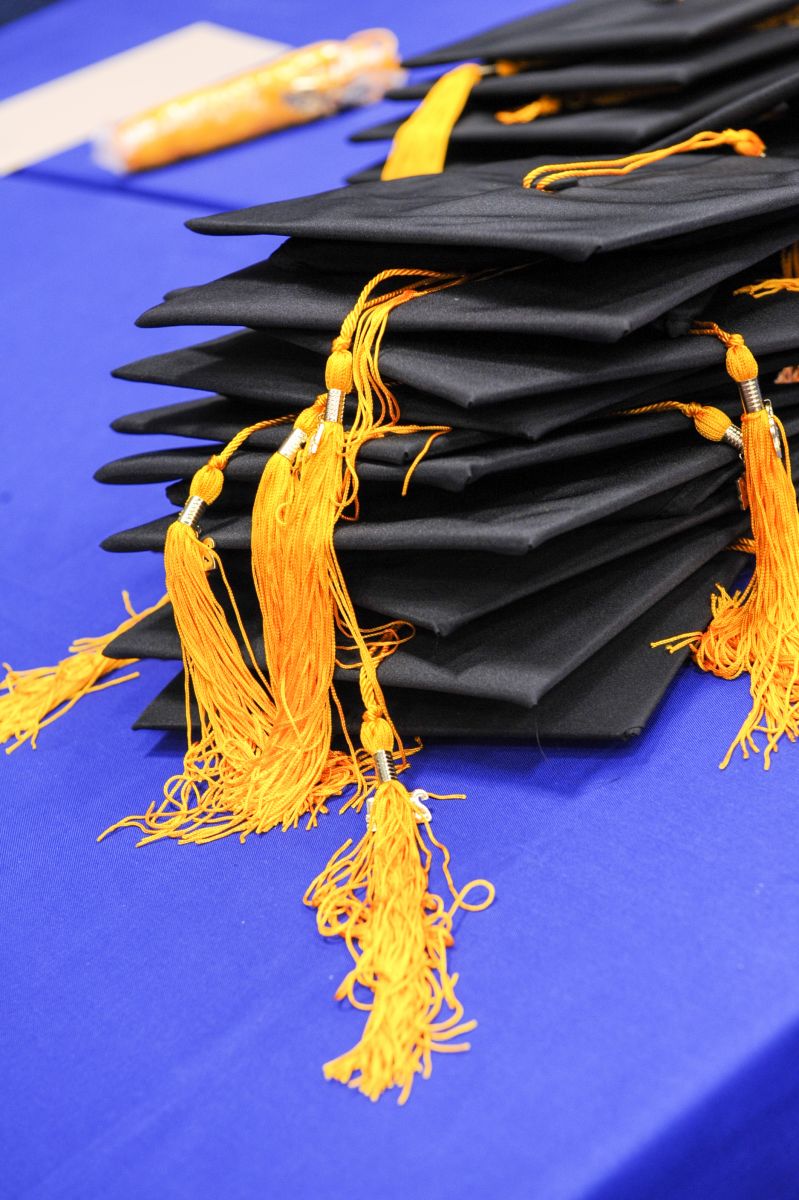 ---