Payne Institute at the 2016 AERE Summer Conference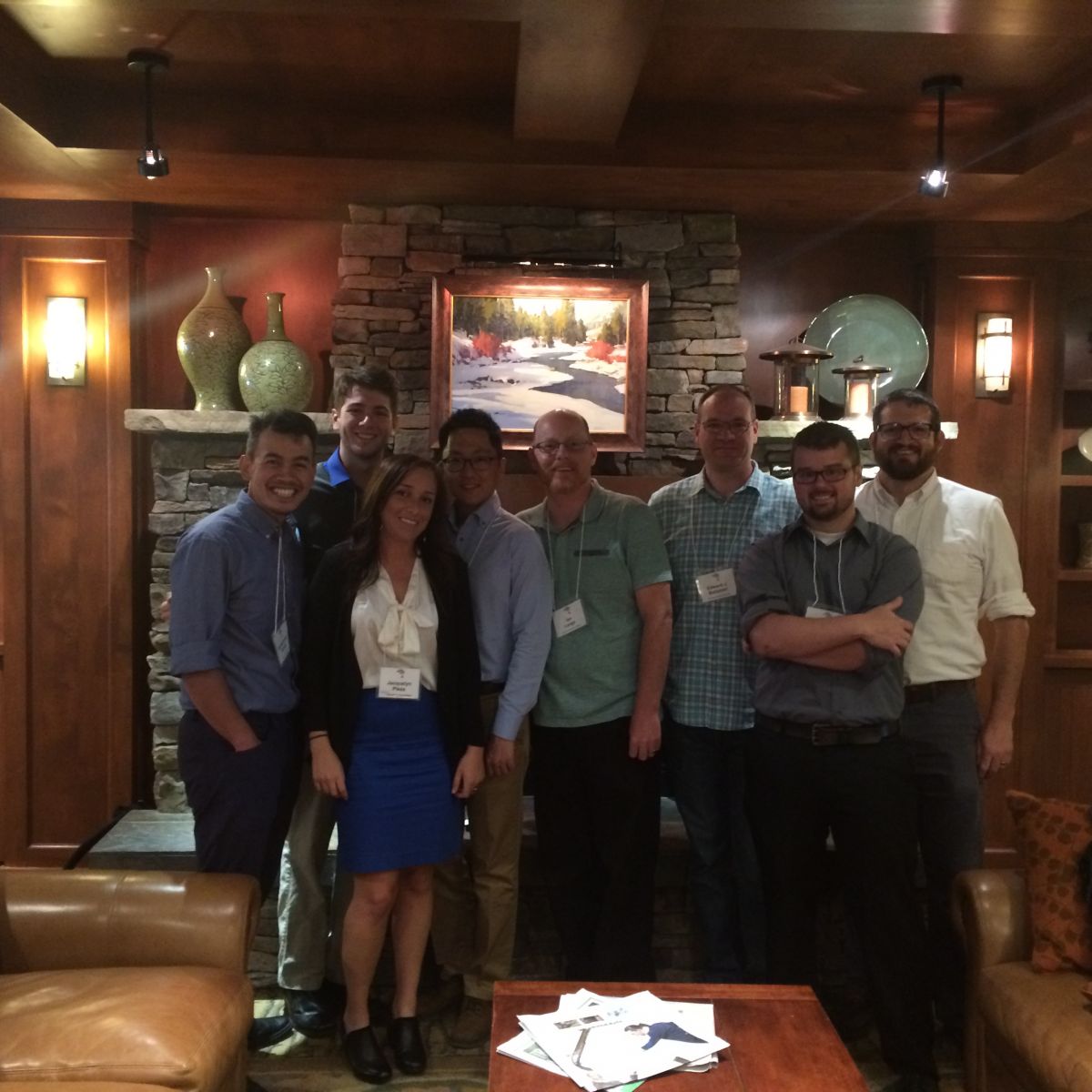 Mohammed Kemal, Brett Jordan, Jacquelyn Pless. Sul-Ki Lee, Ian Lange, Ed Balistreri, Max Brown, and Peter Maniloff
Eight members of the Division of Economics and Business presented research at the Association of Environmental and Resource Economists' annual Summer Conference. The conference, co-organized by EB assistant professor Harrison Fell, is the leading scholarly conference for environmental and resource economics. Mines has one of largest delegations to the conference of any university!
The presentations covered topics ranging from oil and gas governance and mining policy to climate change induced migration, cap-and-trade design, and renewable energy. Sul-Ki Lee and Jared Carbone's work on climate-induced migration was featured in a sponsored session on Adaptation to Climate Change.
Ed Balistreri, Max Brown, Brett Jordan, Mohammed Kemal, Ian Lange, Sul-Ki Lee, Peter Maniloff, and Jacquelyn Pless all presented papers. Read more about the conference here
The Payne Institute is a Gold-Level Sponsor of this conference.