Leadership Seminar Series
2017 Executive-in-Residence Series
The 2017 Executive-in-Residence Series will feature Raul Alvarado and take place over four full days – two in February and two in April. More details coming soon.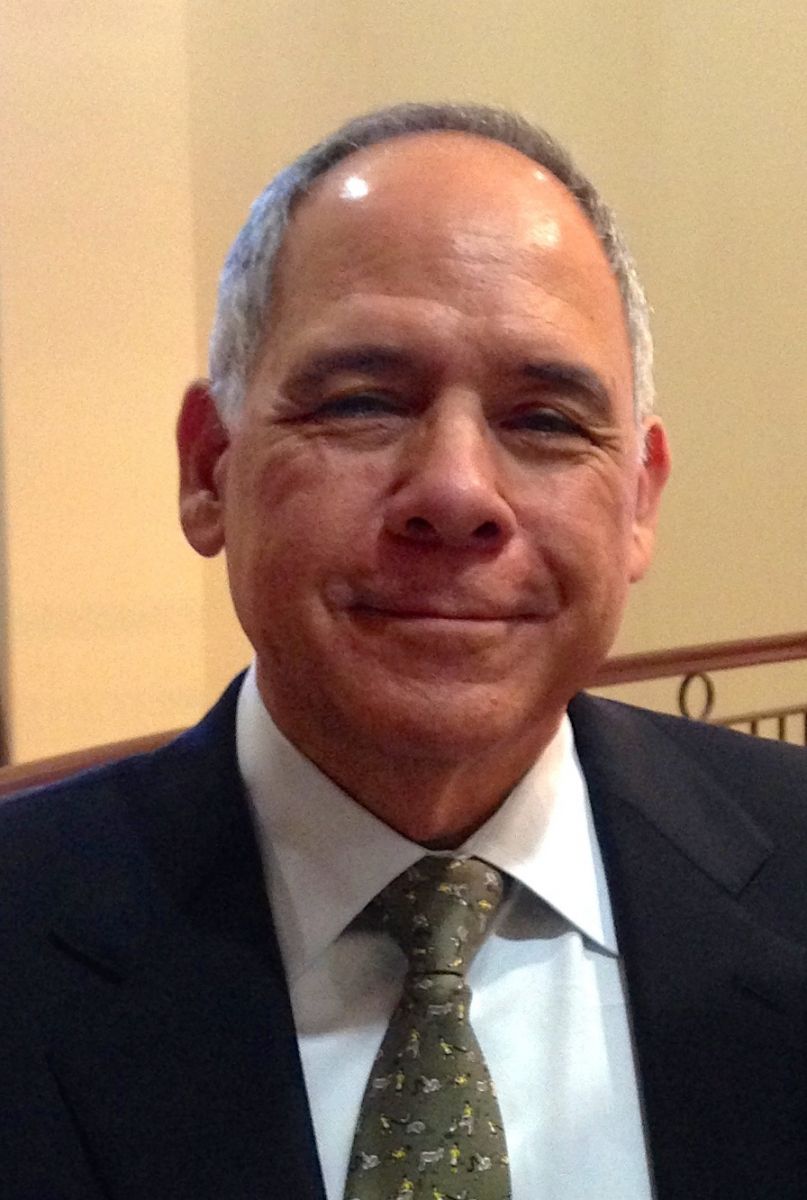 Meet Raul Alvarado
Alvarado retired from Accenture, a global management consulting, technology services and outsourcing company, after 33 years of service. At Accenture, he was the Global COO for Products Practice.
In 2006, Alvarado founded A Thousand Joys, a non-profit consulting and training organization that is dedicated to helping organizations create healthy work environments for their employees and improve their overall effectiveness. It blends best business practices, proven psychological treatment approaches, and alternative methods to promoting enduring positive change.
Alvarado currently works as an independent consultant working with organizations and senior executives and is on the executive board of AAXIS Corporation.
He graduated with high scholastic honors in Chemical and Petroleum Refining Engineering from the Colorado School of Mines and has a Master of Science in Industrial Administration from Purdue University.
For more information, contact:
Mark B. Mondry
Program Director, Engineering and Technology Management Program
Phone: 303-384-2359
Email: mmondry@mines.edu