Education Outreach
Mission: The WE2ST E&O program seeks to prepare students of all ages to solve complex multi-generational science problems while building a better community.
Vision: Our vision is of an elite academic environment that fosters healthy relationships between Colorado School of Mines and the community to prepare young people to tackle complex science issues while considering social impacts.
Strategic Goals and Objectives:
Goal 1: To foster healthy trusting relationships between CSM and the surrounding community
Add value to local K-12 science curriculum by providing "expert" help to teachers

B

e a visible presence to parents and students at academic and community events

Volunteer in community events
Shelton Elementary Math & Science Night
Fall 2015 - Wild West (See the Mines Weekly article with photos and information from the event!)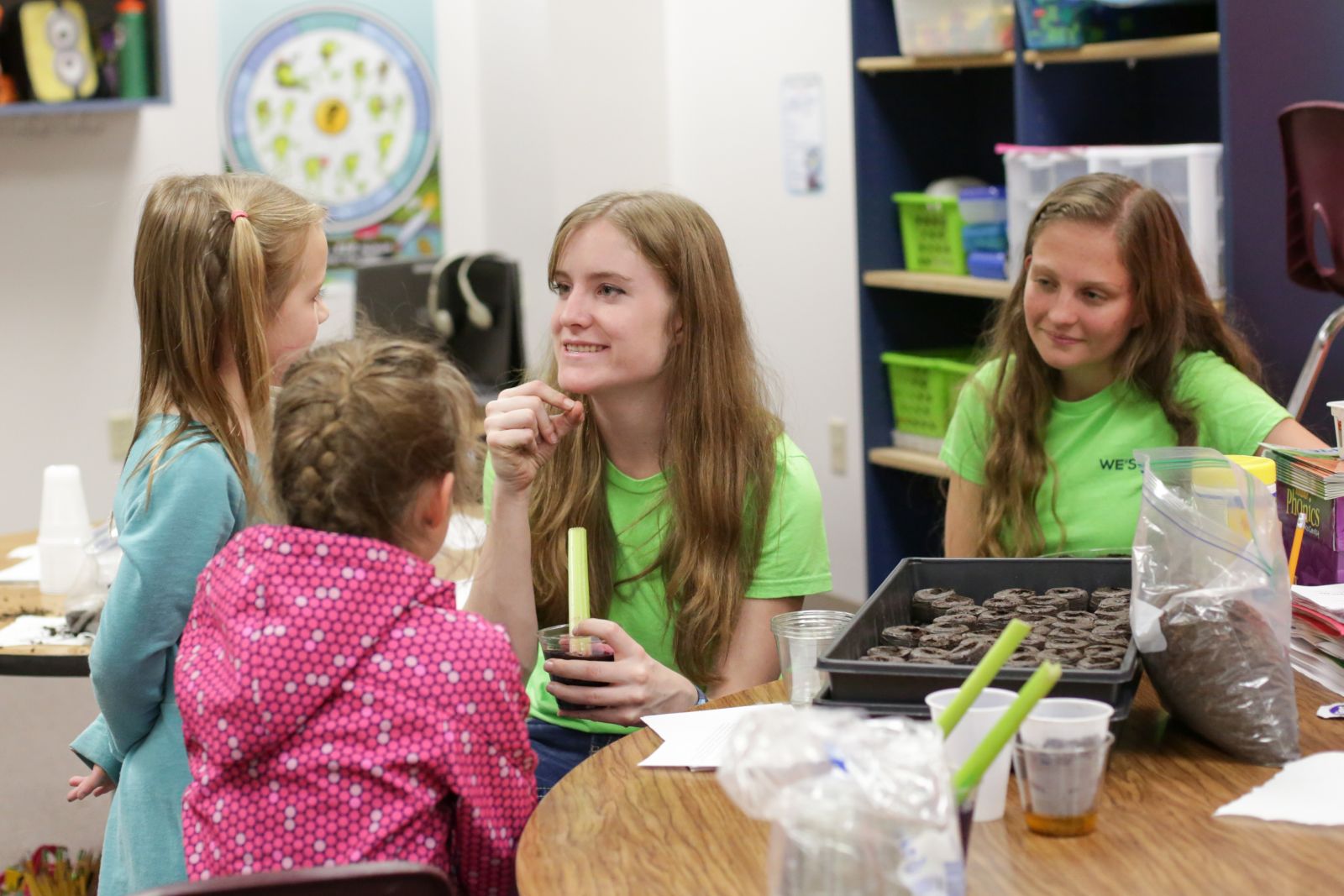 Spring 2015 - Water and Energy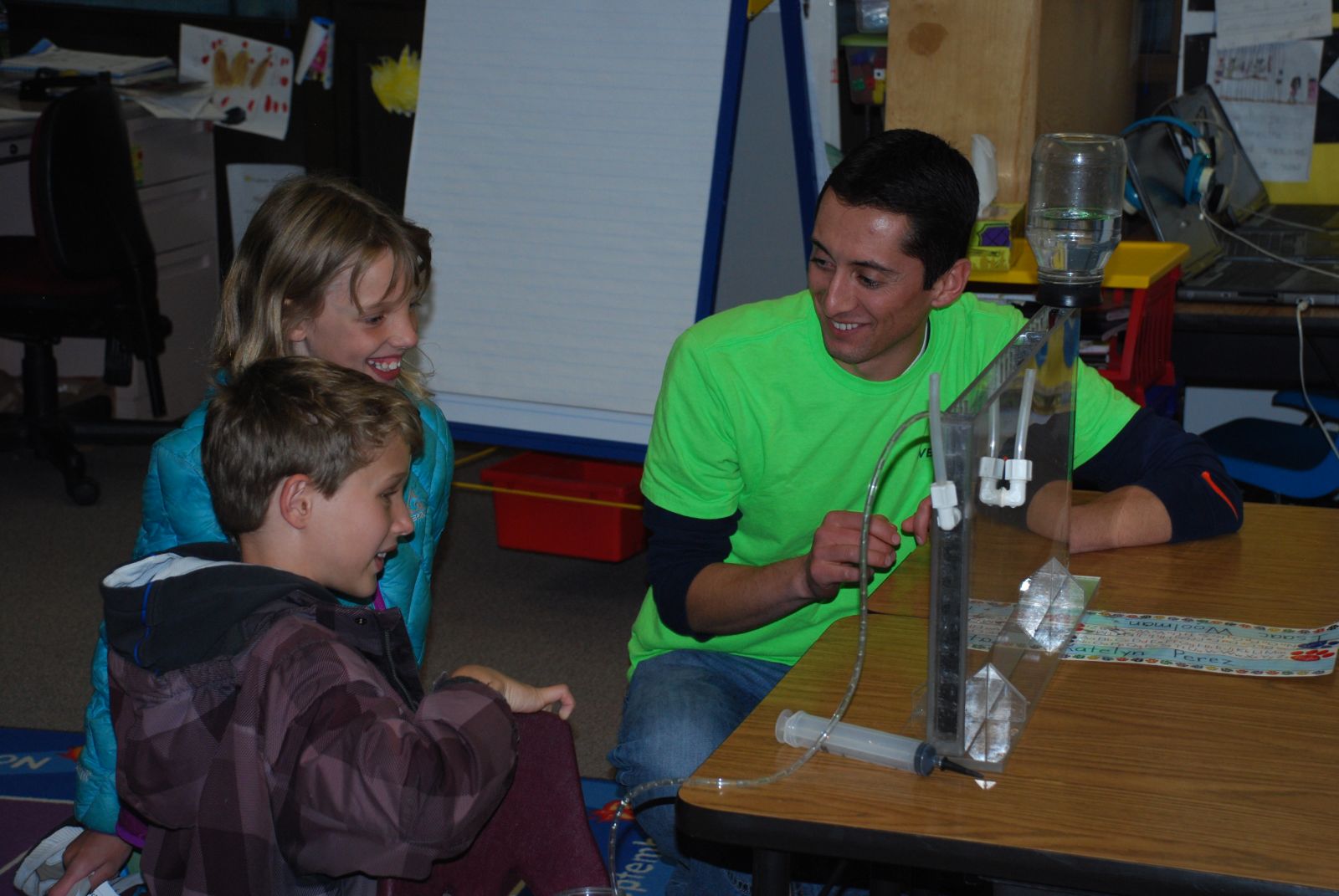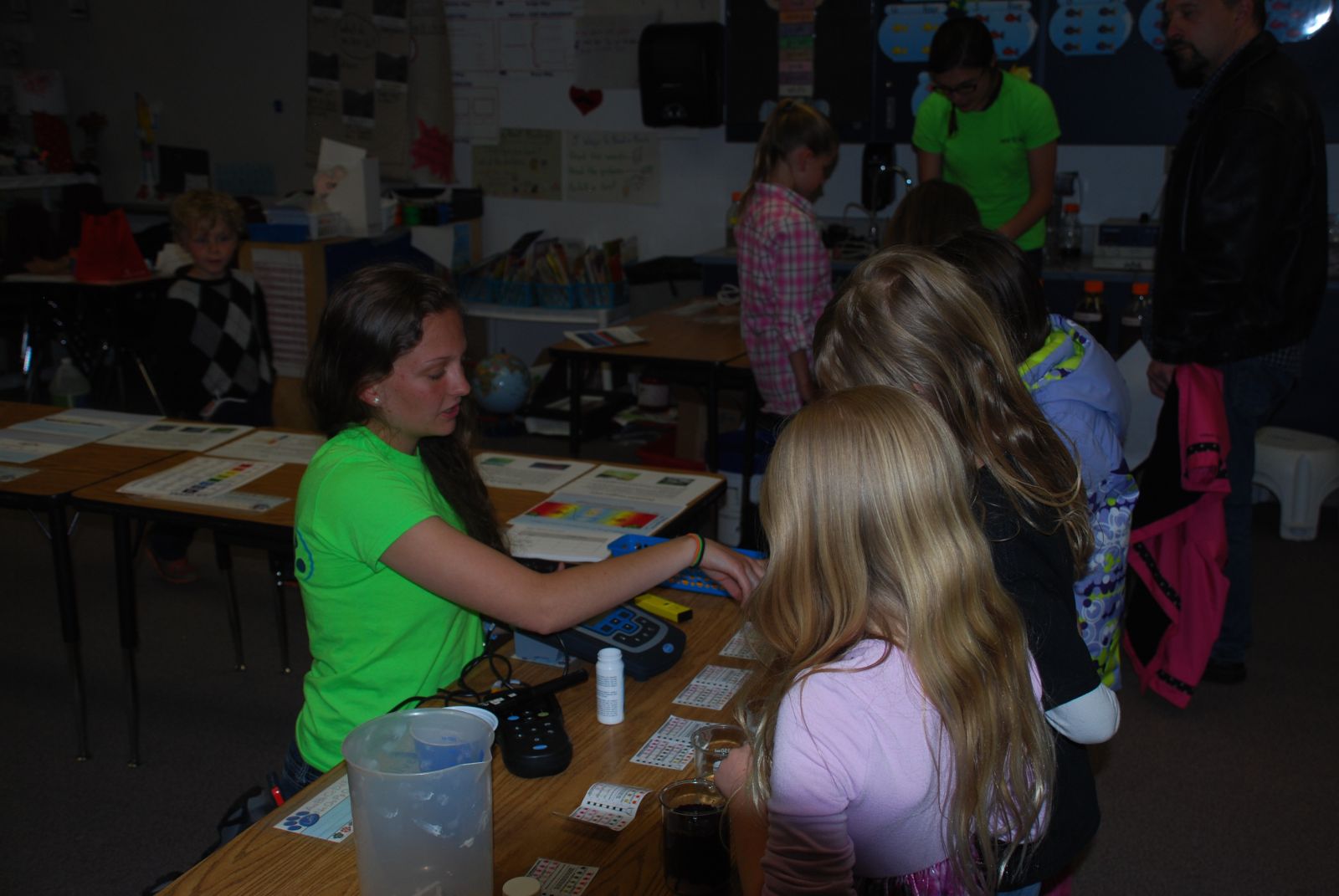 Goal 2: To prepare young people to tackle complex multi-generational science-social issues
Develop and implement science curriculum that fosters critical thinking

Provide exposure to higher education for all K-12 students

Use E&O as a platform to enhance communication skills of WE2ST Scholars and Fellows
Elementary School Science Labs
Shelton 2nd grade- Animal Adaptations Lab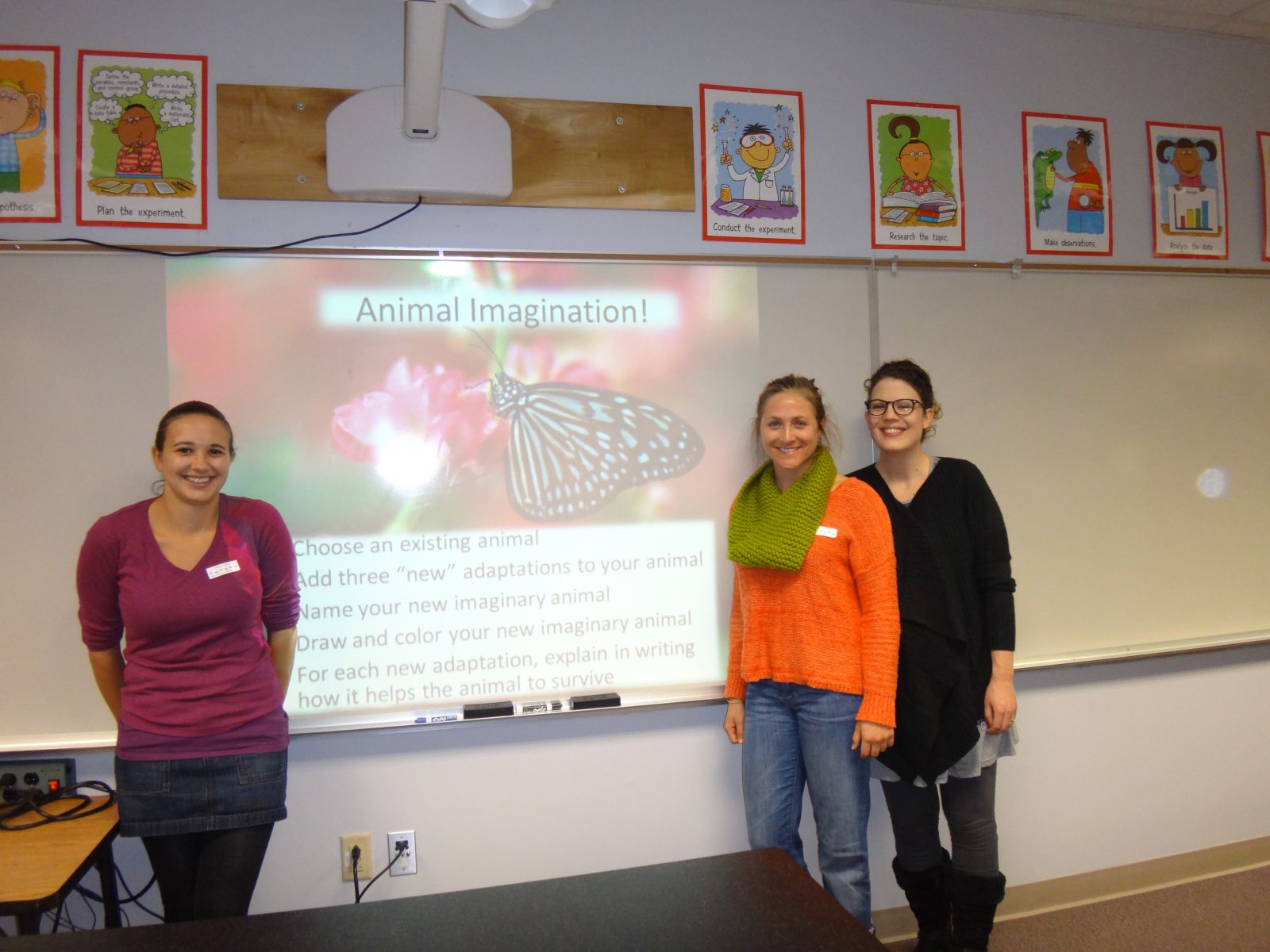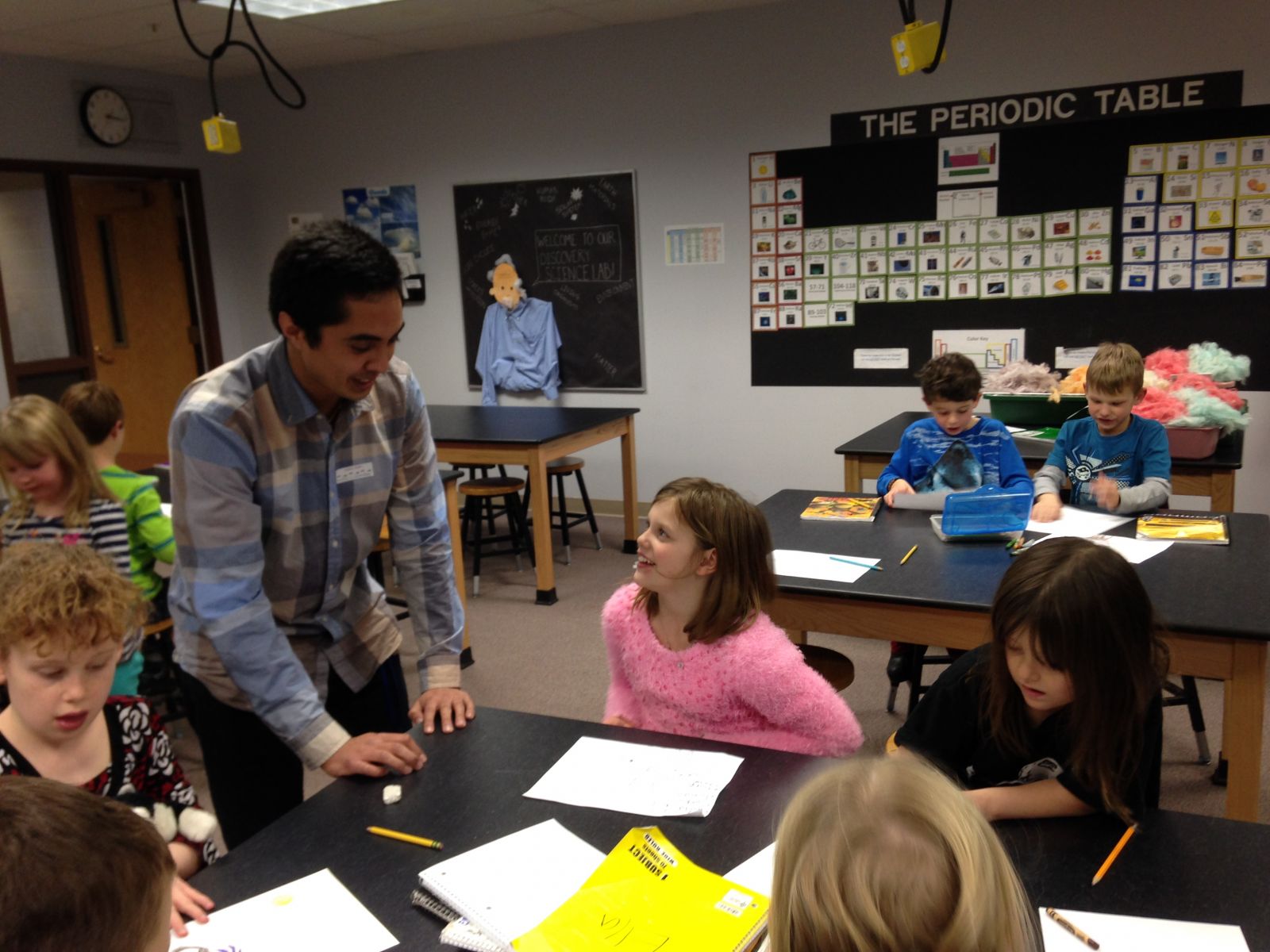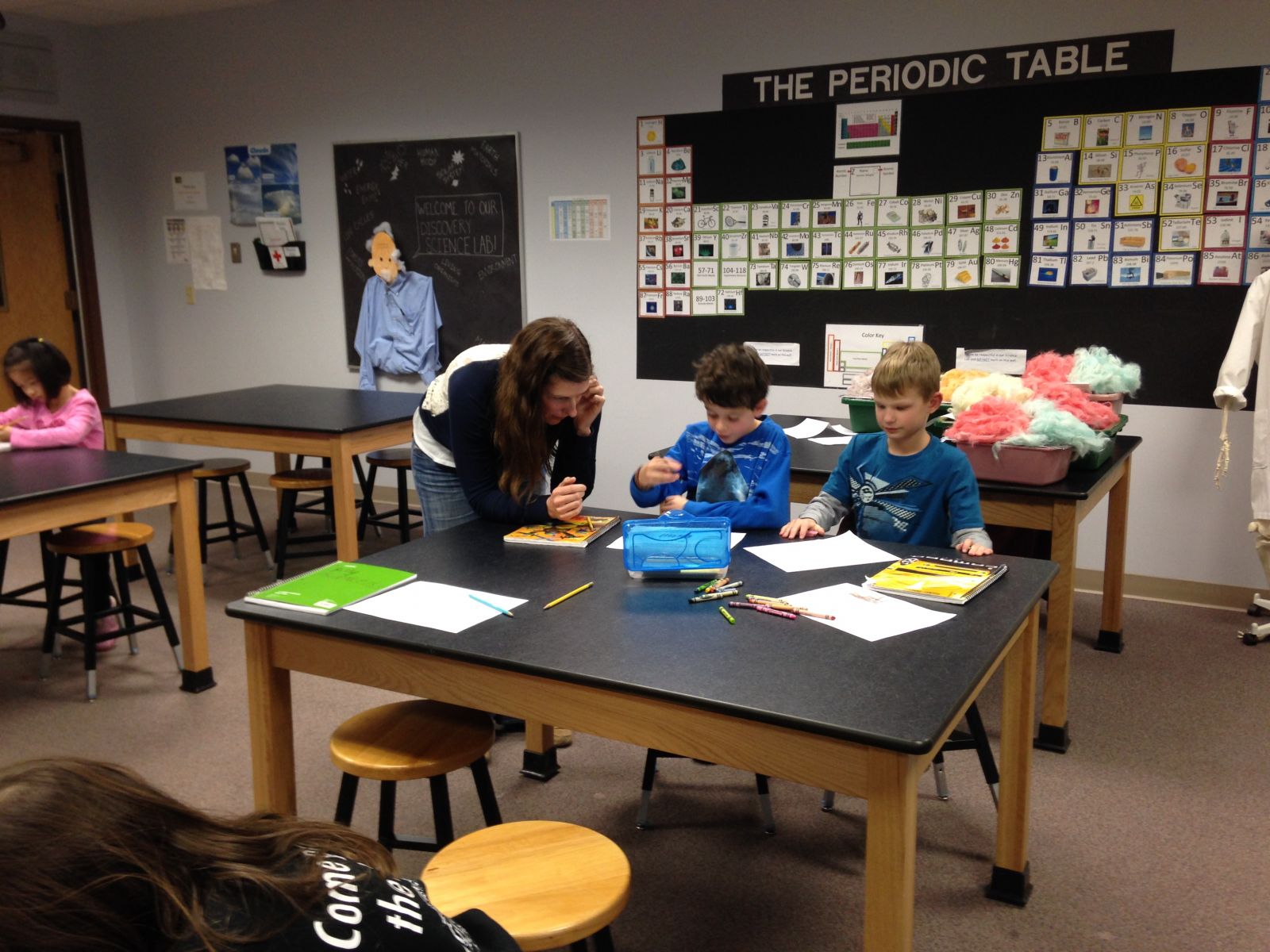 Shelton 3rd grade- Earthworm Impacts on Soil Lab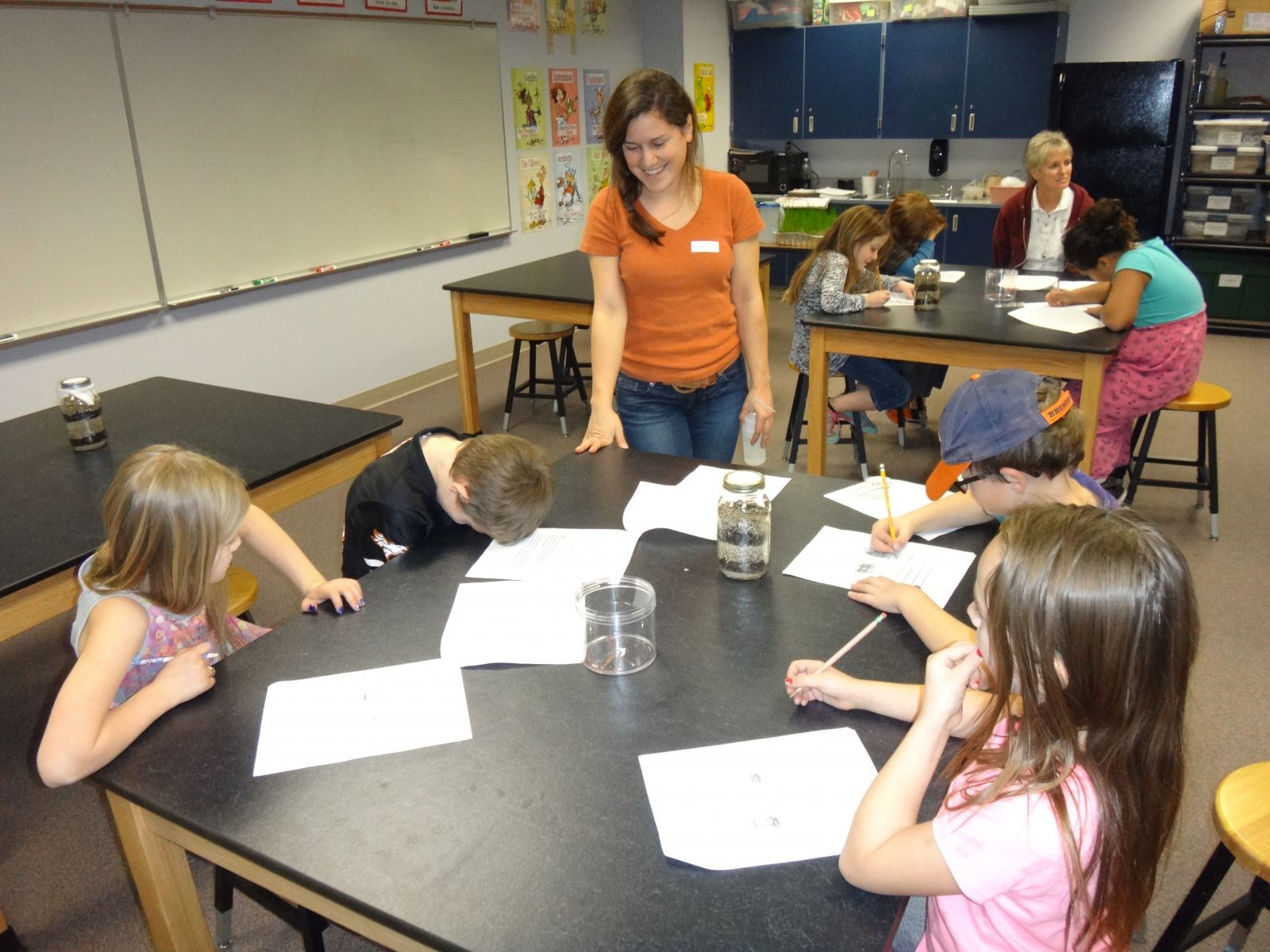 Shelton 4th grade- Misunderstood Creatures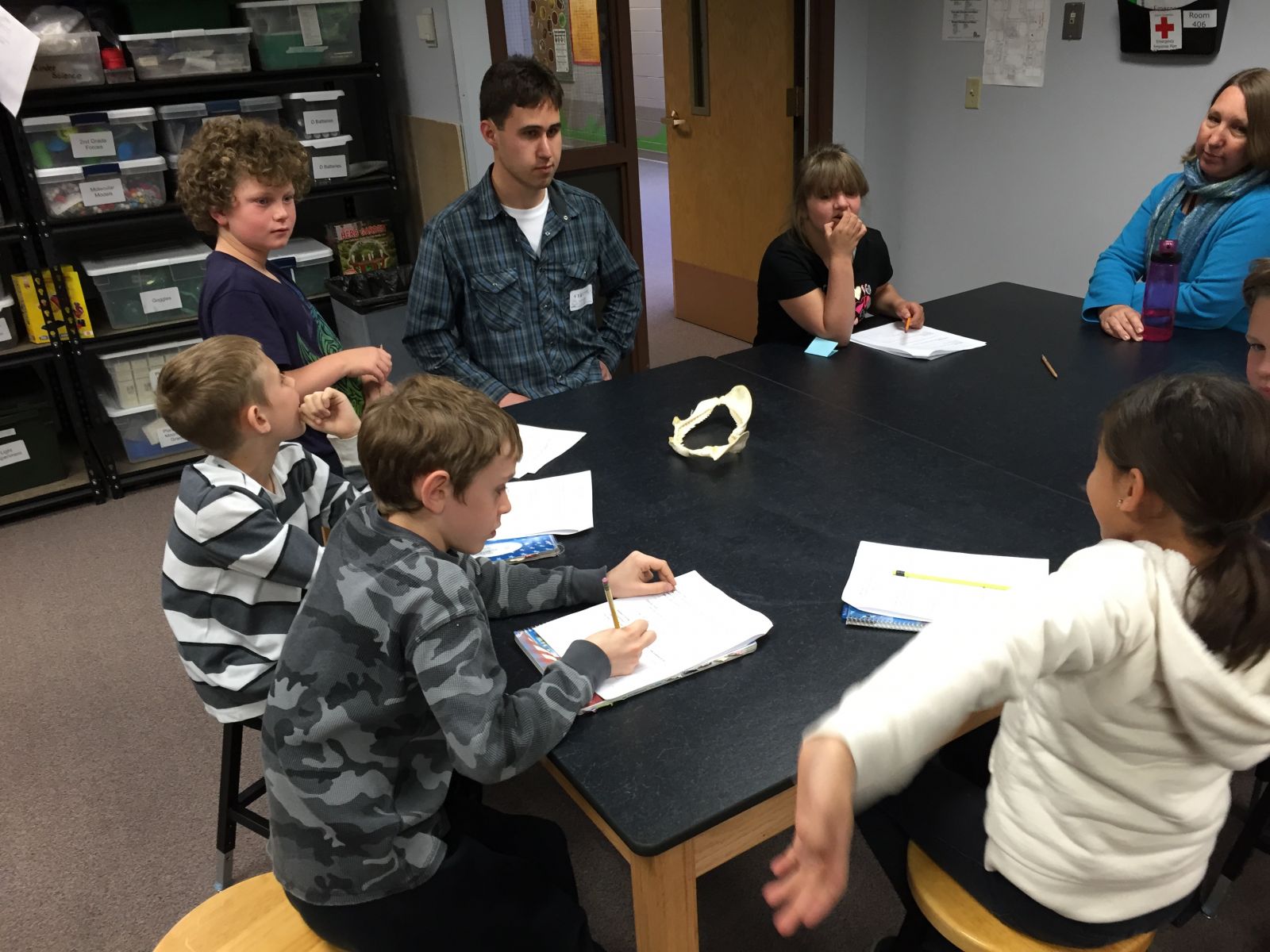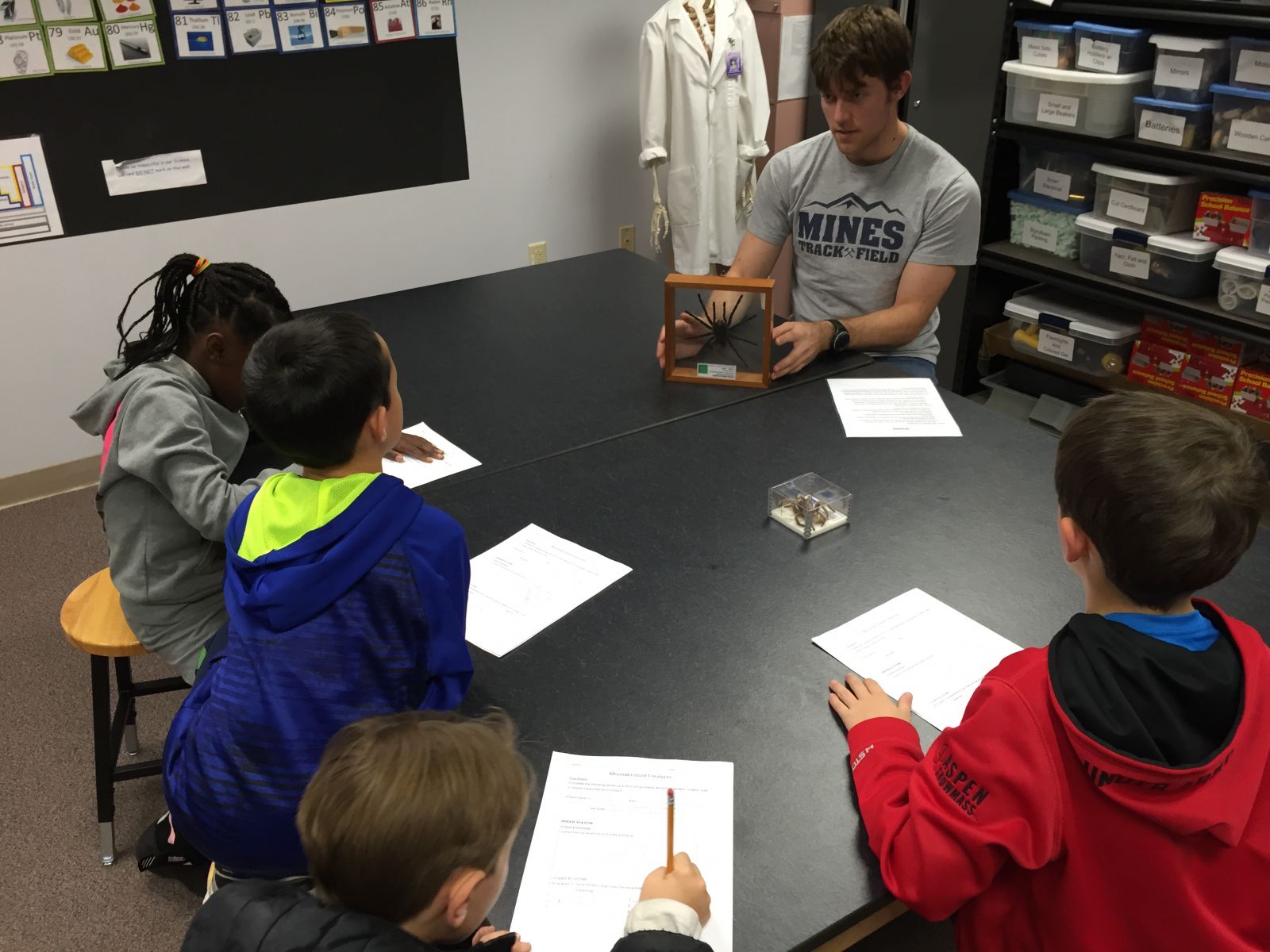 Shelton 5th Grade- Revegetation Lab
\
Shelton 6th grade- Weight, Volume, Density, and Mass Lab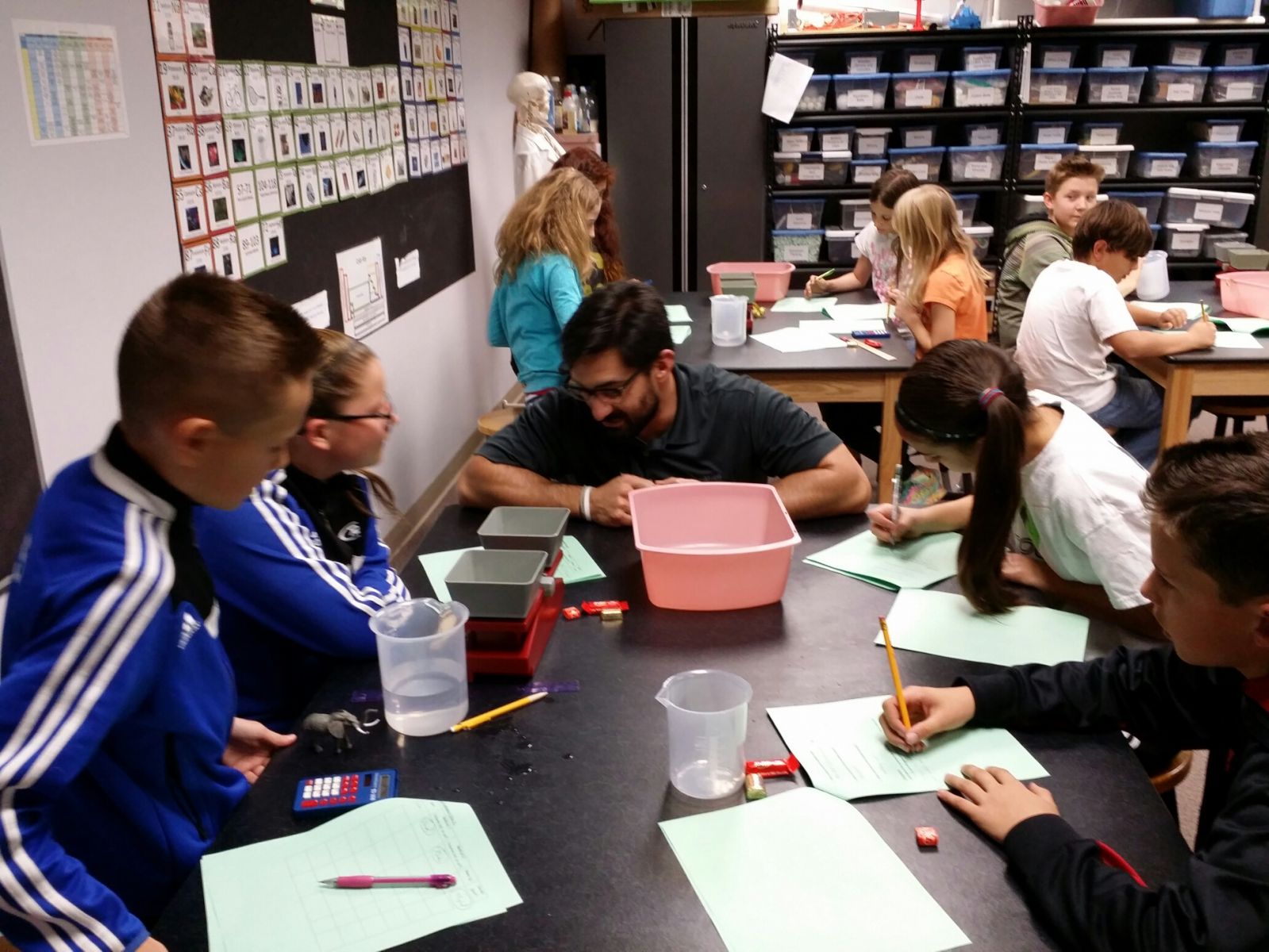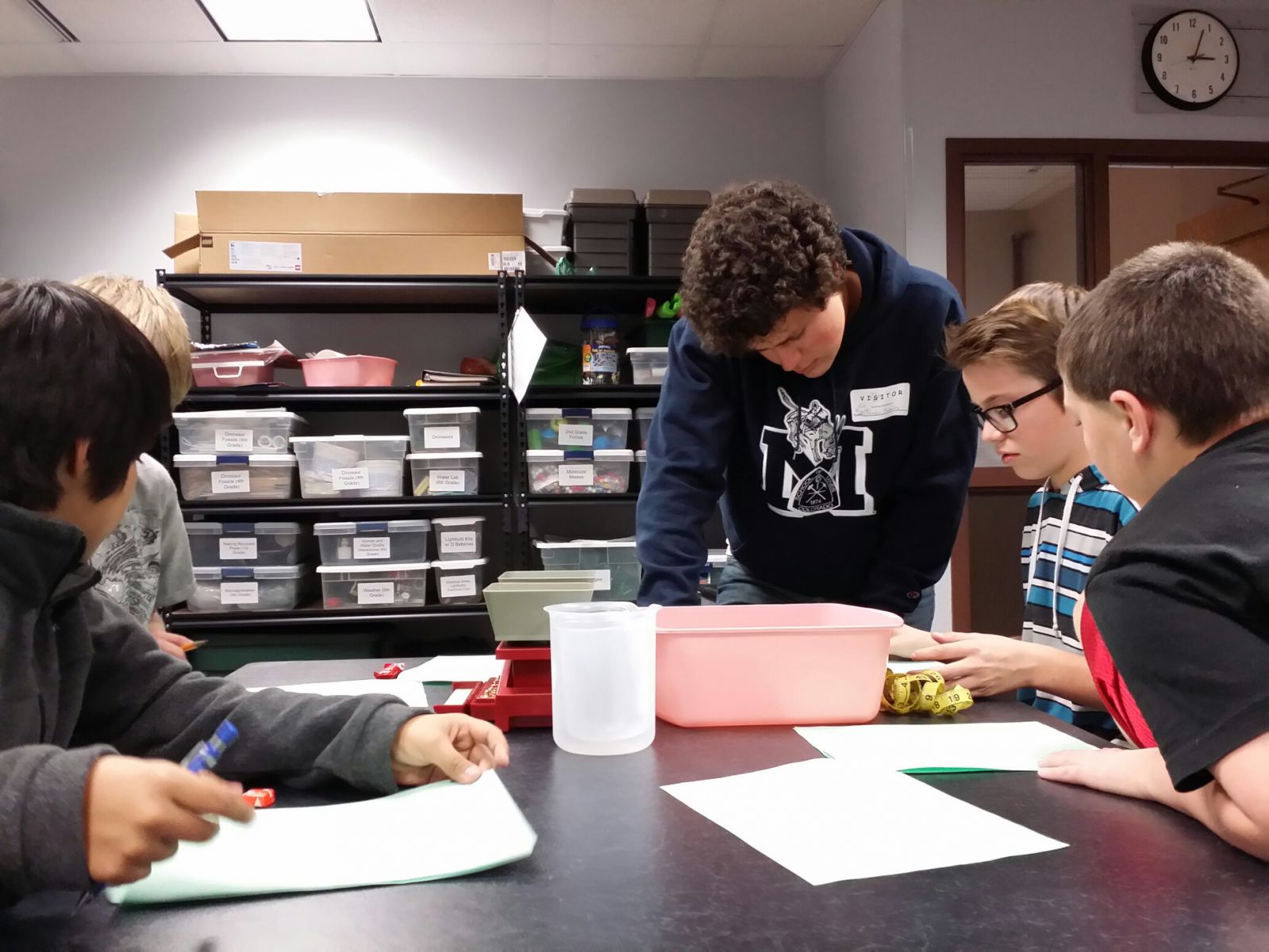 Goal 3: To complement the overall vision of WE2ST to be the nation's "go-to" institution for research, education and outreach associated with the joint sustainability of water resources and energy production in arid lands.
Translate current research on water and energy into public friendly messages so that students and community members can conceptualize what the "joint sustainability" of water resources and unconventional energy might look like
Provide a trusted, academic viewpoint on the true risks and public/economic rewards of unconventional energy development
Colorado Environmental Film Festival 2015
Ralston Elementary Earth Day 2015