Adjuncts

Adjunct Instructors:
Laura Heller
Matthew Henningsen (also Writing Center Faculty)
Allyce Horan (also Writing Center faculty)
Trisha Kuhn
Richard Levine
Hank (William) Lewis (also Writing Center faculty)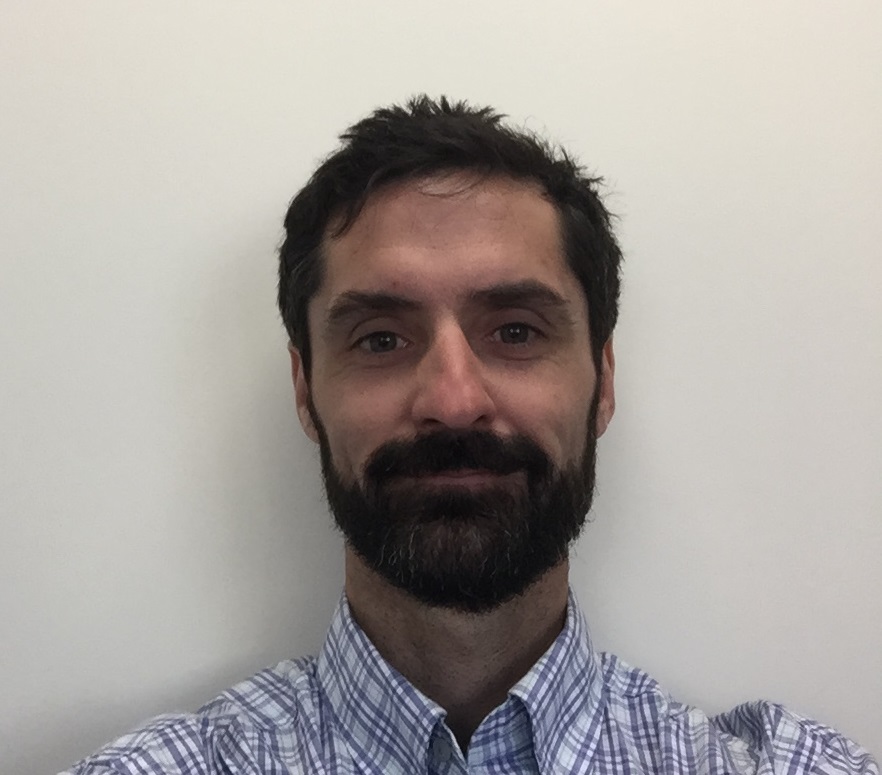 Justin Latici holds degrees from Roanoke College and The Iowa Writers' workshop. He lives in Golden with his wife and two children.
Francisco Padilla
Bethany Rigles
Katherine Robert
Dana Romanoff- Hennebach Visiting Artist
James (Jim) Studholme
Writing Center Faculty:
Judy Griebling
jgriebli@mines.edu
Judy Griebling has lived, worked and traveled extensively in Asia and Europe. She taught English as a second language to refugees and foreign college students at the Community College of Denver, Colorado Christian University, Interlink Language Center, Jefferson County Public Schools, and in community-based English programs. Judy earned a Bachelor of Arts degree in economics and international affairs and a Master of Arts in Education with an English as a Second Language emphasis from the University of Colorado. Judy has worked as a writing consultant for the CSM Writing Center since 2008 and enjoys helping students of all levels express themselves in academic writing.
Adam Fagin
afagin@mines.edu
Judy Meza
jmeza@mines.edu
Music Program Faculty:
Masakazu (Masa) Ito (Music Program)
Mito@mines.edu