Laundry View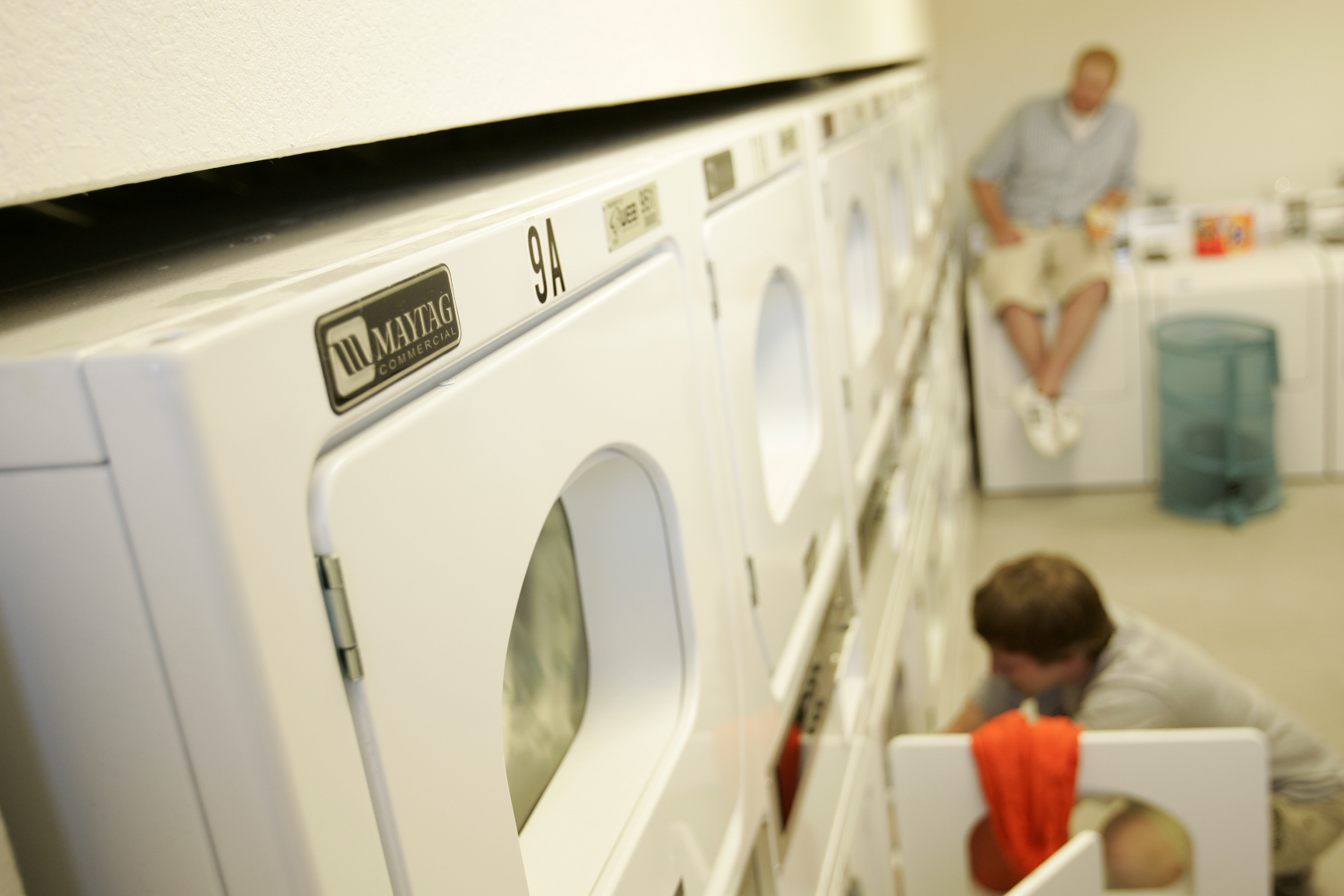 The laundry facilities at Mines Park are equipped with LaundryView monitoring systems, allowing you to monitor the status of the washers and dryers online.
Which Community Center washer and dryer status do you want to see?
Mines Park Community Center I
Mines Park Community Center II
Student Housing Contact
Department of Residence Life & Housing
Phone: (303) 869-LIFE x3351
Toll Free: (800) 446-9488 x3351
Fax: (303) 384-2261
Housing@mines.edu
Location: Campus Living Office(Elm Hall)
Hours: Mon-Fri 8am-8pm and Sat-Sun 10am-4pm
---
Announcements
Upperclass Housing Signup begins Monday, January 26 @ 10:00am. See more info here.
---