Laundry View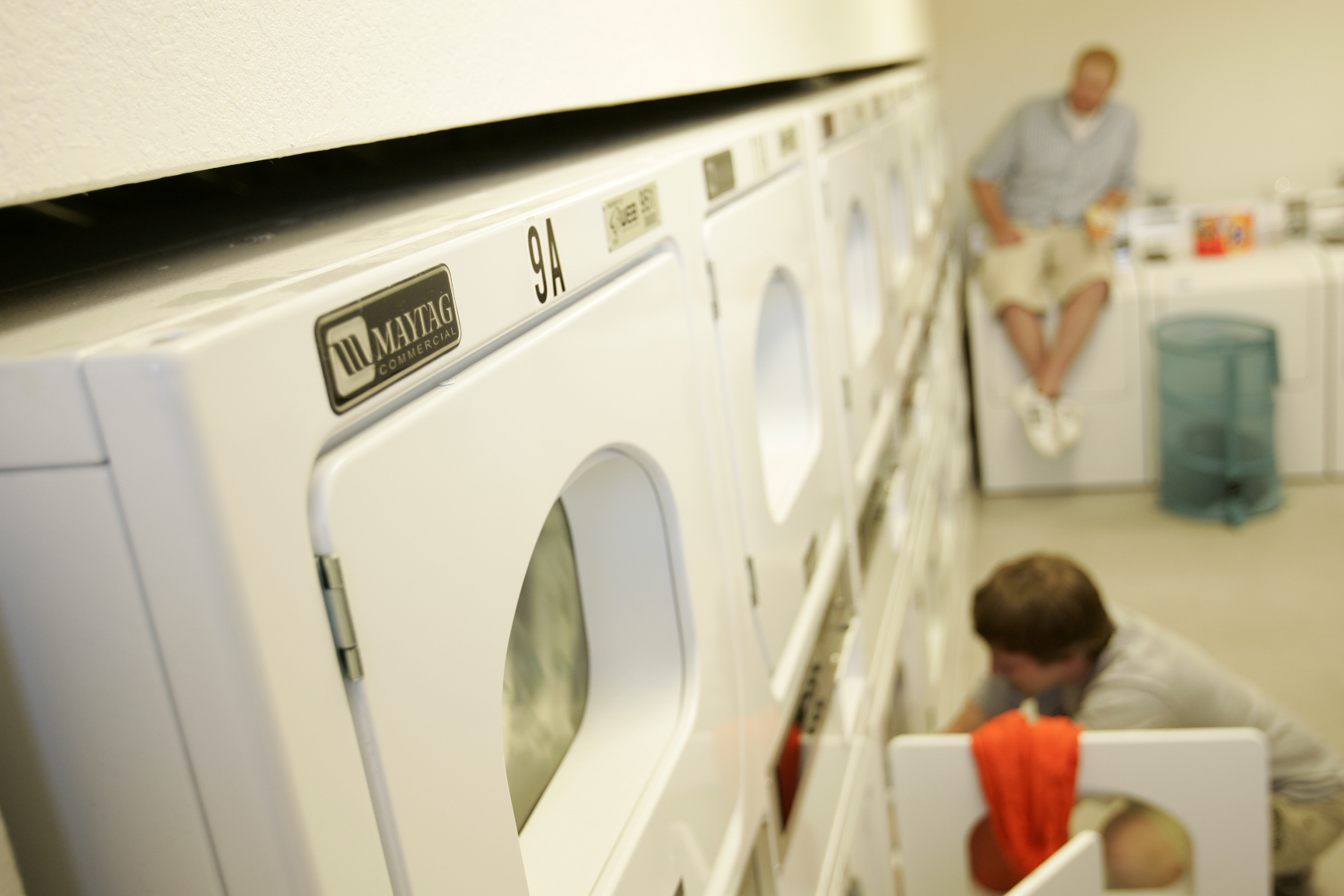 The laundry facilities at Mines Park are equipped with LaundryView monitoring systems, allowing you to monitor the status of the washers and dryers online.
Which Community Center washer and dryer status do you want to see?
Mines Park Community Center I
Mines Park Community Center II
Student Housing Contact
Residence Life
Phone: (303) 273-3351
Toll Free: (800) 446-9488 x3351
Fax: (303) 273-3084
Housing@mines.edu
---
Announcements
Applications for becoming an RA/CA/PA are now available here
Meal plans do not start on the same day that the residence halls open after Winter Break! See more information here.
---