Innovation and Discovery in Engineering, Arts, and Sciences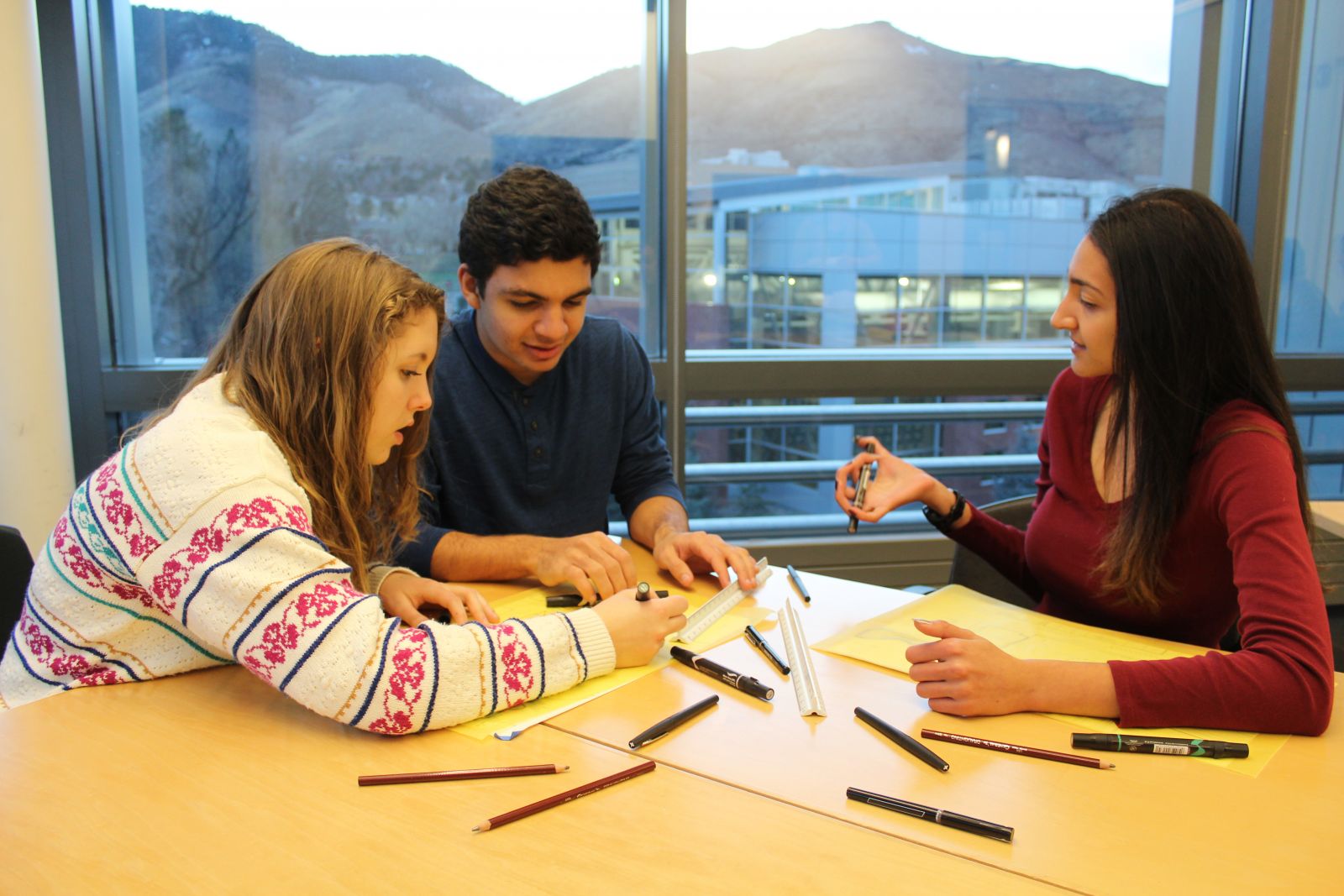 This year-long course will immerse you in a multi-faceted investigation of engineering and science, design, ethics, and the arts. You'll investigate ethical problems and work on hands-on design challenges informed by expert lecturers, field trips, team-based projects, and seminar discussions.
As a writing-intensive and graphics-intensive course, IDEAS will equip you with the technical and creative skills you need to face both the expectations of your Mines education as well as the ethical, social, and cultural complexities of the professional world. This course fulfills the LAIS 100 and EPIC 151 requirements of the Mines degree.
In 2017-2018, the course theme of IDEAS is "Cities and Citizenship." In the Fall semester, we will explore place, identity, and citizenship in the context of local communities, including the Mines campus, Golden, and Denver. You will participate in activities that include reflection and analysis as you explore both the seen and unseen facets of design that make up a city and its communities. In the Spring, we'll branch out and investigate how cities function on a national and global level, and you will design your own solution to a problem with a city system within Golden.
Graphics materials
for IDEAS course.
Your professors for IDEAS are: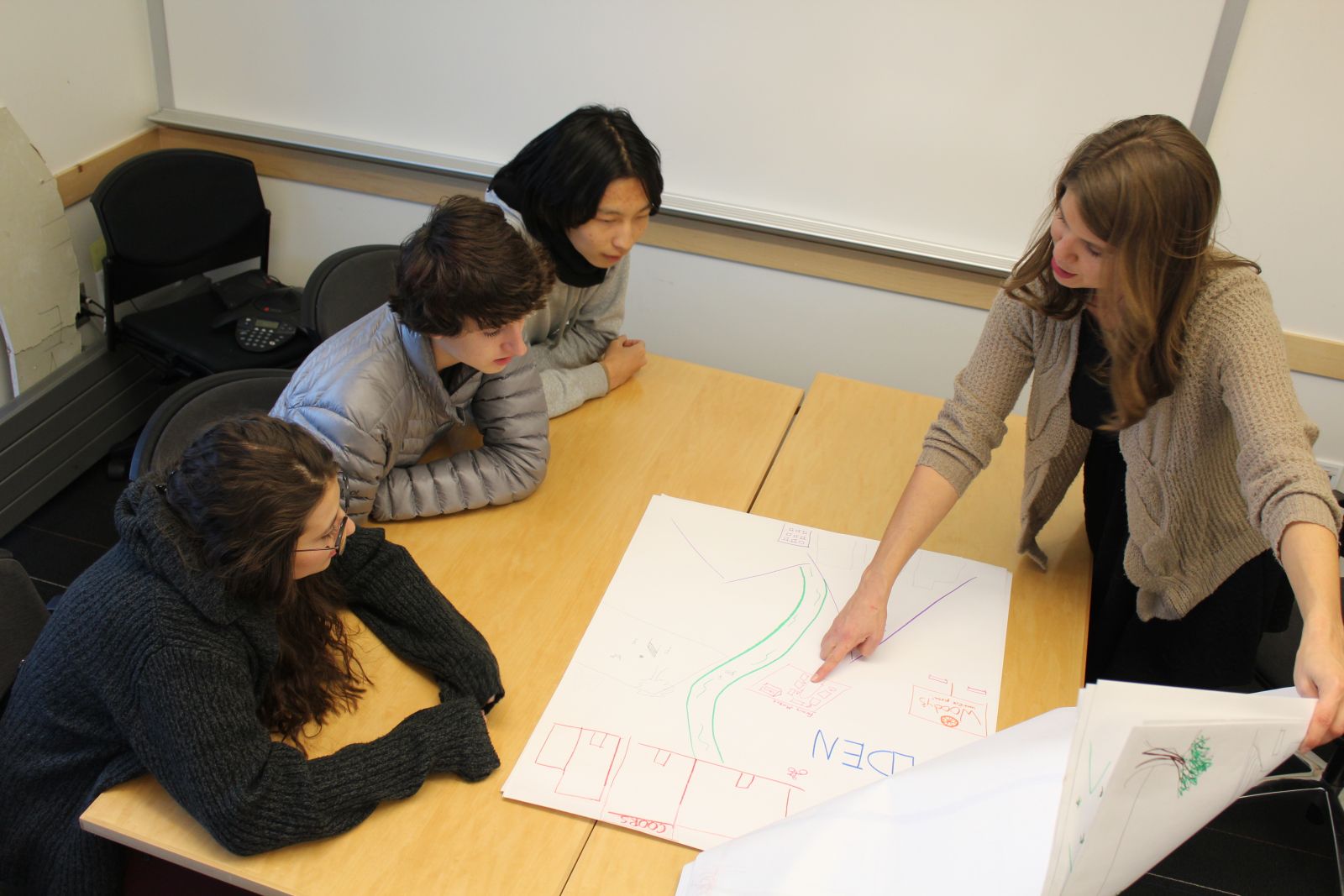 Olivia Burgess, Humanities, Arts, and Social Sciences
Alina Handorean, Engineering Practices Introductory Course Sequence
Sarah Jayne Hitt, Humantities, Arts, and Social Sciences
Mirna Mattjik, Engineering Practices Introductory Course Sequence
Toni Lefton, Humanities, Arts, and Social Sciences
Susan Reynolds, Civil and Environmental Engineering