Military Science (R.O.T.C.) Home
Colorado School of Mines Military Science Department offers Army ROTC and Air Force ROTC programs. Cadets experience leadership, team building and management training while attending the ROTC course. ROTC Cadets simultaneously pursue an undergraduate degree. Upon completion of ROTC requirements and receipt of their degree, Cadets are commissioned as 2nd Lieutenants and are sent to their respective posts or bases to complete their officer training, and begin their military leadership career.
WATCH OUR VIDEO: Long Version Short Version

Army ROTC (Military Science)
DEVELOPING LEADERS OF CHARACTER THAT ARE DISCIPLINED,
RESILIENT AND PREPARED FOR THE FUTURE
Colorado School of Mines (Company B) is part of the thirteen school Army Buffalo Battalion, with The University of Colorado at Boulder being the host school. All Colorado School of Mines Army ROTC classes are taught on the CSM campus. Explore the exciting Army careers that are offered to our future leaders!
The Golden Buffalo Battalion develops leaders of character ready to influence others in a complex operating environment through professionalism, dedication, and teamwork while preserving a legacy of excellence and lifelong service to community.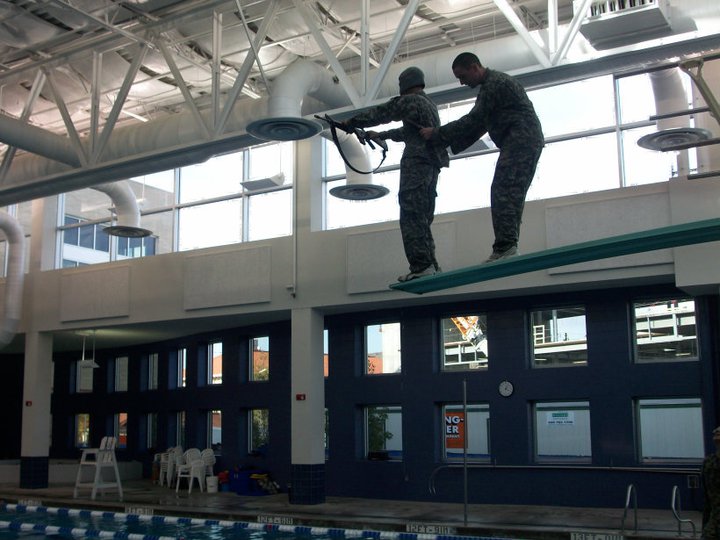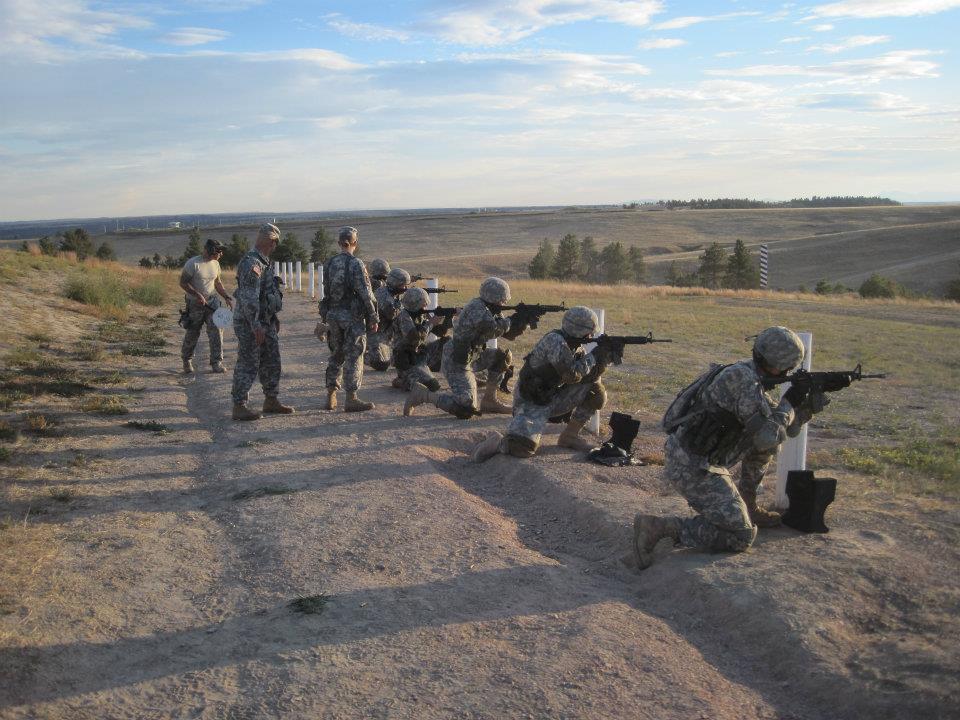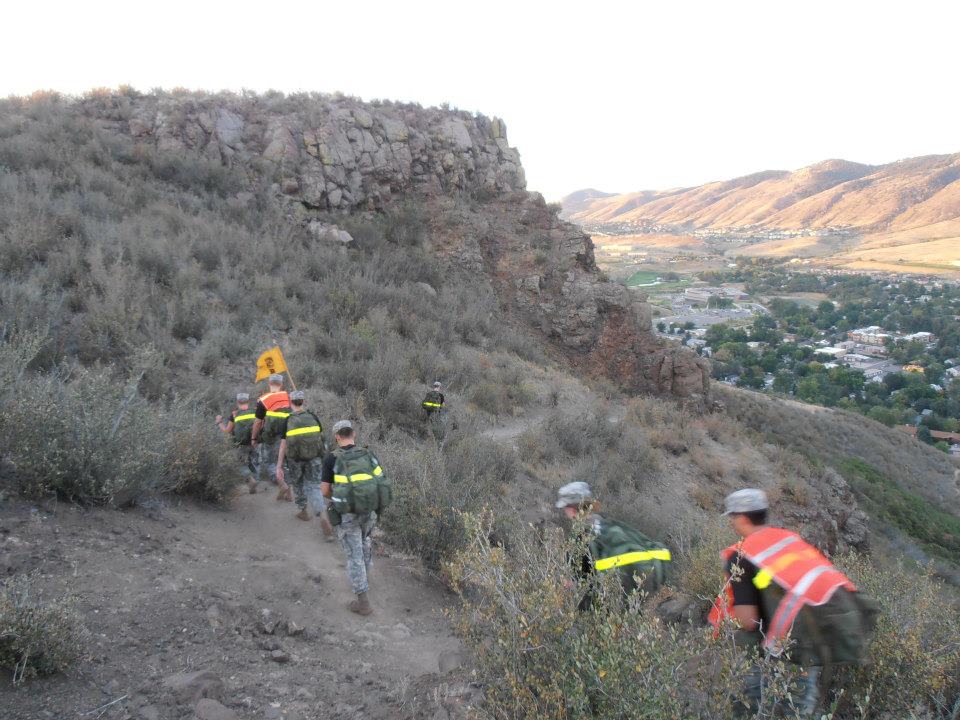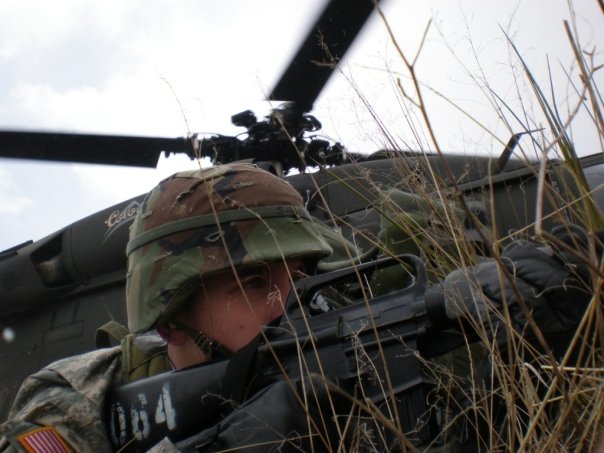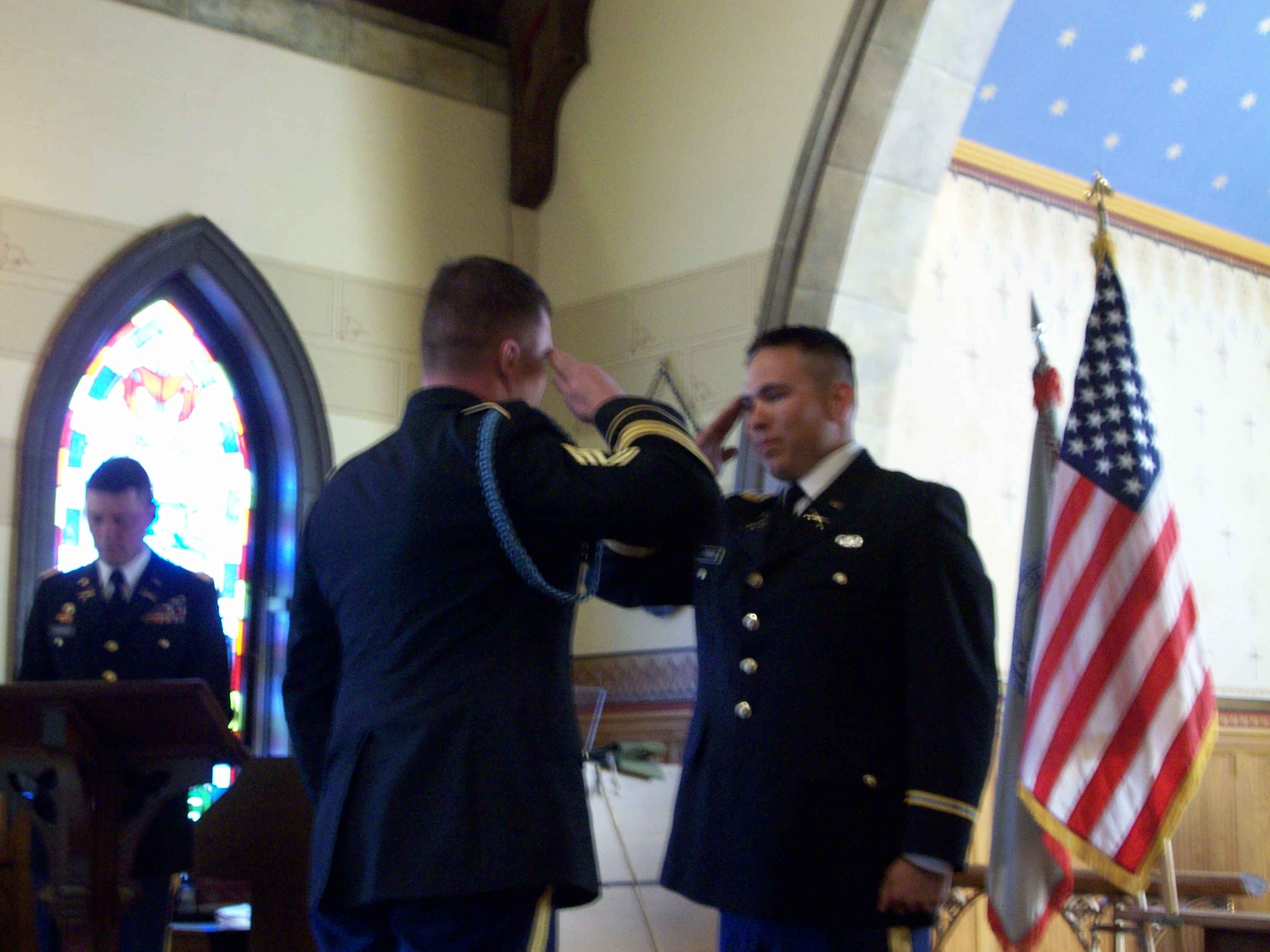 Dear Buffalo Battalion Alumni,
It's my pleasure to cordially invite you to attend an Army ROTC alumni dinner on Friday, 6 November in Boulder, Colorado.
The following day (7 Nov), the Colorado Buffalos will play Stanford in the Veteran's Appreciation Game. Football tickets are $10 for Veterans. There will also be several tailgate opportunities.
All graduates from schools within our program are invited – please distribute this invite to any grads you may know.
If interested in attending, please email armyrotc@colorado.edu Based on interest, we'll determine the appropriate venue.
Feel free to enjoy our new Battalion video at https://www.youtube.com/watch?v=gptIujwXltQ
Thank you.
V/R,
LTC Aaron Roof
Professor of Military Science

Air Force ROTC (Aerospace Studies)
Air Force Detachment 105, consists of thirteen metro area schools, with The University of Colorado at Boulder serving as the Detachment Host. Some Air Force ROTC classes are taught on the CSM campus, and the entire Detachment gathers at UCB for weekly Lead Labs. Explore the exciting Air Force careers that are available!
Wish to enroll in Air Force ROTC at Colorado School of Mines? Contact us at 303-273-3380 - Contact the Detachment Recruiting Officer at 303-492-8351 - Check the Detachment 105 Web Page for Enrollment Paperwork.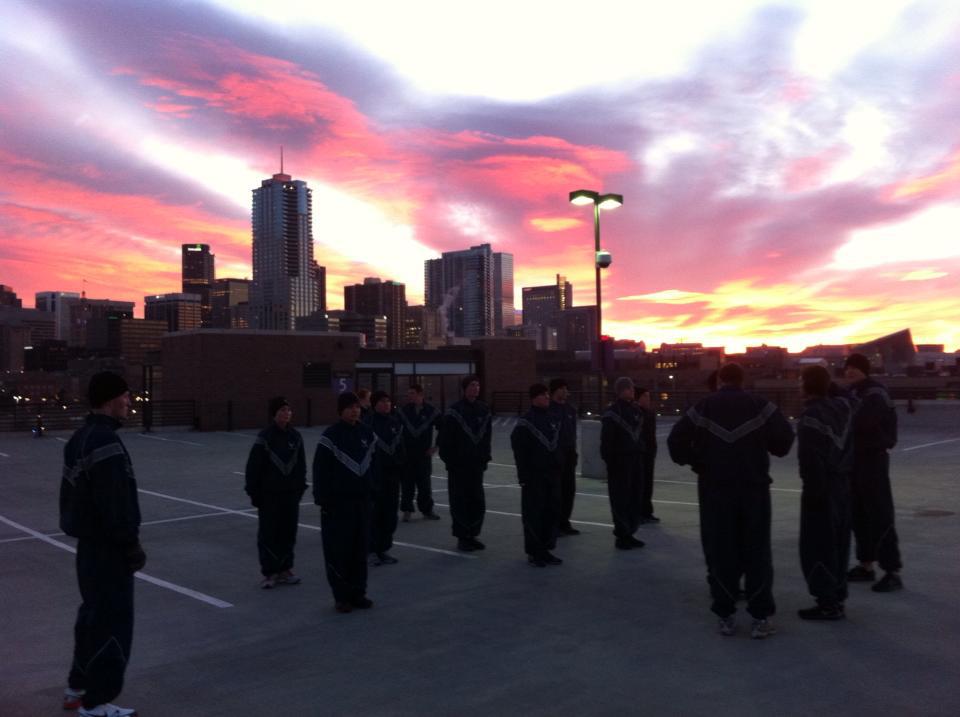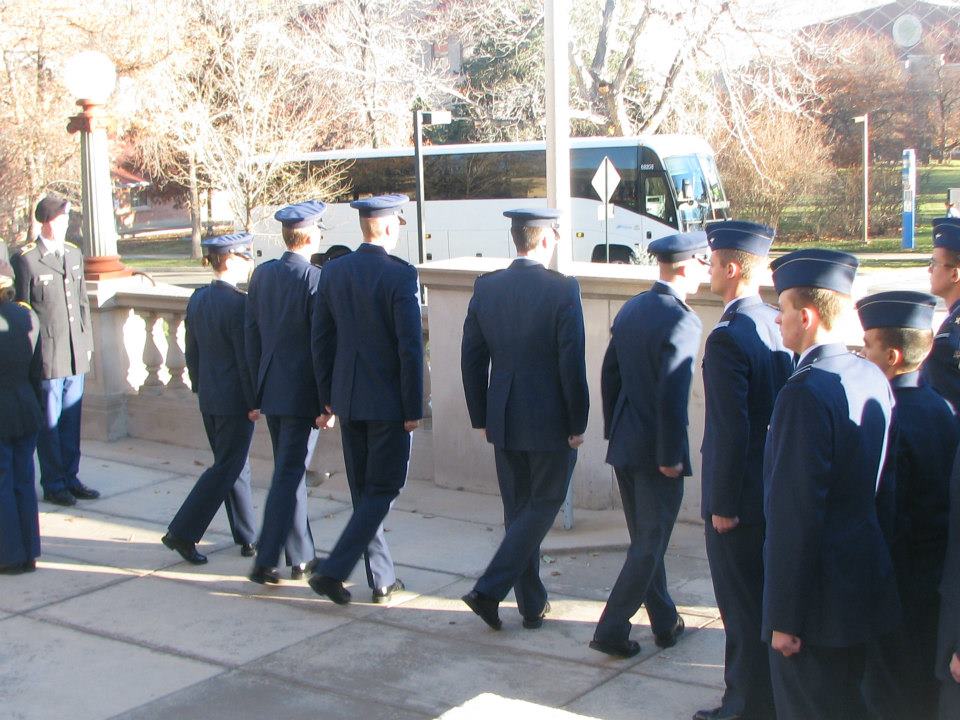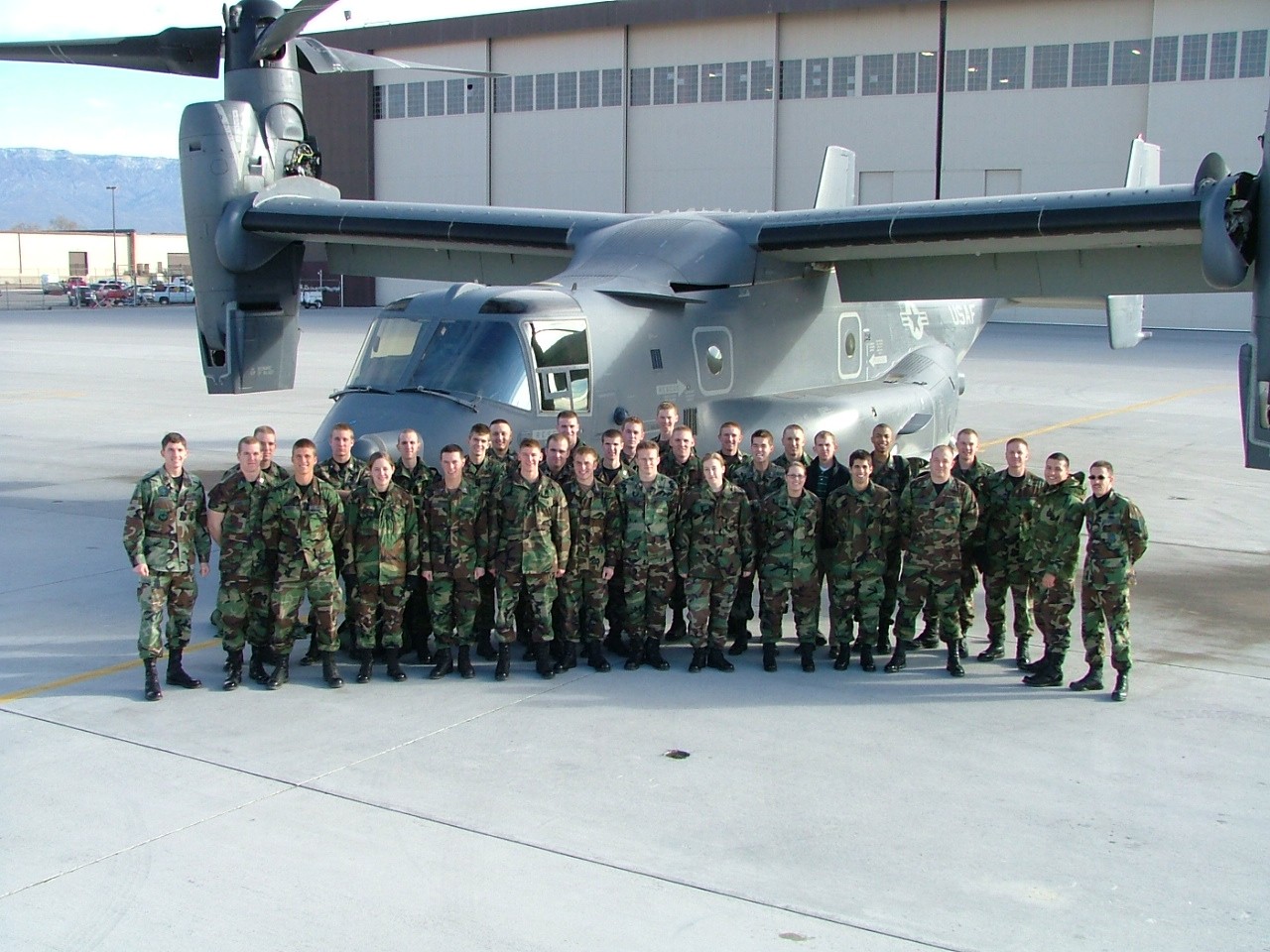 History of Military Science at Colorado School of Mines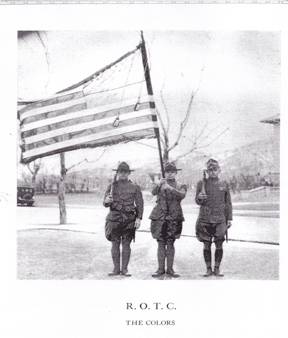 In 1919, with the War Department authorization, Colorado School of Mines became one of the first four colleges in the United States to establish a reserve officers training corps (ROTC). The first CSM ROTC graduating class commissioned in 1921.
The Military Science Department at Colorado School of Mines is rich in history and military tradition. Dating as early as 1873, where Bishop Randall's "School of Mines" lists eight faculty members, and Captain George West was the instructor of Military Tactics. In 1911, School President Victor Alderson granted credit toward graduation upon completing a satisfactory course of training in Company A Engineers, Colorado National Guard. In 1917, many Mines men joined local recruits of Company A, 115th Engineers, 40th Division and deployed to France and were decorated for their service. In 1939 the 115th Engineers retired their colors to Colorado School of Mines, and the flag is displayed in the Military Science Department.
ATTENTION ALUMNI: We would love to hear from you! Please send an e-mail to faguilar@mines.edu and tell us about your military career experience and what you are presently involved with.
Colorado School of Mines Army ROTC - Office (303) 273-3380 / Recruiting Officer (303) 492-3549
Colorado School of Mines Air Force ROTC - Office (303) 273-3380 / Recruiting Officer (303) 492-8351