WELCOME TO PARKING SERVICES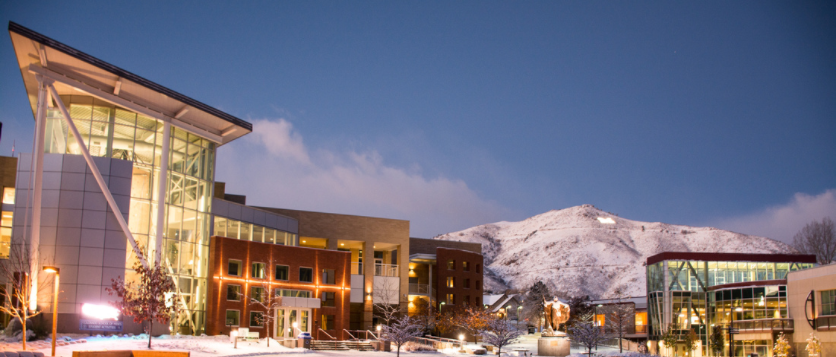 Campus Parking Policies are enforced year-round, including holidays, summers, and semester breaks.
The Colorado School of Mines is a Pay-to-Park campus from 7:00am until 5:00pm each Monday through Friday for students, employees and visitors, as well as contractors and visiting professionals. Parking Services will help you understand where you are allowed to park and how to get a parking permit. We ask our visitors and community members to please observe all posted signs and curb markings to reduce the possibility of getting a parking ticket. We are located at 1318 Maple Street in building #24 on the campus map.
CHECK HERE FOR MORE INFORMATION AVAILABLE ON THIS SITE ⇒ ⇒ ⇒
Neighboring Residential Areas
The City of Golden has implemented a permit policy in the residential areas surrounding this campus. Parking by anyone other than residents of these communities will be ticketed by the City of Golden. These boundary areas are noted in the white areas on and surrounding the campus.

Bus Parking
Bus parking is available at the north end of Lot Q, in the northwest quadrant of campus. This area is designated exclusively for buses, which are not required to display a permit if parked in this area.
For easier access in and out of campus, buses should pick up and drop off along 17th Street, on the south side of the Student Recreation Center, then exit left onto Elm Street and out to 19th Street.
Commencement
During commencement services, parking in the areas shown on this commencement parking map do not require a permit. Parking in reserved lots is prohibited and observing posted signs and curbs is expected.
Spring semester 2017 will see the ceremony for undergraduates held at the Marv Kay Stadium. Commencement for graduate students will be held in Lockridge arena.