Planning and Construction Projects
ARTHUR LAKES LIBRARY RENOVATION
Summary of Specifications for RFQ CSM CPC16-021:
Colorado School of Mines is seeking qualifications for interested architectural design firms for the renovation of the Arthur Lakes Library.
The approximate construction cost for Phase 1 is $900,000. Colorado School of Mines reserves the right to contract with the selected consultant for any/all subsequent phases of work to complete the project.
Arthur Lakes Library Preliminary Space Allotment
Arthur Lakes Library Data Findings Booklet
Arthur Lakes Library Existing Plans
Projects in Design: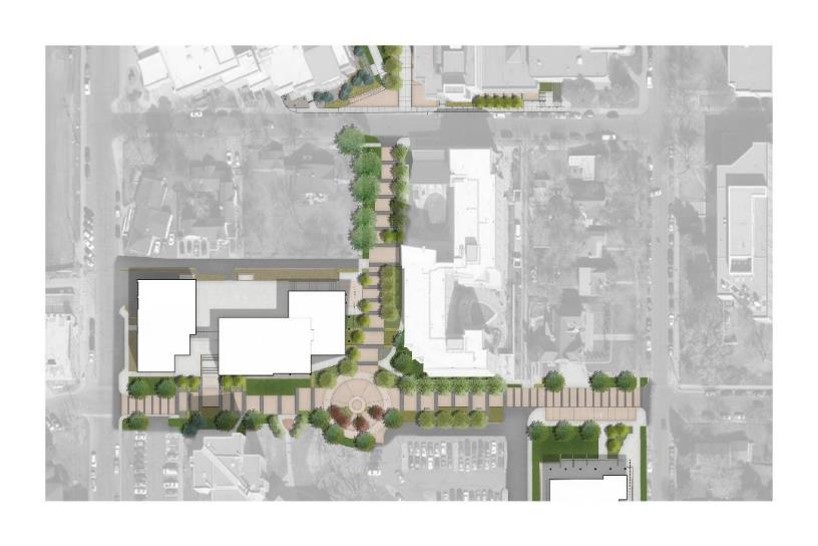 Projects Under Construction:
CoorsTek Center for Applied Science and Engineering view from the corner of Illinois and 16th St.

CoorsTek Center for Applied Science and Engineering view of main floor and interior stair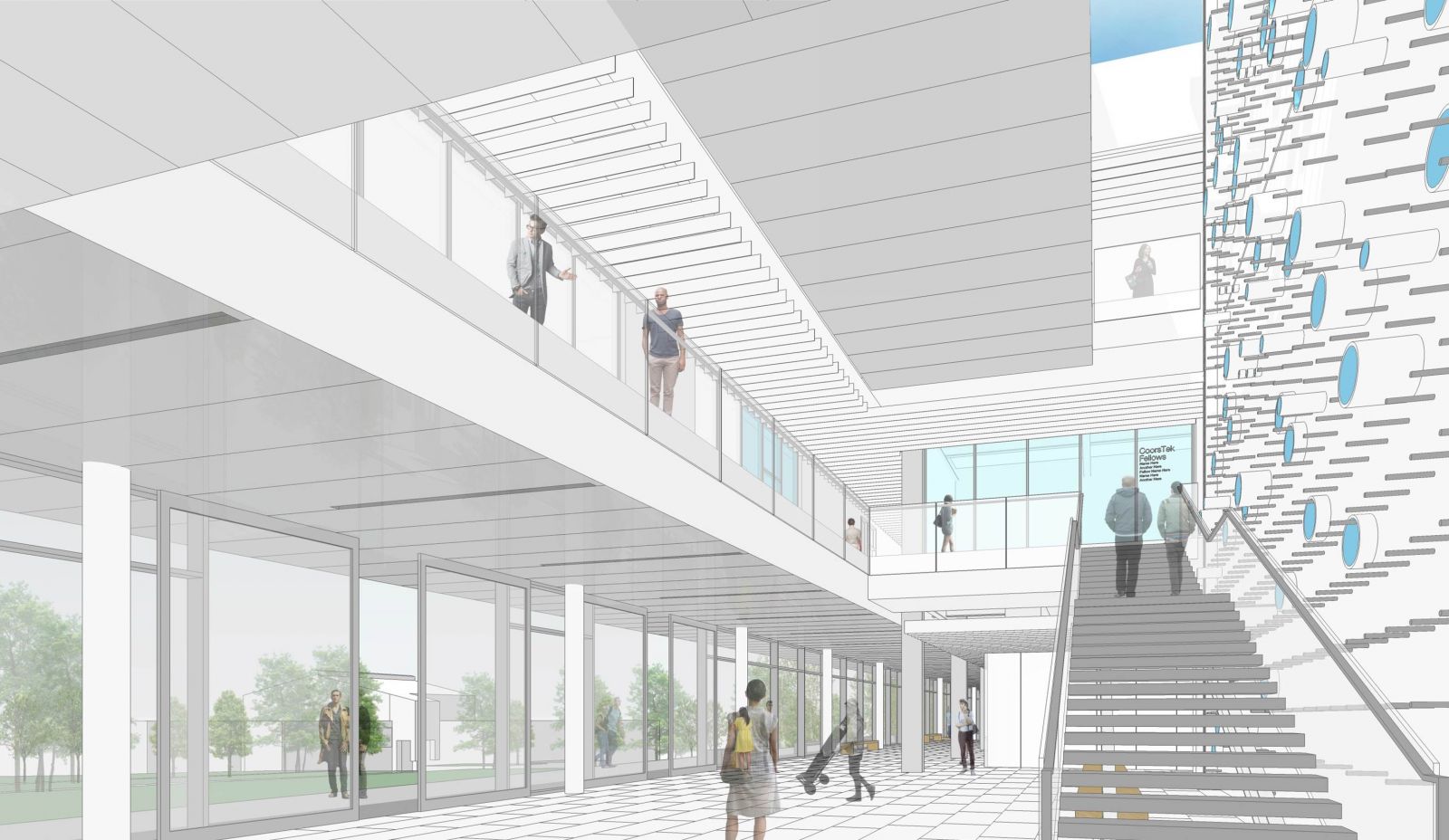 The Edgar Mine located in Idaho Springs recieved a grant to improve the infrastructure, including the road and utilities as well as design of a new classroom building and Dry building
The Mines Heating Plant Project, the construction will begin in March 2016 and is scheduled for completion in Fall 2017. The project consists of the complete renovation to provide stand alone heating and cooling capacity to the campus.
Morgan and Randall have been upgraded; look for similar upgrades to Thomas and Bradford in the Summer 2016
Projects Recently Completed:
• Ben H. Parker Student Center - contact Robert Lee
The Ben H. Parker Student Center has undergone a major renovation to approximately 60-percent of the building. In Phase I the west wing has been renovated to include a larger bookstore, a remodeled kitchen and food service area. Phase II the newly remodeled east wing houses Student Activities, Graduate Studies, Registrar, Bursar, International Student and Scholar Services and the Office of Internation Programs.
Korell Athletic Center & Marv Kay Stadium at Campbell Field - The Athletic Center which includes North and South buildings, a soccer/track building and concessions.

Starzer Welcome Center - Houses Student Admissions, Alumnit Association and the Mines Foundation.
ODC Directory
Office of Design and Construction
1801 19th Street
Golden, CO 80401
Main (303)273-3568
ODC@mines.edu
Mike Bowker, PE
Director, Office of Design and Construction
(303)384-2034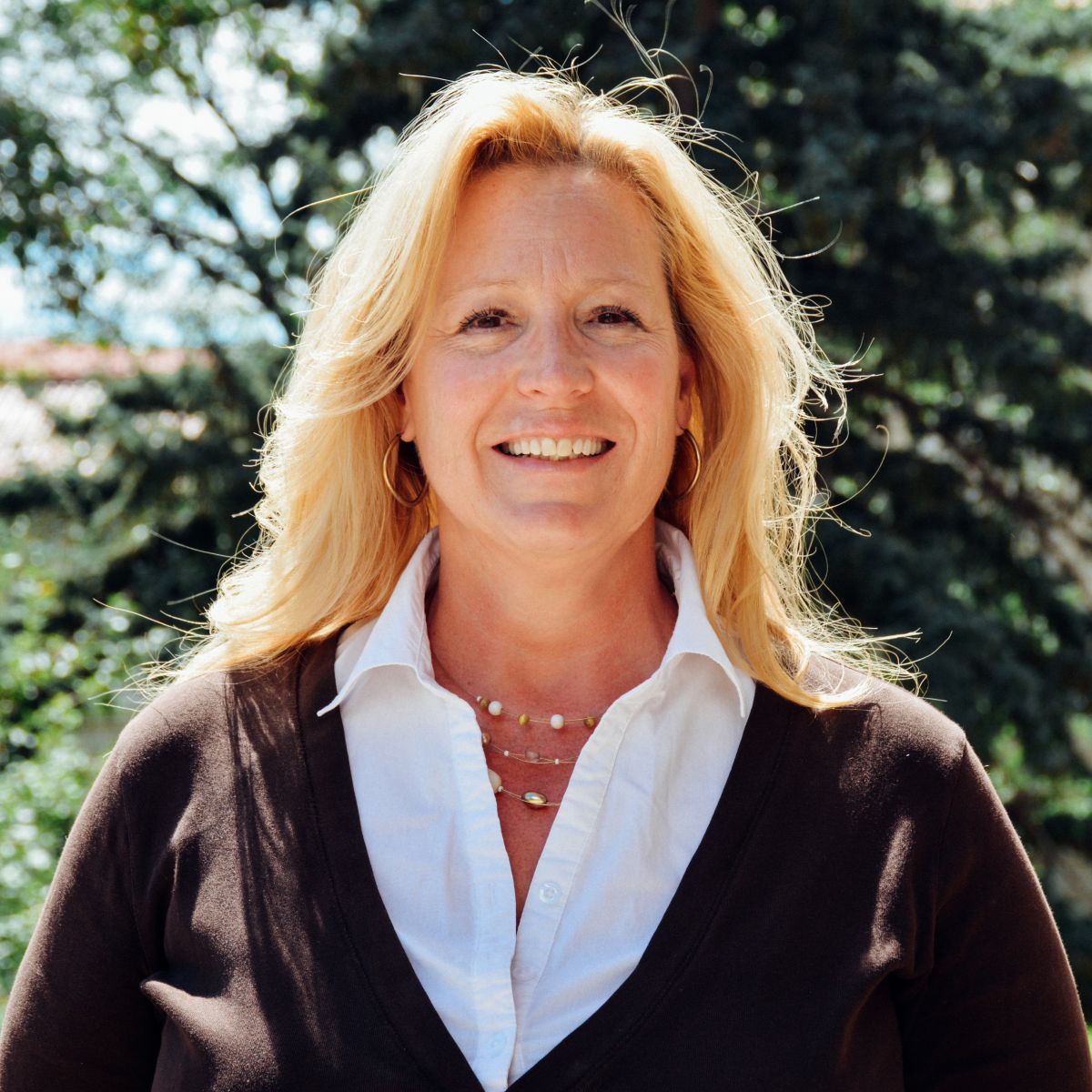 Kathy Burris
Business and Operations Manager
(303) 273-3566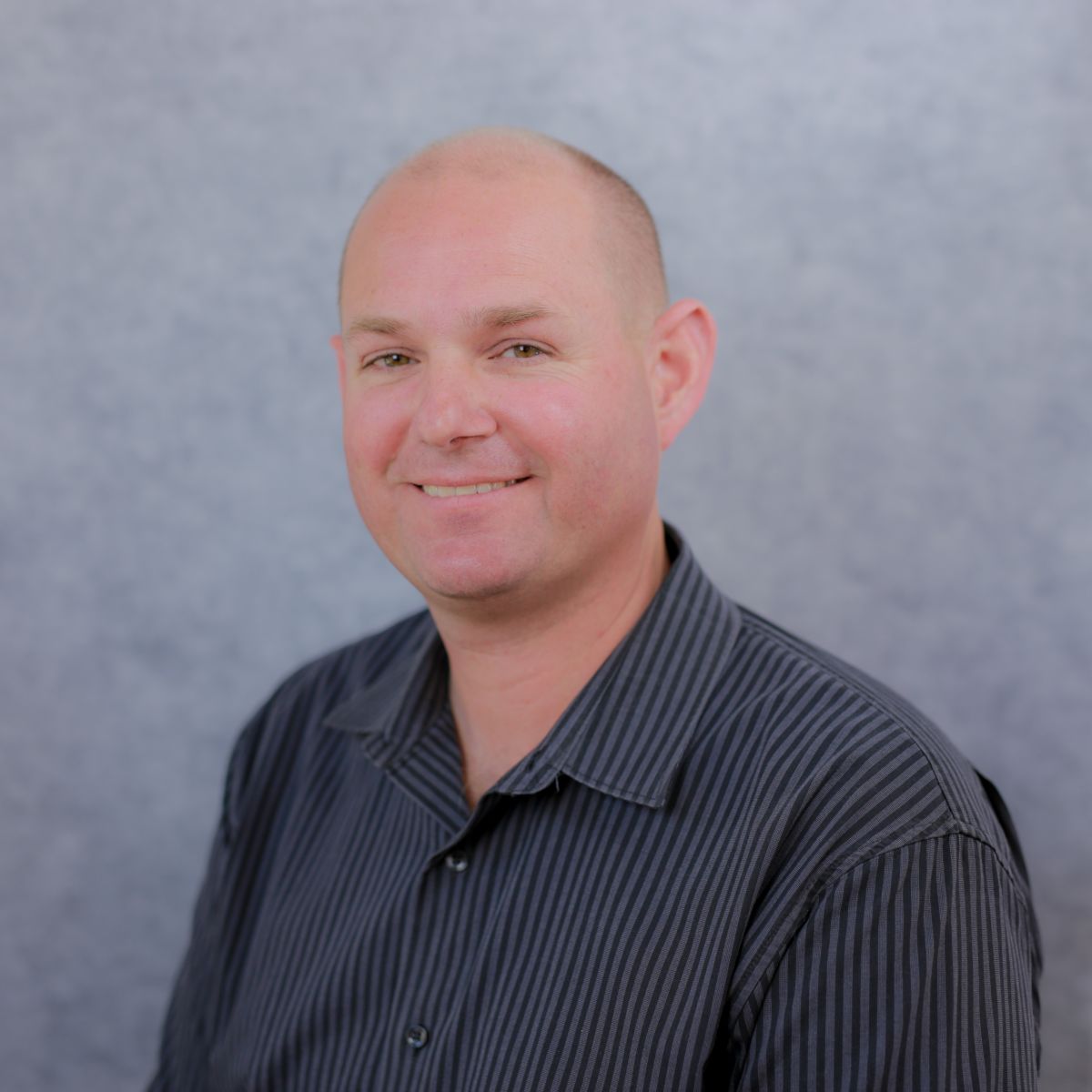 Clay Bosworth
Project Manager
(303) 273-3338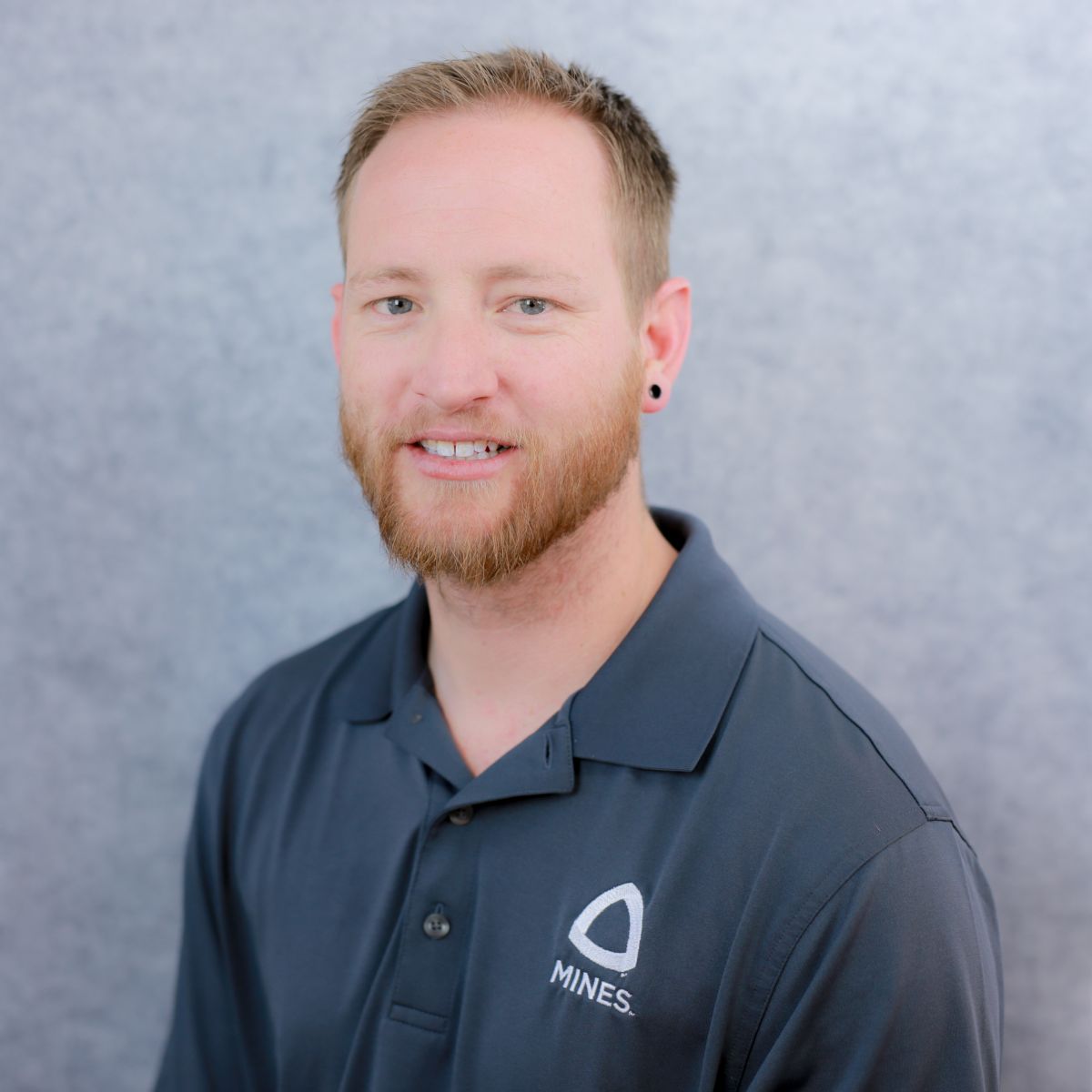 Cliff Coghill
CAD Technician
(303) 273-3075
Eryn Donnelly
Project Manager
(303) 384-2535
Sheri Atencio-Church
Contract Administrator
(303) 273-3615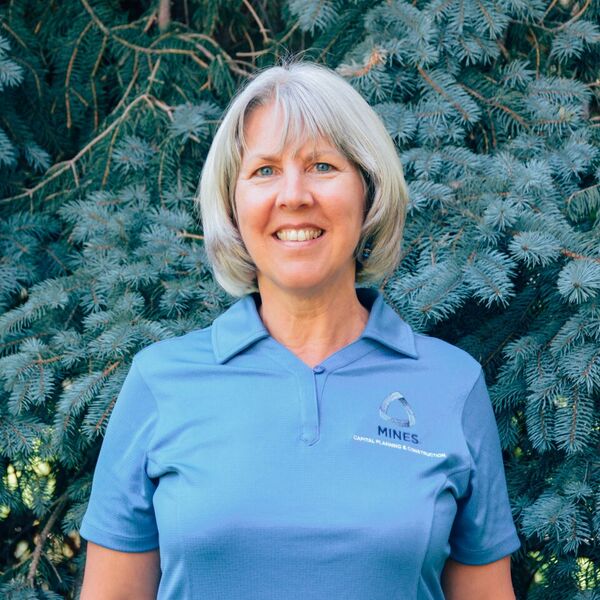 Rita Kowalski
Department Assistant
(303) 273-3947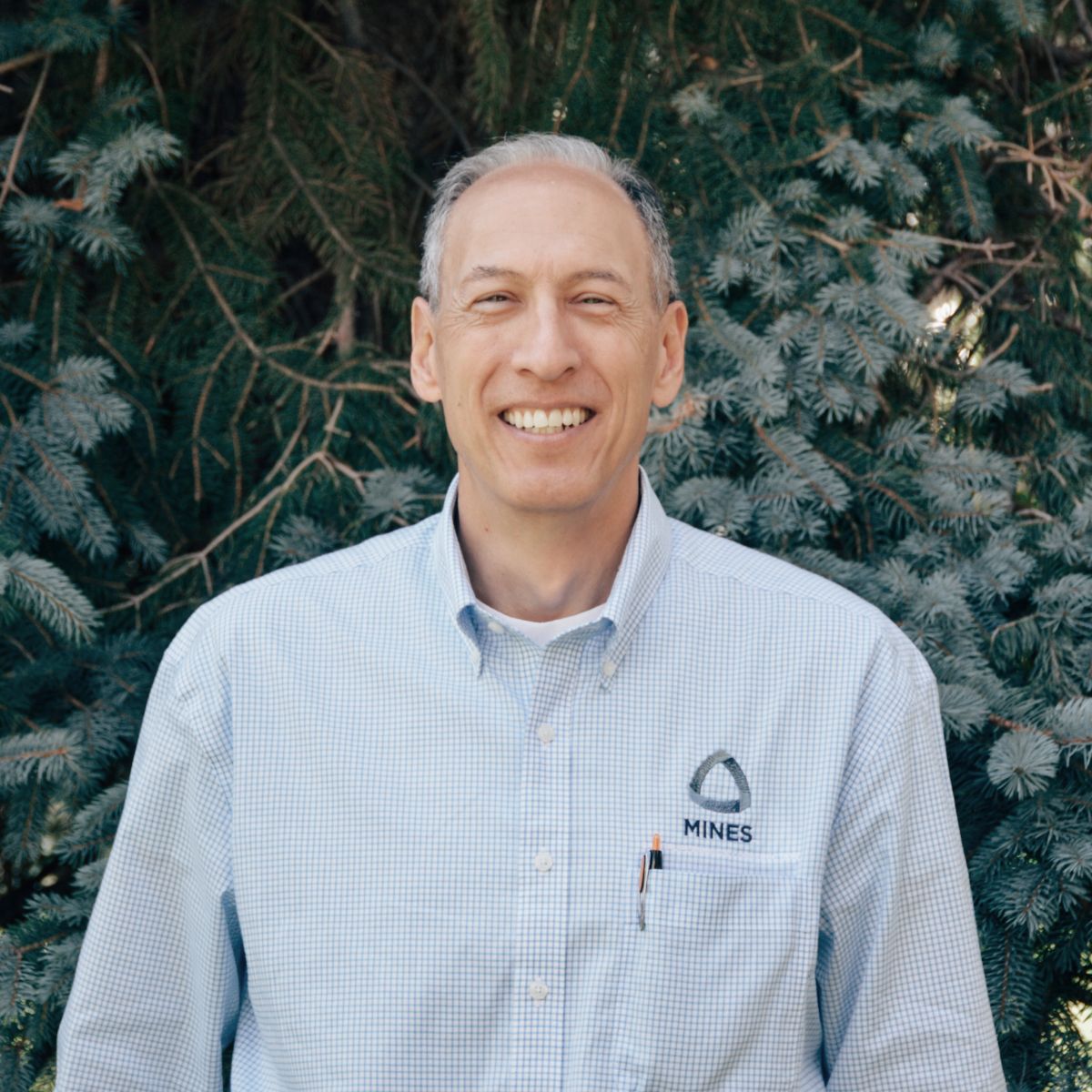 Robert Lee, AIA
Architect
(303) 384-2519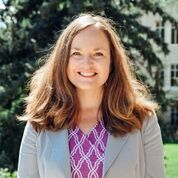 Susan Miner, AIA
Architect
(303) 384-2517
Chris Cocallas, AIA
Executive Director, Capital Planning and Design
University Architect
(303) 273-3920