Utility Operations
Utility Operations
Bob Slavik 303-273-3312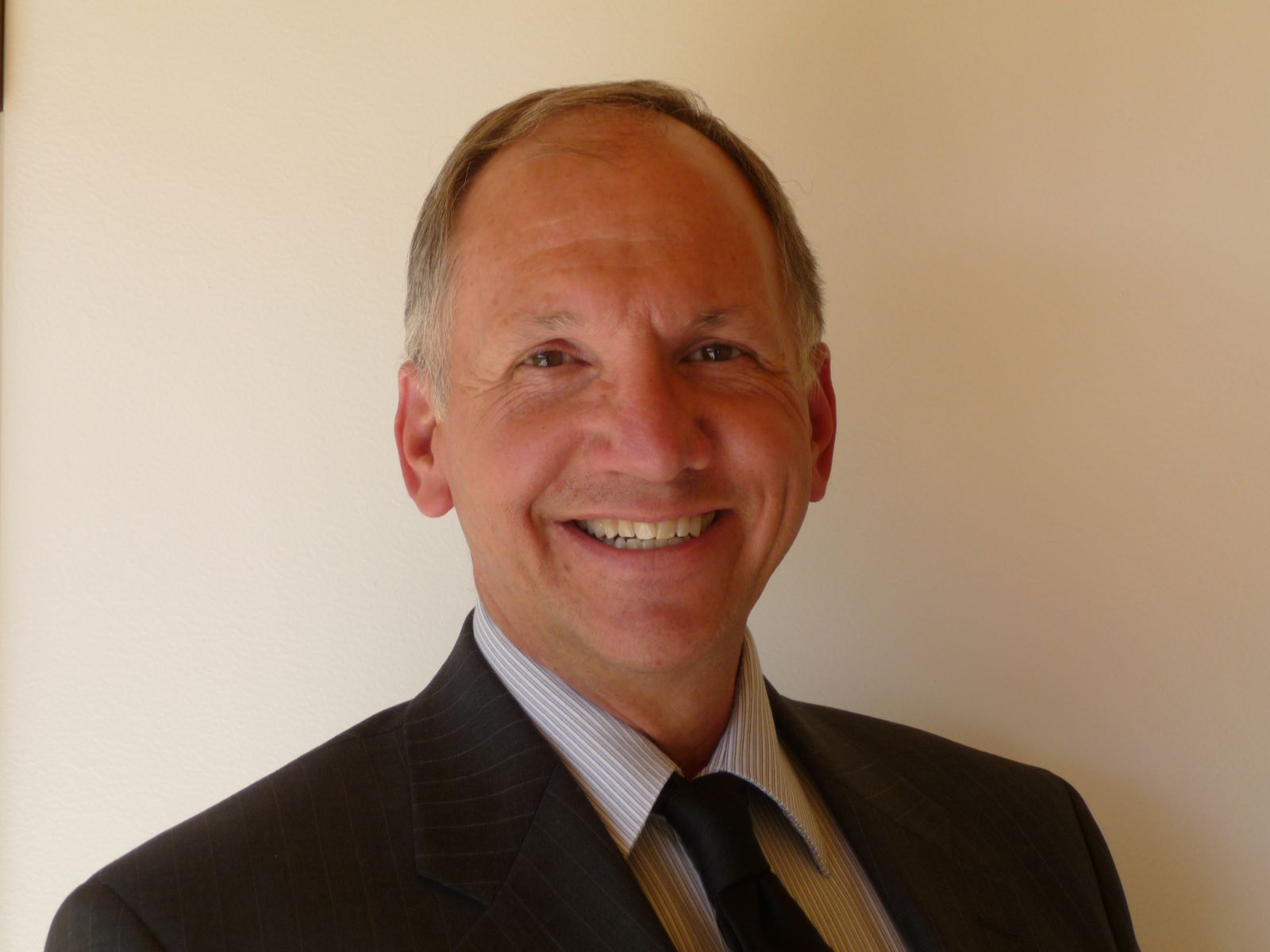 Manager
Utility Operations
The Utility Operations Division oversees campus steam generation, the 13,200-volt electrical distribution system, the steam, condensate, chilled water, domestic water, sanitary and storm piping distribution systems and water treatment.
Plumbing and Utilities Shop
Craig Crow 303-273-3356
Supervisor
The plumbing and utilities shop is responsible for the operation and maintenance of all plumbing, fire suppression and campus distribution of steam and chilled water.
Campus Building Plumbing Fixtures and Devices
• Building plumbing fixtures and faucets including restrooms, custodial closets, drinking fountains, and kitchens.
• Laboratory and fume hood plumbing fixtures*
• Building domestic back flow prevention devices
• Water filtration systems
• Water heaters
• Sewage sump pumps
• Eyewash stations
• Perform related code compliance inspections
*Perchloric fume hood wash-down system should be modified and repaired through CSM EH&S Department
Campus Special Equipment and Control Systems
• Swimming pool and spa chemical treatment and balance
• Swimming pool and spa associated component
Campus Fire Sprinkler System PM
• Building sprinkler systems and supporting equipment
• Building standpipe systems
• Building sprinkled pre-action systems and supporting equipment
• Fire Sprinkler back flow devices
• Perform related code compliance inspections
Campus Utilities Infrastructure
• Heating and chilled water distribution pipe and components
• Coors steam and condensate distribution and systems
• Building heat exchangers and steam to hot water heat exchangers
• Domestic water piping distribution
• Sewer and storm drain piping systems
• Ground water ejectors
• Campus steam and condensate distribution and building steam systems, including pressure regulating valves, safety relief valves, condensate pumps, meters and traps.
Building Operations and Engineering Support
This area of Facilities Management includes the Mechanical Division (managment of environmental and other "automatic" control systems), the Electrical Division (Campus and Building Electrical Distribution, Fire Alarms, etc.).
Click one of the page links for more information on any of these areas.