Welcome to EPICS - Engineering Practices Introductory Course Sequence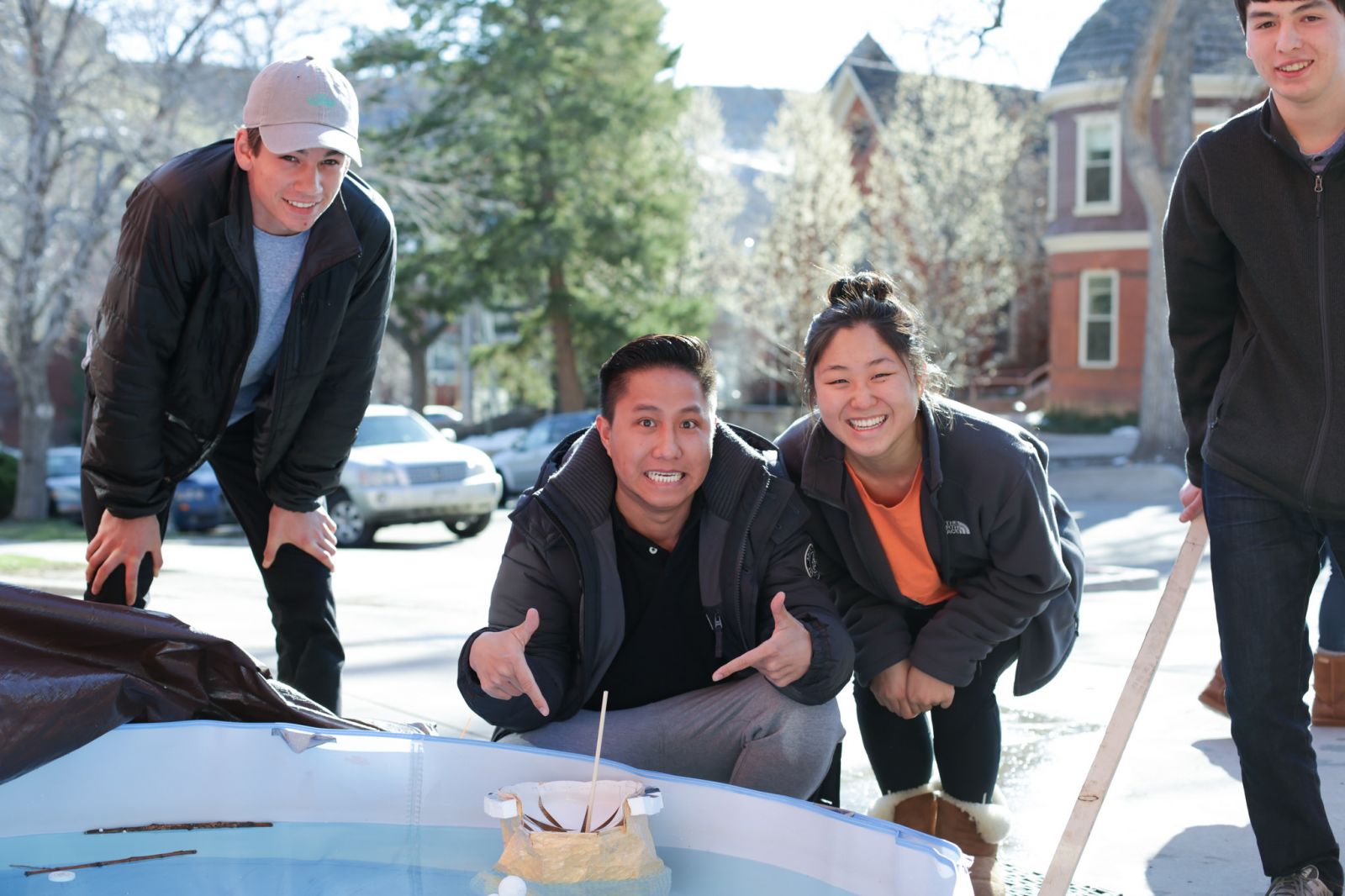 Design EPICS I and II are one-semester, three-credit design courses required for all CSM undergraduates. The centerpiece of both courses is an open-ended design problem that students must solve as part of a team effort. This provides the practice that students need to become more skilled in the process of techincal design as it is practiced in the workplace.
Both EPICS courses aim to build students' confidence in applying fundamental design concepts in order to solve complex, open-ended problems.
Improved EPICS Workshop + Campus MakerSpace
Now Open for Fall 2016
---
---
Introduces a design process that includes open-ended problem solving and teamwork integrated with the use of computer software as a tool to solve engineering problems. The course emphasizes written technical communications and introduces the importance of effective oral presentations.
Builds on the design process, continuing with open-ended problem solving and also integrating teamwork and communications with the use of specific computer software tools to solve engineering problems. This course emphasizes oral presentation skills and builds on basic written communications skills introduced in EPICS 151.
---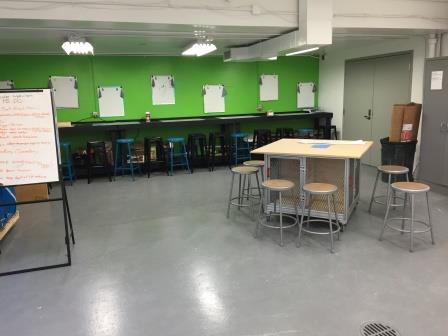 The EPICS Program at Mines also offers a general workshop that is open to students for the purpose of rough prototype creation and collaboration. The EPICS shop is a relatively low-accuracy build shop for wood, plastics and softer metals like aluminum. Students may use the shop during the shop supervision hours posted below, or may request special permission to use the shop during off-hours. Students are never permitted to use the shop alone, or use power tools without shop supervision.
For the most recent schedule, please visit the Workshop Hours page.