George S. Ansell Department of Metallurgical and Materials Engineering
Metallurgical and Materials Engineering plays a role in all manufacturing processes which convert raw materials into useful products adapted to human needs. The primary goal of the Metallurgical and Materials Engineering program is to provide students with a fundamental knowledge-base associated with materials-processing, their properties, and their selection and application.
The emphasis in the Department is on teaching and research focused toward materials processing operations which encompass: the conversion of mineral and chemical resources into metallic, ceramic or polymeric materials; the synthesis of new materials; refining and processing to produce high performance materials for applications from consumer products to automobiles, aerospace and electronics; the development of mechanical, chemical and physical properties of materials related to their processing and structure; and the selection of materials for specific applications.
---
July 2017
Welcome message from Angus Rockett, Department Head: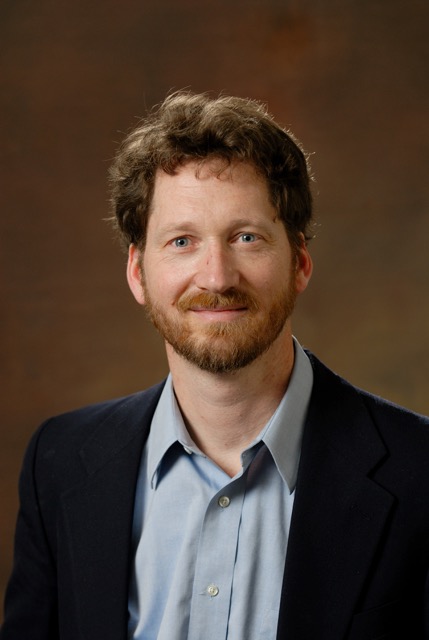 It has been an outstanding spring at the George S. Ansell Department of Metallurgical and Materials Engineering, where faculty have won major research contracts, awards and teaching recognitions. We are looking forward to Prof. Sridhar Seetharaman joining the Department this fall. Sridhar has a long history of outstanding research in metallurgy, including extractive metallurgy, and will strengthen the capabilities of the department in those areas. We will provide a full introduction to Sridhar in the next newsletter.
Teaching remains one of our greatest strengths. We have always had an outstanding metallurgical science and engineering program, and we continue to provide our traditionally excellent education with unique facilities such as the Foundry, where students get to mold liquid metal into custom shapes. The addition last year of Kester Clarke also strengthens the Department in the area of forging. To complement our metals facilities, we are adding a hot glass capability to allow students focusing on ceramics to work with glass in the lab. We are revising our curriculum to take advantage of these facilities and to provide the students more flexibility while retaining our traditional strengths...[click for full article]
Angus Rockett
Department Head
---
---
Accredited by the Engineering Accreditation Commission of ABET, https://www.abet.org