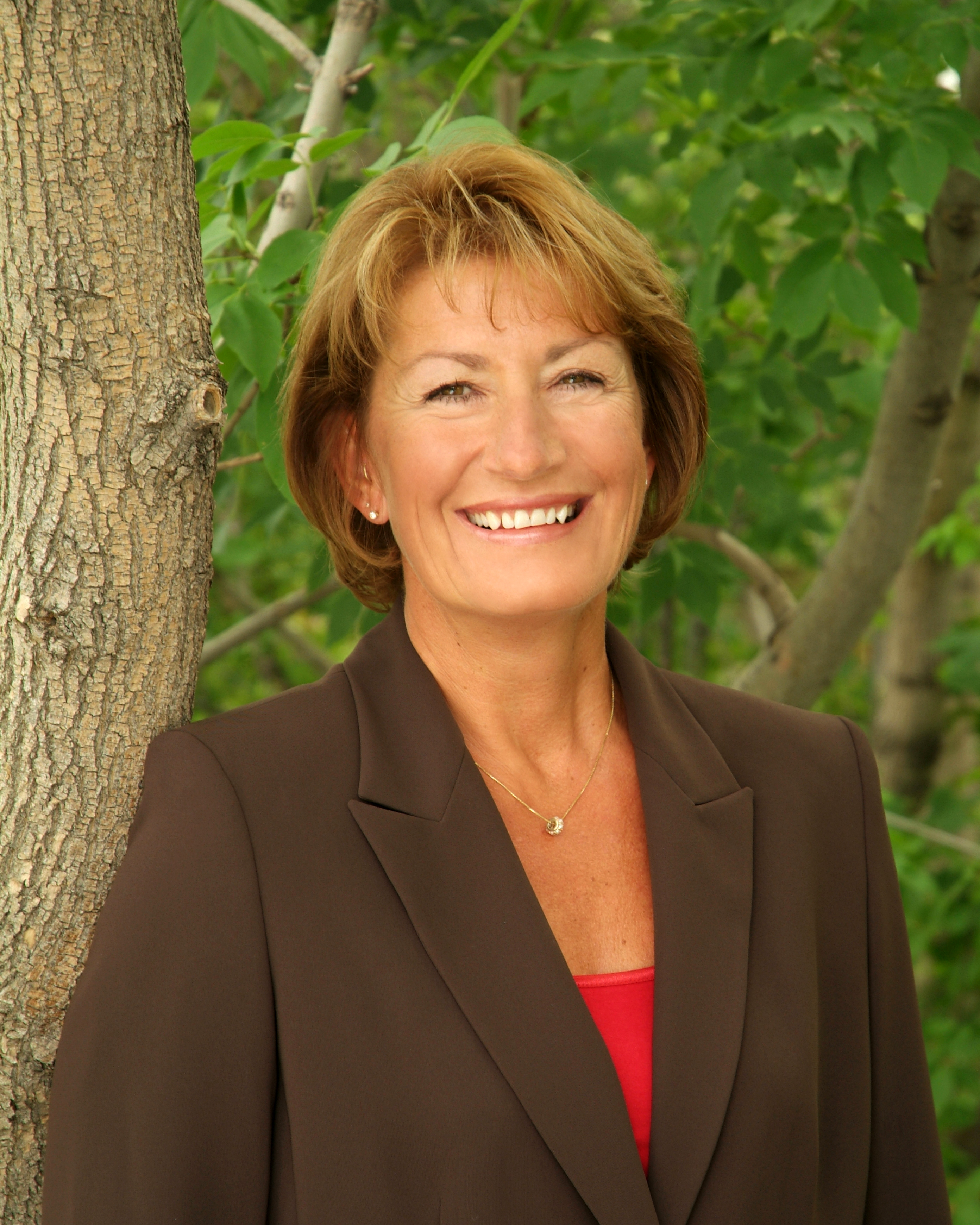 Contact Information:
Candace S. Sulzbach

, P.E.

1610 Illinois St.

Golden, CO 80401
USA
Phone: (303) 273-3662

Fax:

(303-273-3602)

email: csulzbac@mines.edu
Office: Brown Building room 283
Academic Service:
Assistant Director of the Women in Science, Engineering and Mathematics (WISEM)

Affiliated Faculty Member of the Center for Engineering Education

Faculty Senate Distinguished Lecturer Selection Committee

Faculty Advisor of the American Society of Civil Engineers (ASCE) student chapter

Faculty Advisor of the Society of Women Engineers (SWE) student section

Faculty Advisor of Tau Beta Pi
Professional Service:
Feb. 2002-present: Member of the CSMAA Metro Section Committee

2003-2007: Served on the ASCE "Committee on Student Activities" Committee - Zone III (now Region 7) as an educator representative. This committee is responsible for overseeing all ASCE student chapter activities.

2005-2007: Secretary of the ASCE CSA Committee

Feb. 2002-Feb. 2007: Elected and served as a Metro Area Director on the CSM Alumni Association (CSMAA) Board of Directors

2002-2007: Served as a member of the ASCE "Committee on National Concrete Canoe Competition"
Personal Awards:
June 2007, June 2008: Received Region 7 Outstanding ASCE Student Chapter Faculty Advisor Award

August 2006:

2006 Faculty Senate Distinguished Lecturer

June 2003, 2005:

ASCE Certificate of Commendation for ASCE Faculty Advisors

June 2000, 2001, 2002, 2004:

ASCE Zone III Outstanding Faculty Advisor

August 2003:

Panhellenic Faculty Member of the Month

May 2003:

Recipient of the CSM Alumni Association Honorary Membership Award

Dec 2002, May 2003, Dec. 2003, May 2004, Dec. 2004, May 2005, Dec. 2005, May 2006, May 2007, Dec. 2007

: Graduating Senior Outstanding CSM Faculty Member (civil engineering)

April 1999: Order of Omega Outstanding Professor Award

1996 - 1997:

IEEE Outstanding Professor Award

April 1997:

ASCSM Outstanding Professor Award

Dec. 1996, May 1997, Dec. 1998, Dec. 2000:

Graduating Sr. "Outstanding Professor" Award

1993 - 1994:

Order of Omega Outstanding Faculty Award
Education:
Courses Taught:
EGGN 23

4

Field Session - Surveying

EGGN 241 Statics
EGGN 320 Mechanics of Materials

EGGN 333

Surveying II

EGGN 398/498 Concrete Canoe

EGGN 398 Steel Bridge

EGGN 444 Design of Steel Structures
EGGN 445 Design of Reinforced Concrete
Work Experience:
For more information, please view my resume here
---
Last Updated: 3/36/09
You are visitor


since 9-14-98