D. V. GRIFFITHS, PhD, DSc, PE, CEng, FICE, D.GE, F.ASCE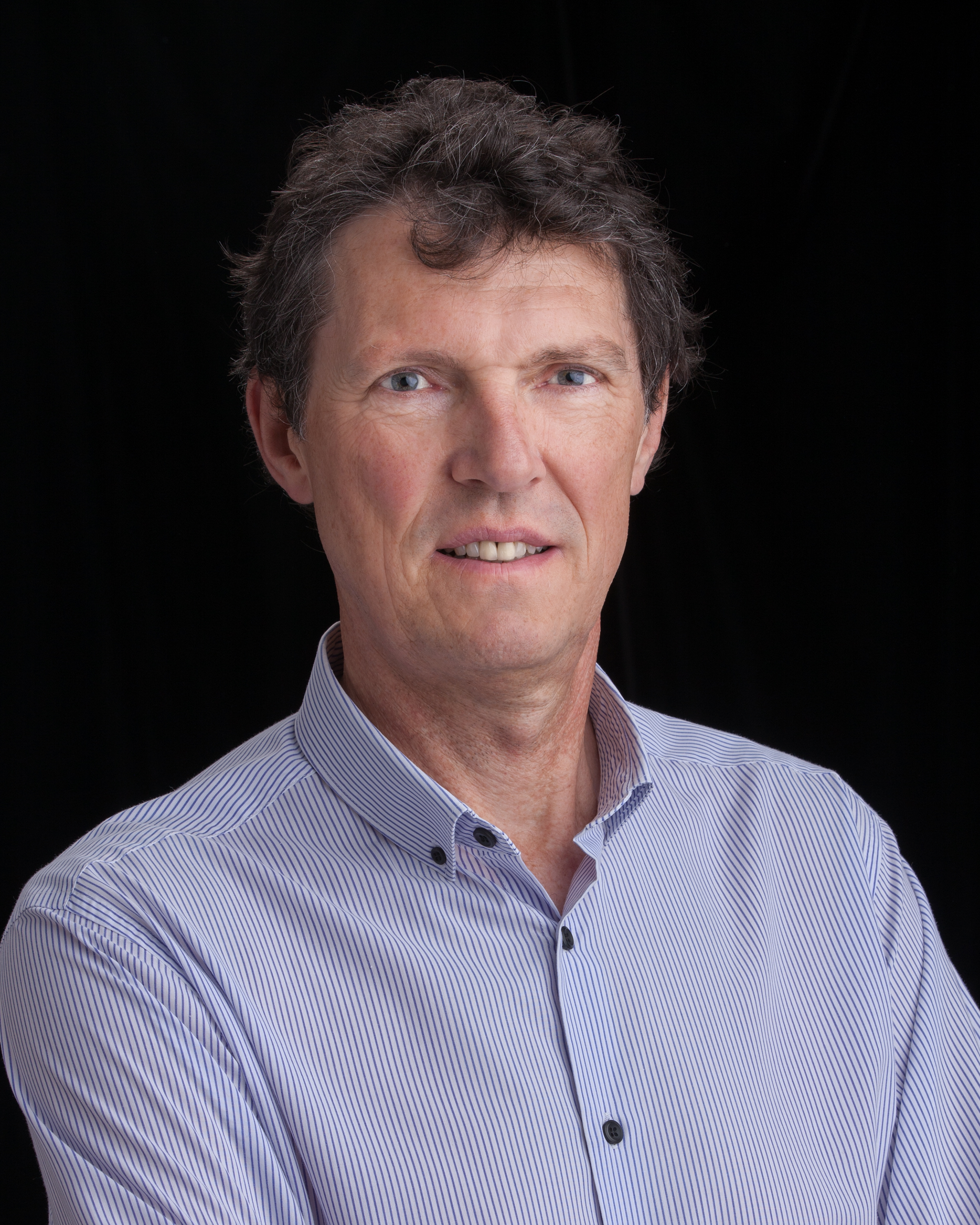 CONTACT INFORMATION:
D. V. Griffiths (Vaughan Griffiths)
Professor of Civil Engineering
Department of Civil and Environmental Engineering
1500 Illinois Street
Colorado School of Mines
Golden, CO 80401,
U.S.A.
---
Tel: (303)-273-3669
Fax: (303)-273-3413
Office: Coolbaugh Hall CO 252
Email: d.v.griffiths@mines.edu
EDUCATION:
PROFESSIONAL:
RESEARCH FOCUS:
Petroleum geomechanics.
Probabilistic geotechnical engineering.
Soil mechanics and foundation engineering.
Finite element software development.
OTHER AFFILIATIONS:
TEACHING:
Foundations, Fall 2015. CEEN415
Advanced Soil Mechanics, Fall 2015. CEEN 510
Finite Element Methods for Engineers, Spring 2016. CEEN 406-506

Numerical Methods for Engineers, Summer One 2016: CEEN 405-505
The course can be used as a Civil, Mechanical or Electrical Technical Elective

Independent Study. Available all semesters. See me for more information.
JOURNAL EDITING:
ON-LINE SHORT COURSES:

PUBLICATIONS:

FEATURED PAPERS AND PRESENTATIONS:

TEXTBOOKS (and associated software):

FE SLOPE STABILITY PROGRAM:

OTHER SOFTWARE:

MISCELLANEOUS:

Return to top of this page