Tracy Camp, Professor and Division Director
CONTACT INFO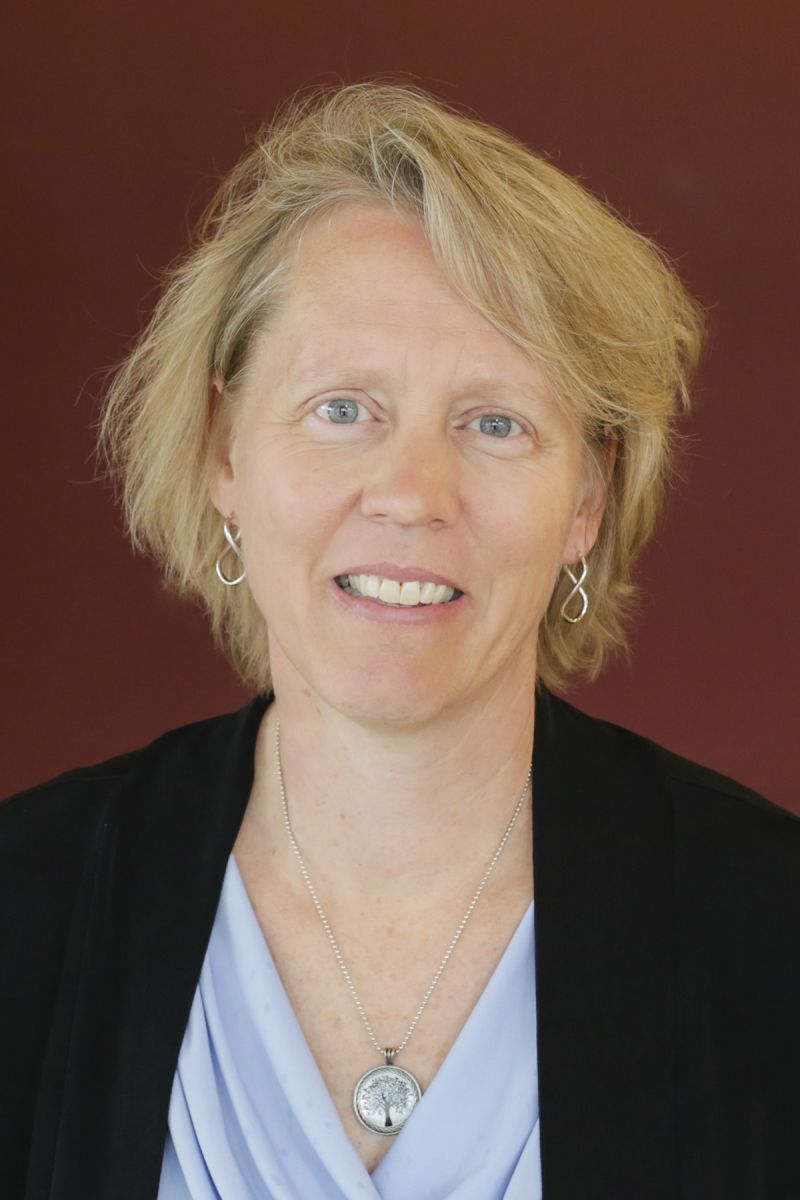 Colorado School of Mines
Department of Computer Science
College of Engineering & Computational Sciences
Brown Building, Room 280E
Golden, CO 80401, USA
Tel: (303) 384-2184
Email: tcamp@mines.edu
Personal web page
EDUCATION
B.S. Mathematics Kalamazoo College 1987
M.S. Computer Science Michigan State University 1989
Ph.D. Computer Science The College of William & Mary 1993
BACKGROUND
Tracy Camp is a Full Professor and Head of the Department of Computer Science at the Colorado School of Mines. She is the Founder and Director of the Toilers (http://toilers.mines.edu), an active ad hoc networks research group.
Her current research interests include the credibility of ad hoc network simulation studies and the use of wireless sensor networks in geosystems. Dr. Camp has received over 20 grants from the National Science Foundation, including a prestigious NSF CAREER award. In total, her projects have received over $20 million dollars in external funding. This funding has produced 12 software packages that have been requested from (and shared with) more than 3000 researchers in 86 countries (as of October 2012). Dr. Camp has published over 80 refereed articles and 12 invited articles, and these articles have been cited almost 4,000 times (per Microsoft Academic Search) and over 7,000 times (per Google Scholar) as of December 2012.
Dr. Camp is an ACM Fellow, an ACM Distinguished Lecturer, and an IEEE Fellow. She has enjoyed being a Fulbright Scholar in New Zealand (in 2006), a Distinguished Visitor at the University of Bonn in Germany (in 2010), and a keynote presenter at several venues, e.g., at the 7th International Conference on Intelligent Sensors, Sensor Networks and Information Processing (ISSNIP 2011) in Adelaide, Australia, and the 3rd International Conference on Simulation Tools and Techniques (SIMUTools 2010) in Malaga, Spain. In December 2007, Dr. Camp received the Board of Trustees Outstanding Faculty Award at the Colorado School of Mines; this award was only given five times between 1998-2007.
RESEARCH AREAS
Computer network simulations studies and the use of wireless sensor networks in geosystems.