Office of Design and Construction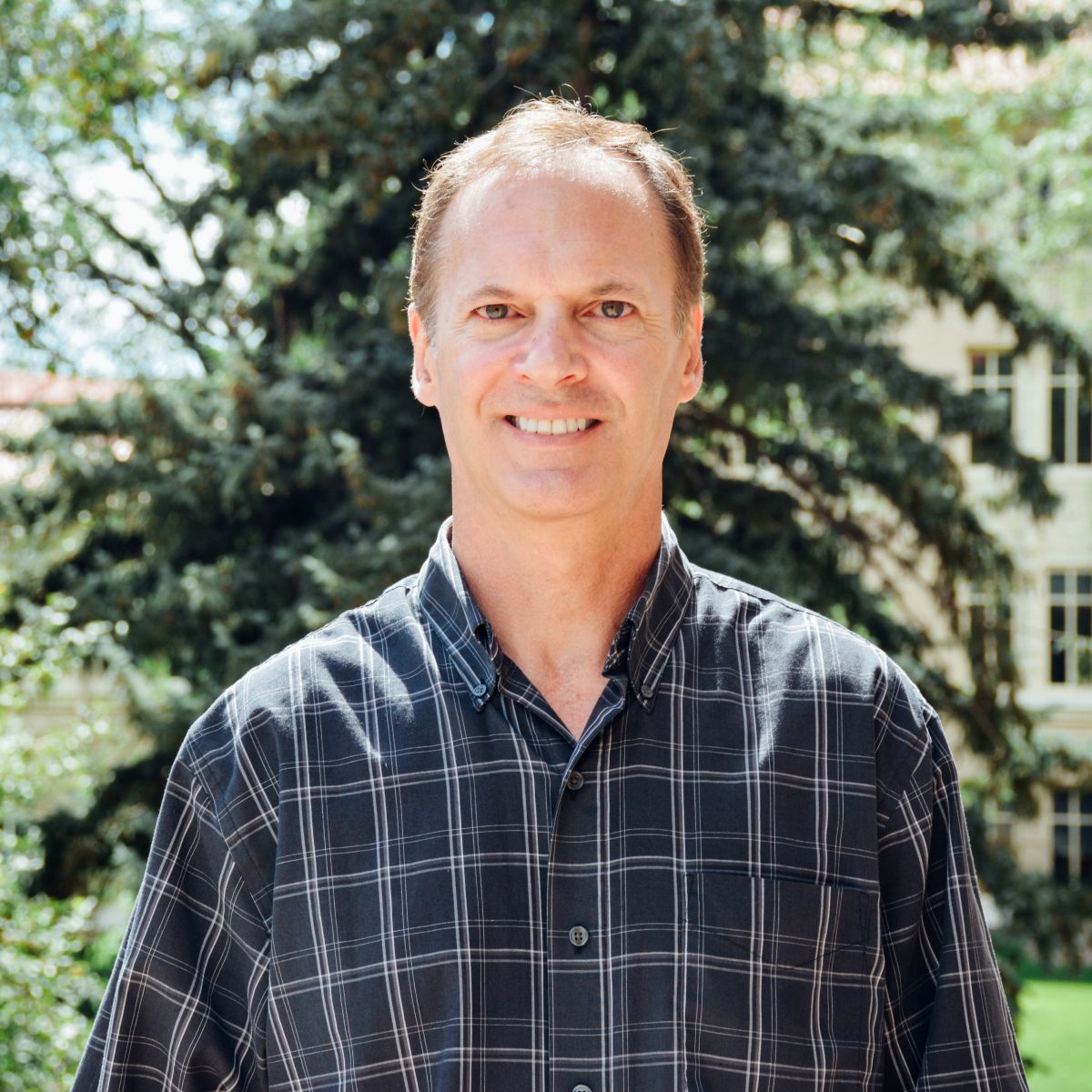 Use this link when you need a change of space or environment including wall modification, systems furniture reconfiguration, color palette changes, major equipment installations, outdoor furniture or signage. Office of Design and Construction is now utilzing the Work Order request software SchoolDude managed by Facilities Management. You will find us under "Construction"
House Bill 13-1292 Keep Jobs in Colorado
The State of Colorado has recently passed House Bill 13-1292. Colorado School of Mines recommends all entities doing work with State agencies become familiar with this bill. More information can be found in the links below:
Colorado School of Mines Report Requirements for Public Projects per HB13-1292
Mission Statement
We strive to deliver effective planning, design, construction and space management services in a professional manner to enhance and support the school's mission.
Goals
Our goal is to build and strengthen relationships with our customers through open communication and to achieve a track record of completing space management, planning, design and construction projects on schedule and within budget.
We attain these goals by:
Collaborating with members of the Mines community and city and state officials
Educating and advising customers
Continuous improvement of project management skills through ongoing training
Creative problem solving to meet the needs of the end users and campus community
Consistent application of building codes, campus standards and state regulations
Planning
Responsibilities & Services
Space Planning and Inventory
Facility Audit
Capital Construction and Controlled Maintenance Budget Requests and In-house Project Management
Architectural and Engineering Design and Drafting
Code Compliance
State Buildings Programs Delegation
Contracting Authority for Professional Services and Construction Contracts
Send comments & questions to Office of Design and Construction Webmaster.
ODC Directory
Office of Design and Construction
1801 19th Street
Golden, CO 80401
Main (303)273-3568
ODC@mines.edu
Mike Bowker, PE
Director, Office of Design and Construction
(303)384-2034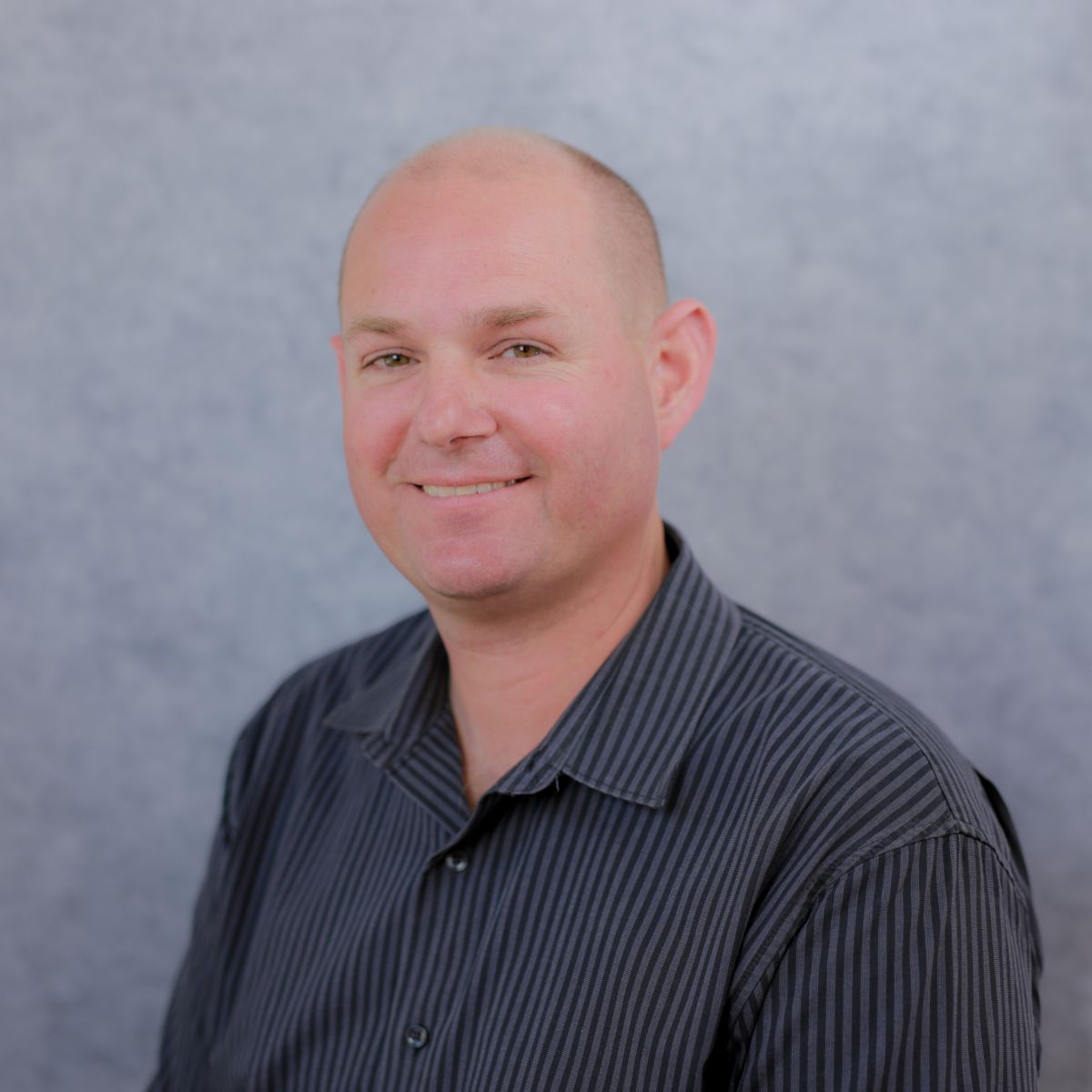 Clay Bosworth
Project Manager
(303) 273-3338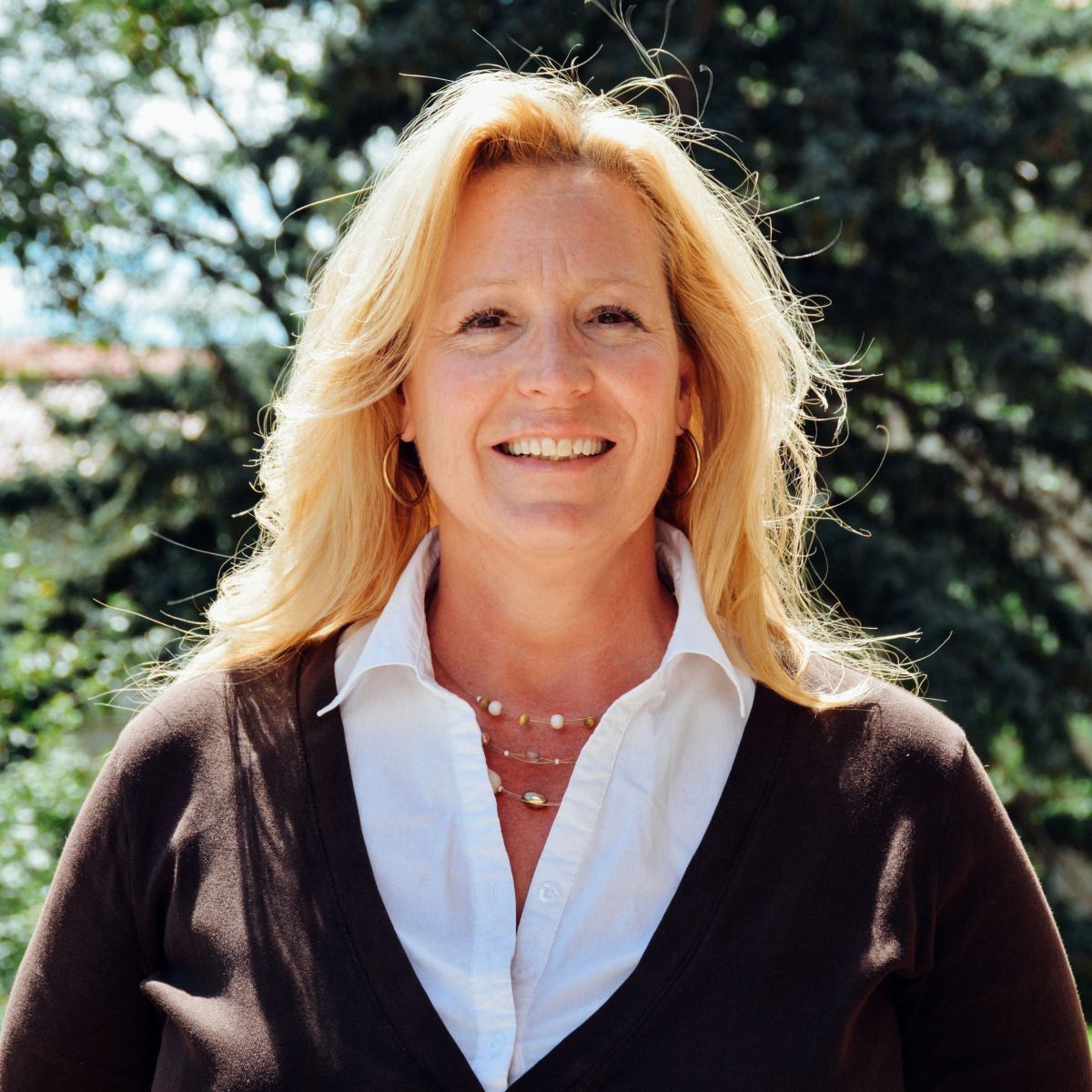 Kathy Burris
Project Administration Manager
(303) 273-3566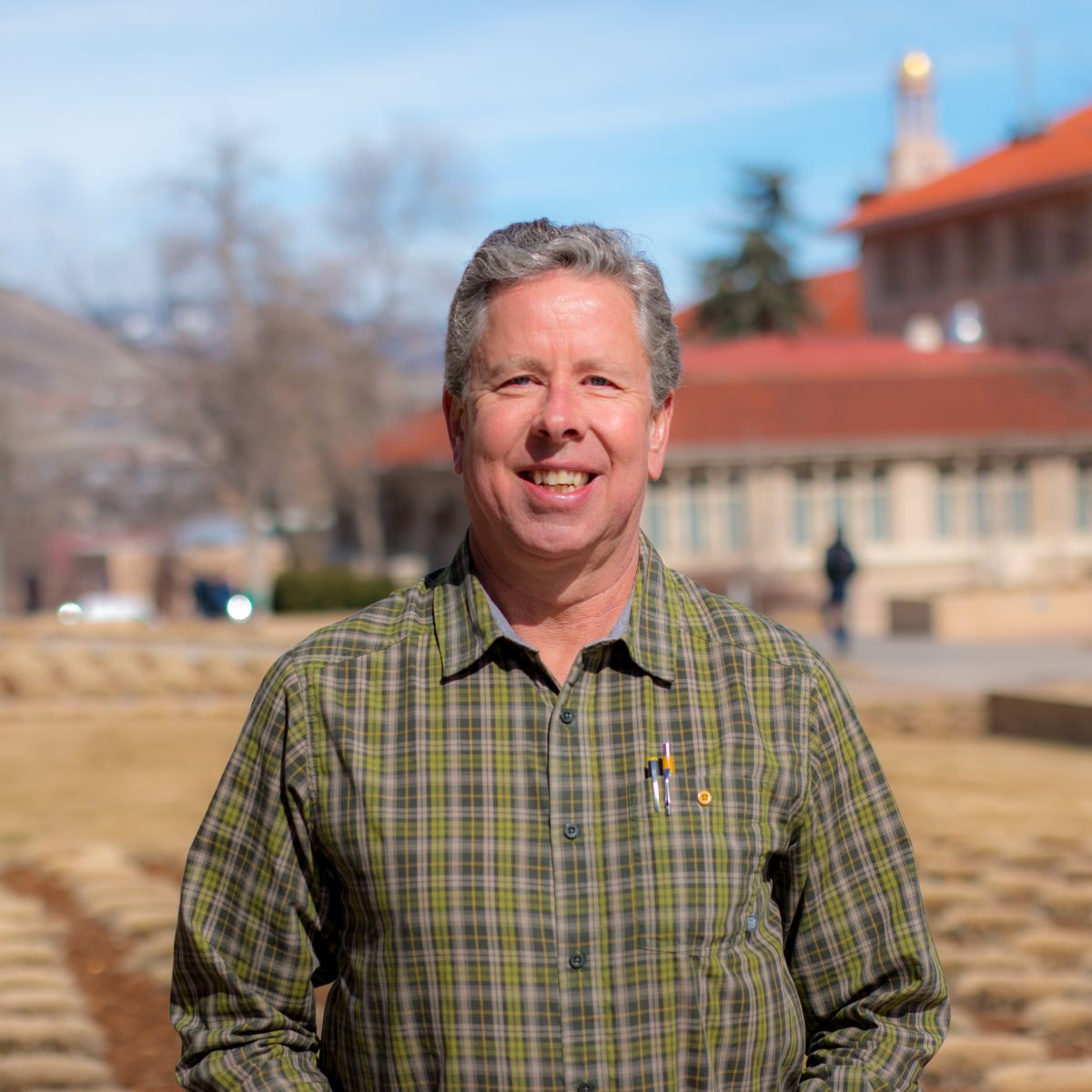 David Feron, P.E.
Engineer
303-384-2535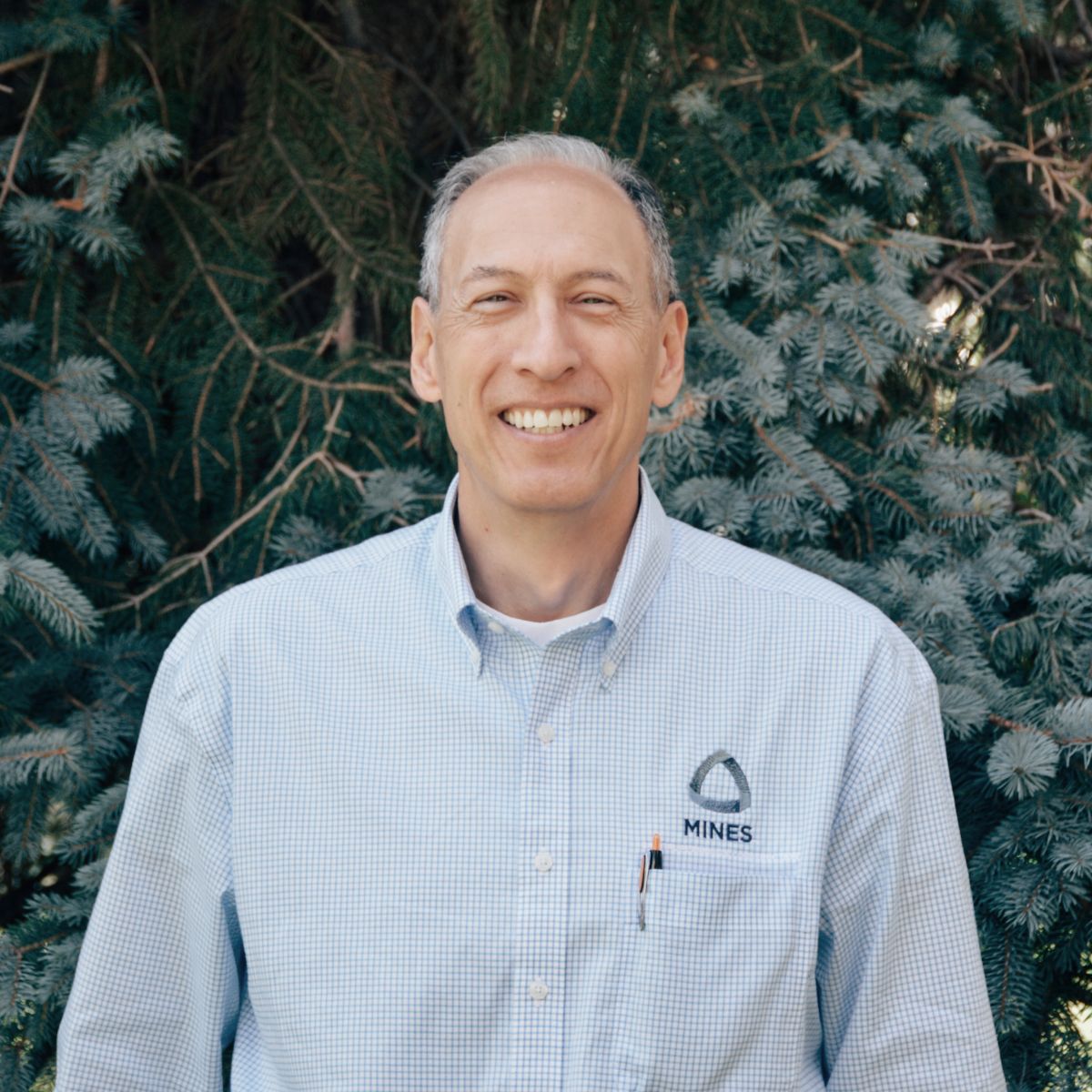 Robert Lee, AIA
Architect
(303) 384-2519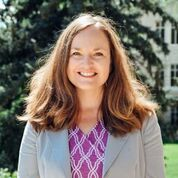 Susan Miner, AIA
Architect
(303) 384-2517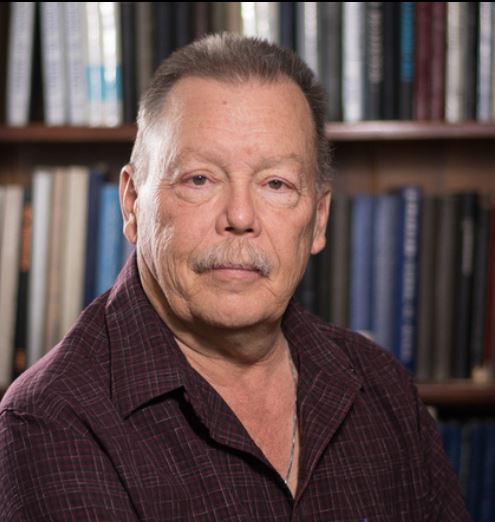 Mike Ray
Project Planner
303-273-3397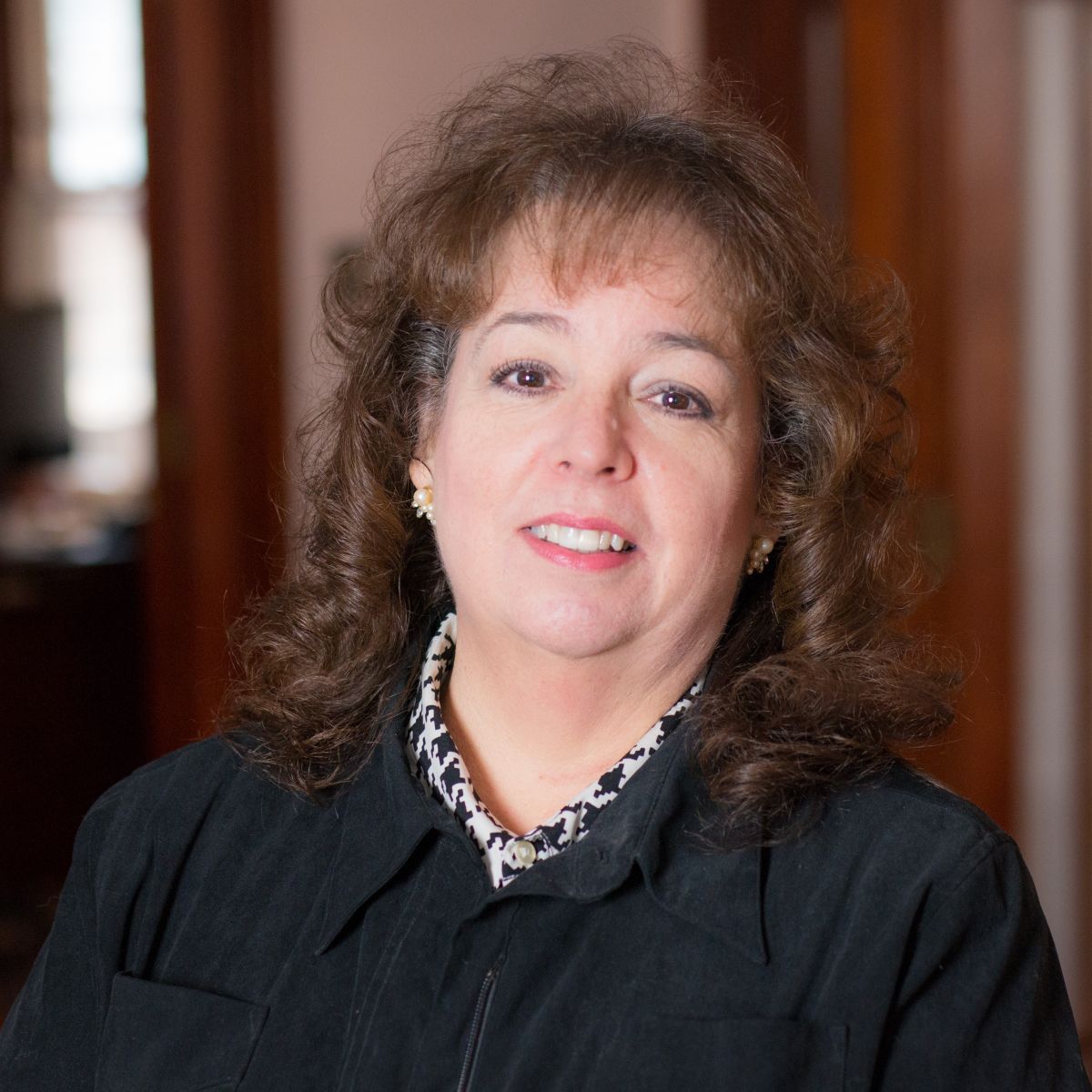 Sheri Atencio-Church
Contracts Administrator
303-273-3615
Procurement and Business Operations
Supporting the Office of Design & Construction and Operations

Chris Cocallas, AIA
Assistant Vice President, Planning and Design
University Architect
(303) 273-3920