Closing 18th Street near Welcome Center 7-8-19 to 1-15-20
07/08/19
« Back
We are excited to begin a new infrastructure project. This project will connect Spruce Hall to the campus grid and add additional capacity for future projects.
The construction involves closing 18th Street from Maple to Illinois. See below schedule and site plan:
On Monday, July 8th, we will begin fencing off a portion of 18th Street
18th Street will be closed to all pedestrian and vehicular traffic
We will be closing the parking in front of Starzer Welcome Center
We will be adding 2 ADA parking spaces on the east side of the Welcome Center on Illinois, to replace the 2 spaces we are consuming
This portion of the project will be closed from 7/8 – 8/26
On August 26th, we will extend the fencing to include all of 18th Street and a portion of the front of the Starzer Welcome Center. The front "porch" area will not be included in the closure. Emergency egress doors will remain available
This area will be closed until 1/15/20
We understand that construction is inconvenient. We are striving to maintain the access to the Starzer Welcome Center and make the access as easy as possible.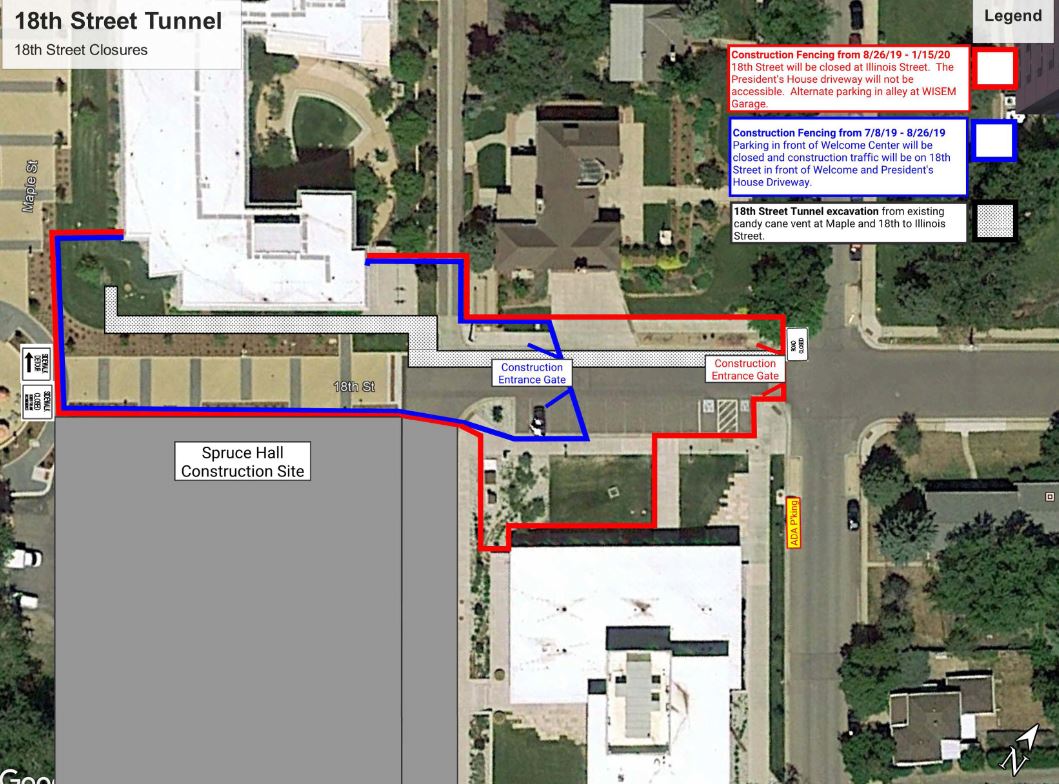 As always, please be aware of your surroundings near construction areas and follow construction signage and safety personnel's directions.
Please share this information with all students, staff and faculty that this may affect.
If you have any questions, please call Kathy Burris at 303-273-3566.
ODC Directory
Office of Design and Construction
1801 19th Street
Golden, CO 80401
Main (303)273-3568
ODC@mines.edu
Mike Bowker, PE
Director, Office of Design and Construction
(303)384-2034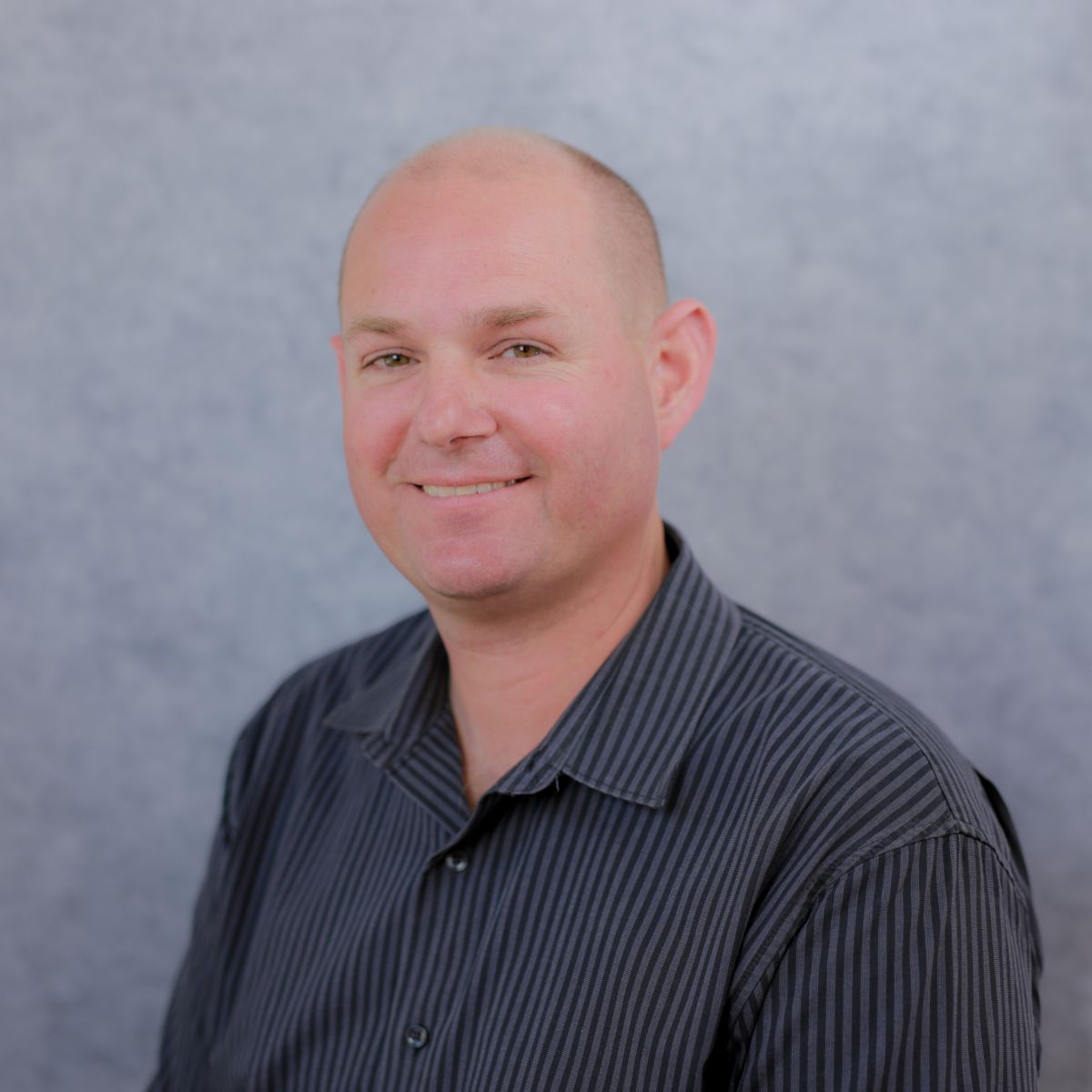 Clay Bosworth
Project Manager
(303) 273-3338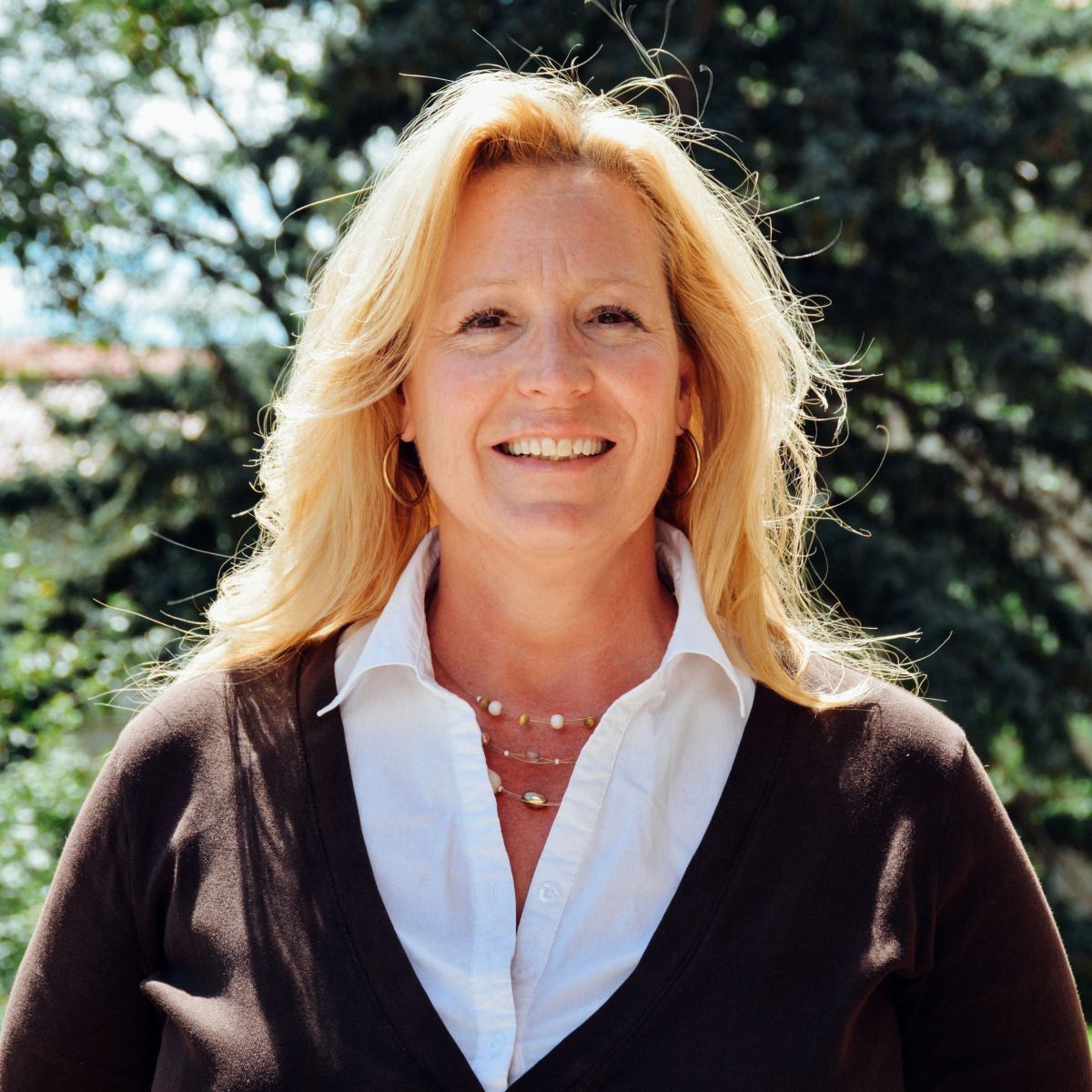 Kathy Burris
Project Administration Manager
(303) 273-3566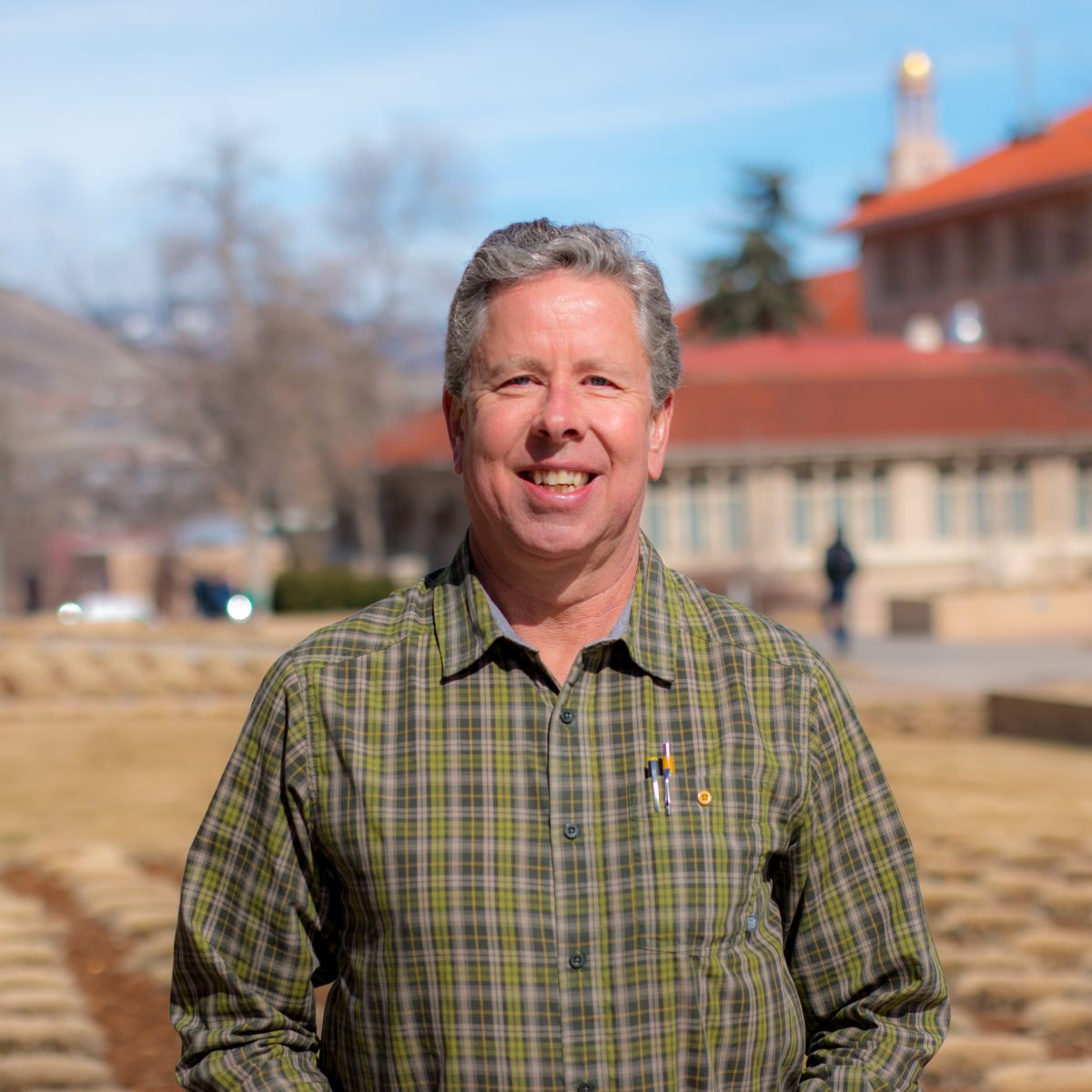 David Feron, P.E.
Engineer
303-384-2535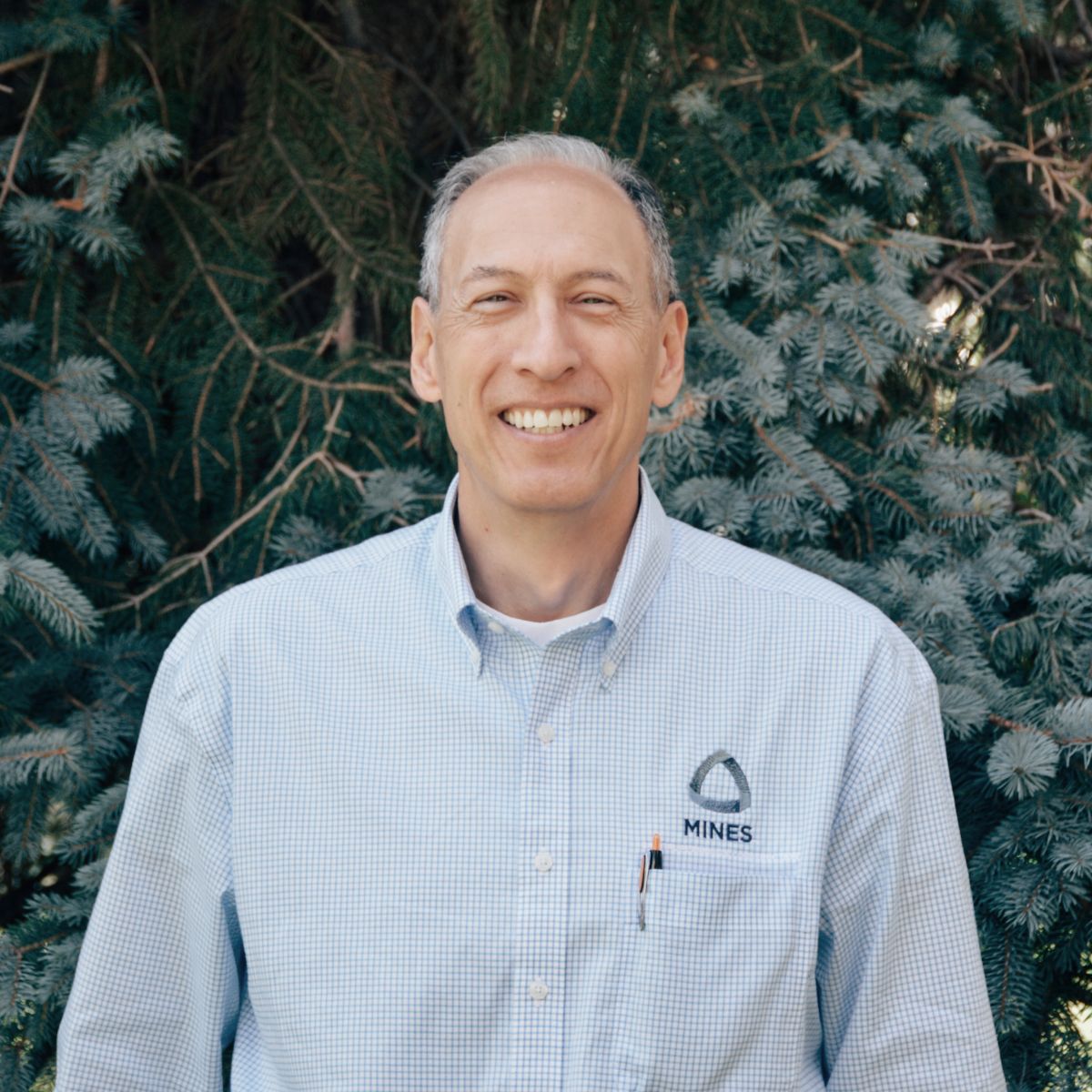 Robert Lee, AIA
Architect
(303) 384-2519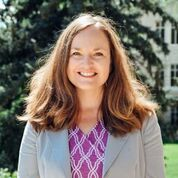 Susan Miner, AIA
Architect
(303) 384-2517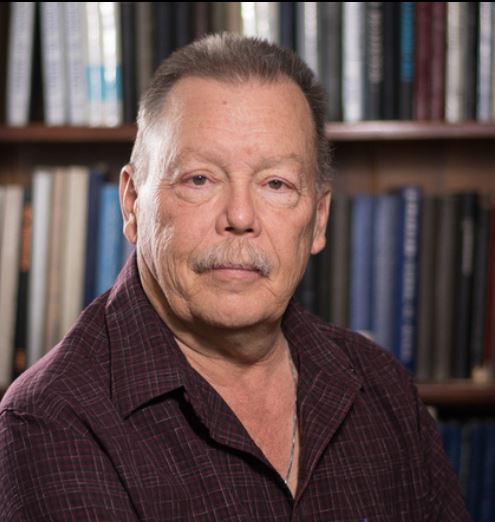 Mike Ray
Project Planner
303-273-3397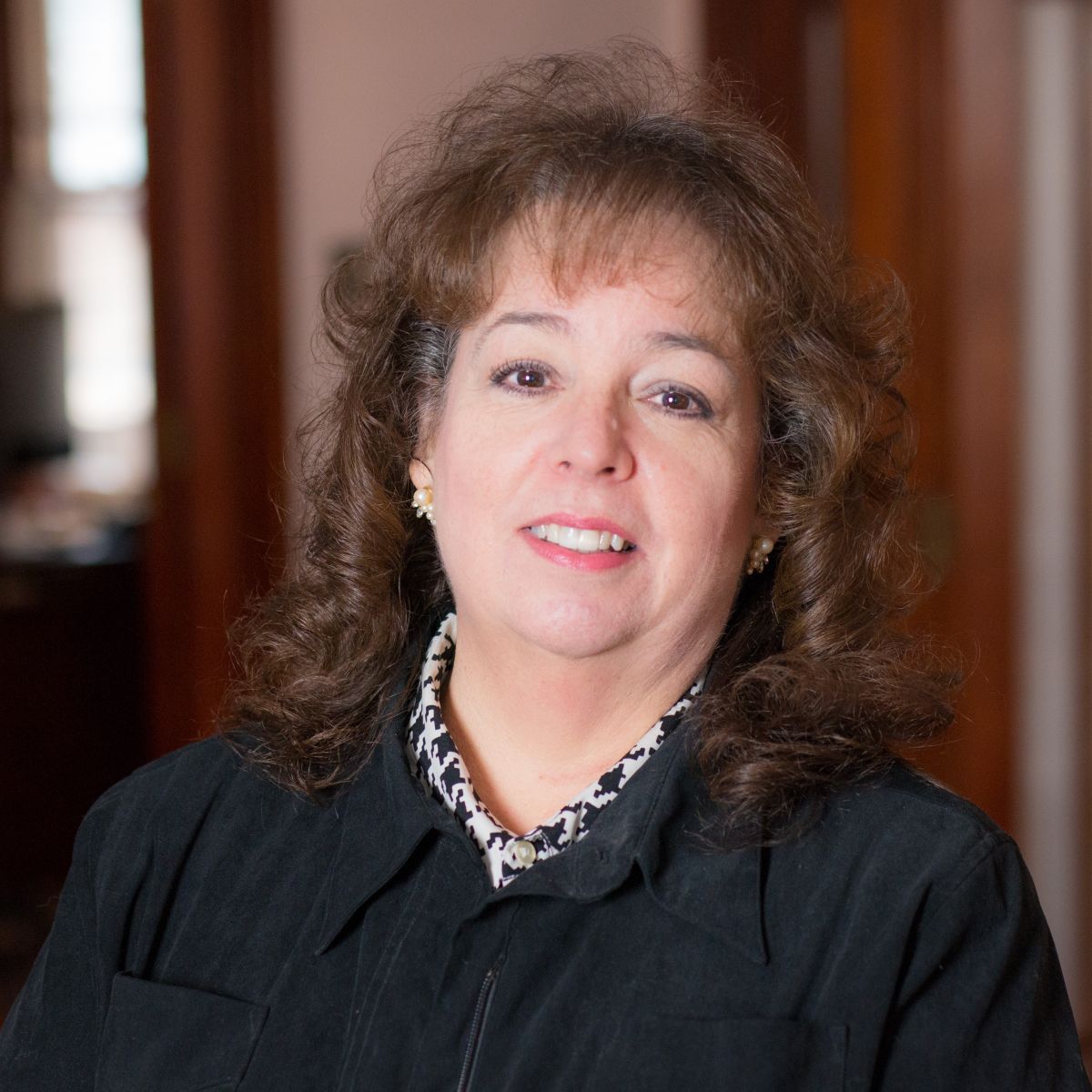 Sheri Atencio-Church
Contracts Administrator
303-273-3615
Procurement and Business Operations
Supporting the Office of Design & Construction and Operations

Chris Cocallas, AIA
Assistant Vice President, Planning and Design
University Architect
(303) 273-3920