Graduate Degrees in Statistics
The MS program in Statistics provides the opportunity for students to pursue 30 specialized credits through either a thesis or non-thesis degree program. A minimum of six thesis credits are required for an MS-thesis degree (and 24 course credits for a total of 30 credits).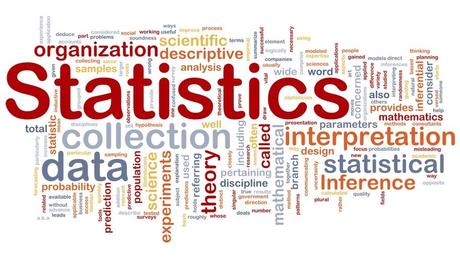 All MS and PhD candidates pursuing Statistics will complete the following five courses, with two more for specific students as noted:
MATH 500 Linear Vector Spaces
MATH 530 Statistical Methods I
MATH 531 Statistical Methods II
MATH 534 Mathematical Statistics I
MATH 535 Mathematical Statistics II
SYGN 502 Introduction to Research Ethics*
MATH 589 Applied Mathematics and Statistics Teaching Seminar **
* Required for students receiving federal support
** Required only for students employed by the department as graduate teaching assistants and student instructor/lecturers
All MS and PhD candidates pursuing Statistics will take at least two courses from the following list:
MATH 532 Spatial Statistics
MATH 536 Advanced Statistical Modeling
MATH 537 Multivariate Analysis
MATH 538 Stochastic Models
MATH 539 Survival Analysis
MATH 582 Statistics Practicum
PhD in Statistics
The Doctor of Philosophy requires 72 credit hours beyond the bachelor's degree. At least 24 of these hours must be thesis hours. Doctoral students must pass the comprehensive examination (a qualifying examination and thesis proposal), complete a satisfactory thesis, and successfully defend their thesis.