Planning and Construction Projects
Capital Planning & Design - Chris Cocallas
Mines Innovation Hub
This new project provides space for innovation and entrepreneurial efforts on campus. It serves both independent efforts and ideas, as well as, academic work such as EPICS and Senior Design. It is located in the area behind the GRL.
Projects Under Construction:
Campus back-up generator system.
A new roof for the Green Center with other improvements to the 1st floor events spaces and 2nd floor.
Increased steam and chiller capacity to serve residential precinct and southern portion of the main campus
New buildings for Facilities Management, Environmental Health and Safety, Office of Design and Construction, and Parking Services. Locations are Moly Building (addition), and Mines Park.
This facility is the schools first parking structure with 650 parking spaces. It is located at the NW corner of Maple Street and West Campus Drive.
Fronting the parking garage on Maple Street, this 20,000 GSF building will provide modern classroom space to the campus.
The new residence hall is designed for undergraduates. It is comprised of single, double and triple rooms with en-suite bathrooms. The building is located between Weaver Hall and the Starzer Welcome Center. It is 120,000 GSF with approximately 400 beds. It also includes common social and study areas, exercise facility, and a food/cafe component.
Projects Recently Completed:
CoorsTek Center for Applied Science and Engineering view from the corner of Illinois and 16th St.

The Mines Heating Plant Project, the construction began in March 2016. The project consists of the complete renovation to provide stand alone heating and cooling capacity to the campus.
The Edgar Mine located in Idaho Springs recieved a grant to improve the infrastructure, including the road and utilities as well as design of a new classroom building and Dry building
ODC Directory
Office of Design and Construction
1801 19th Street
Golden, CO 80401
Main (303)273-3568
ODC@mines.edu
Mike Bowker, PE
Director, Office of Design and Construction
(303)384-2034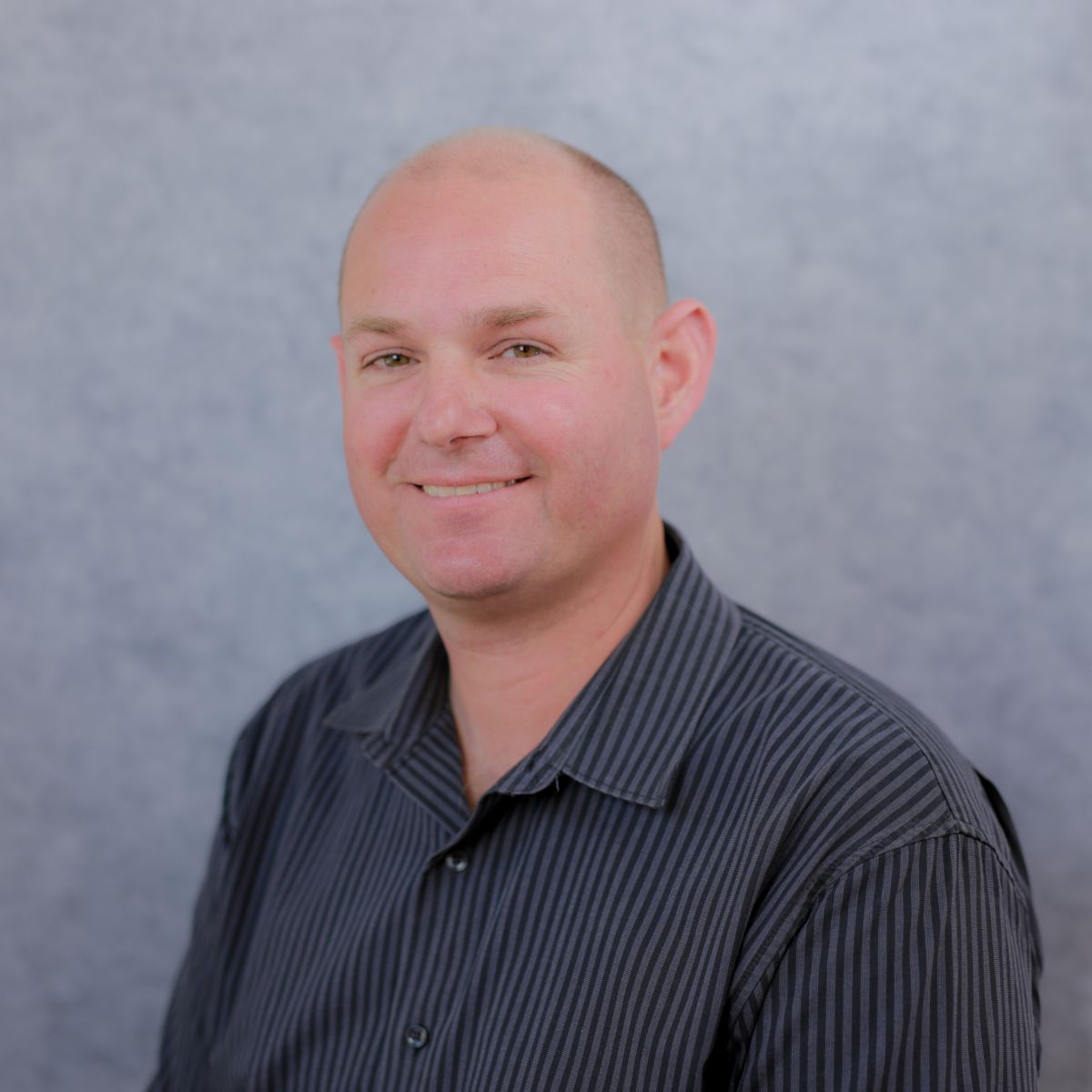 Clay Bosworth
Project Manager
(303) 273-3338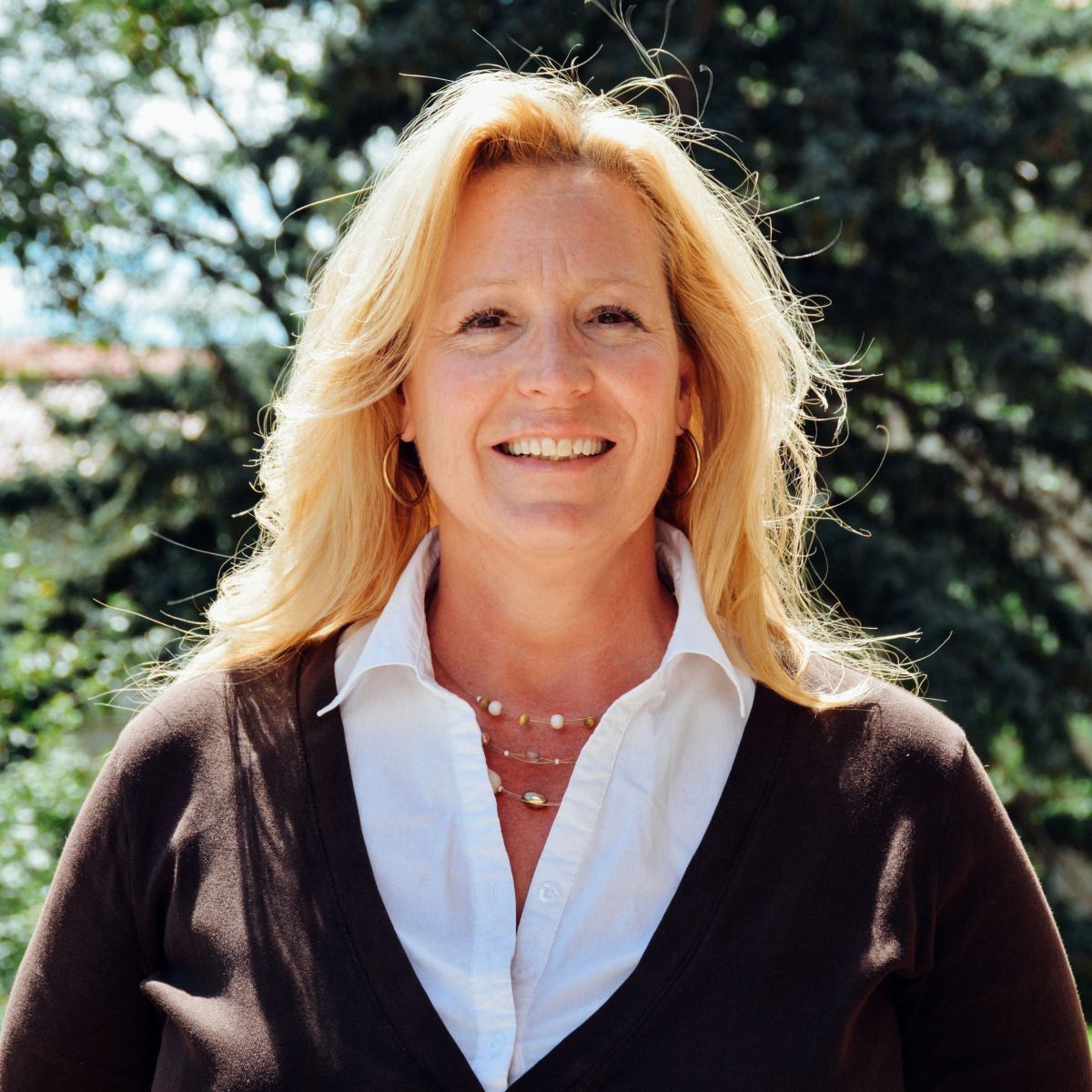 Kathy Burris
Project Administration Manager
(303) 273-3566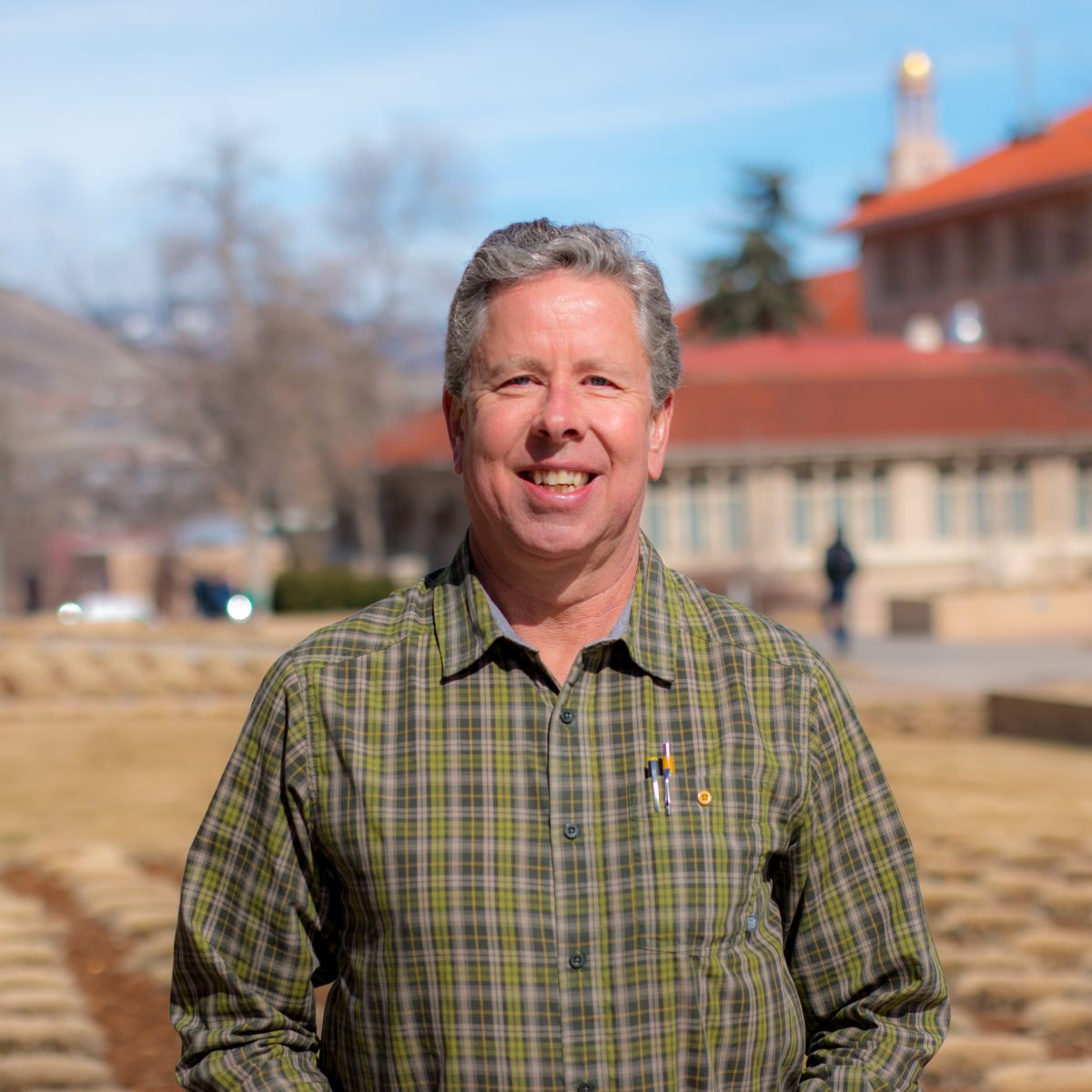 David Feron, P.E.
Engineer
303-384-2535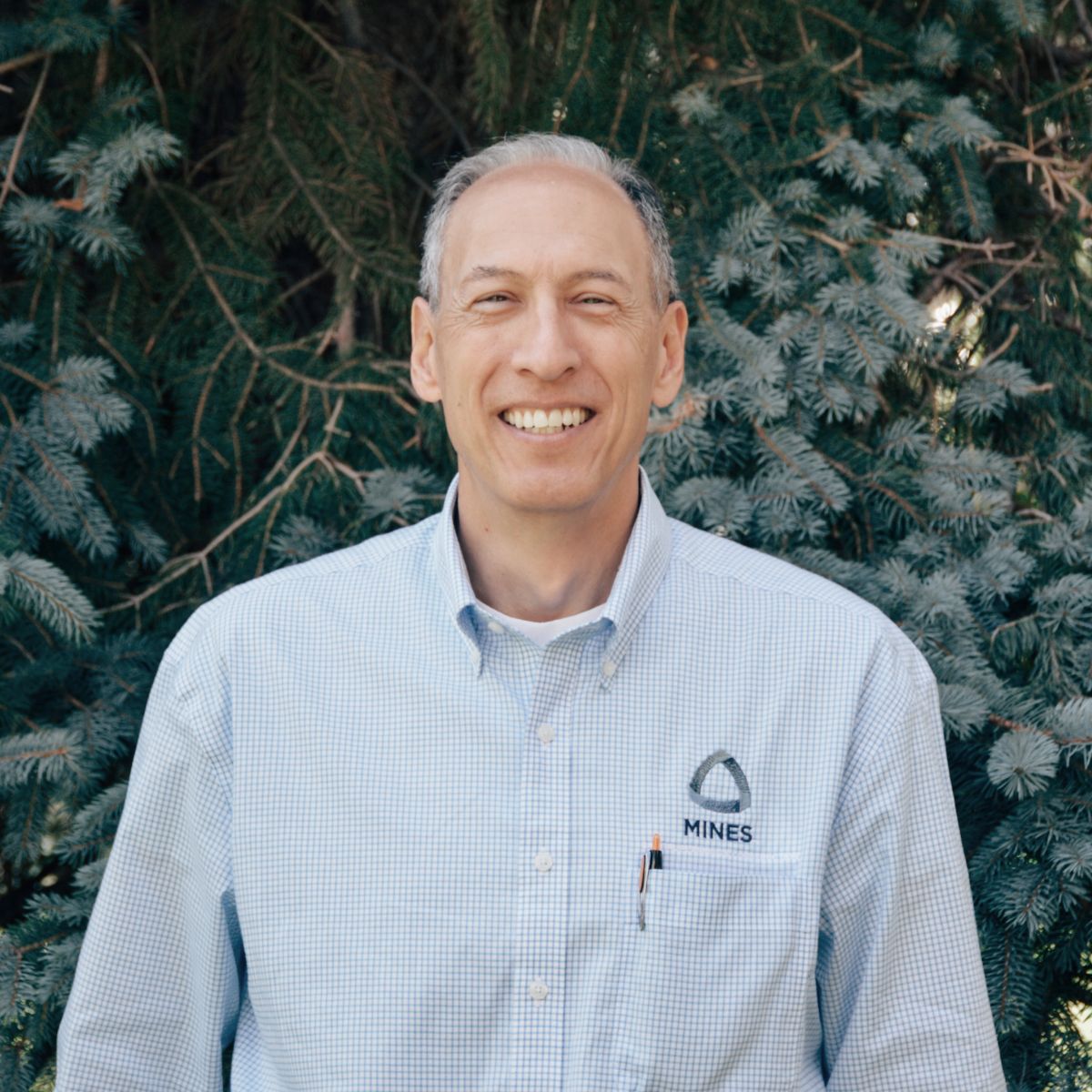 Robert Lee, AIA
Architect
(303) 384-2519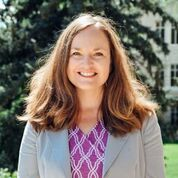 Susan Miner, AIA
Architect
(303) 384-2517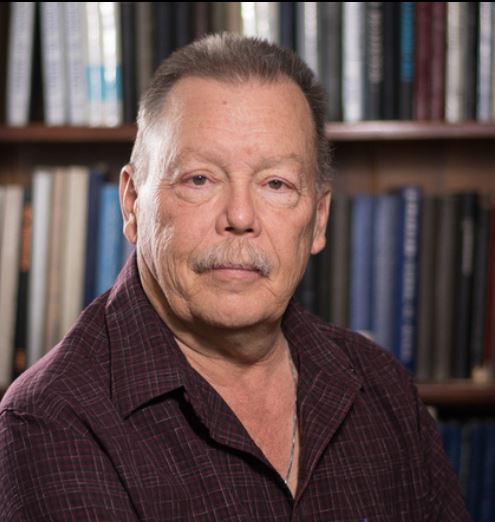 Mike Ray
Project Planner
303-273-3397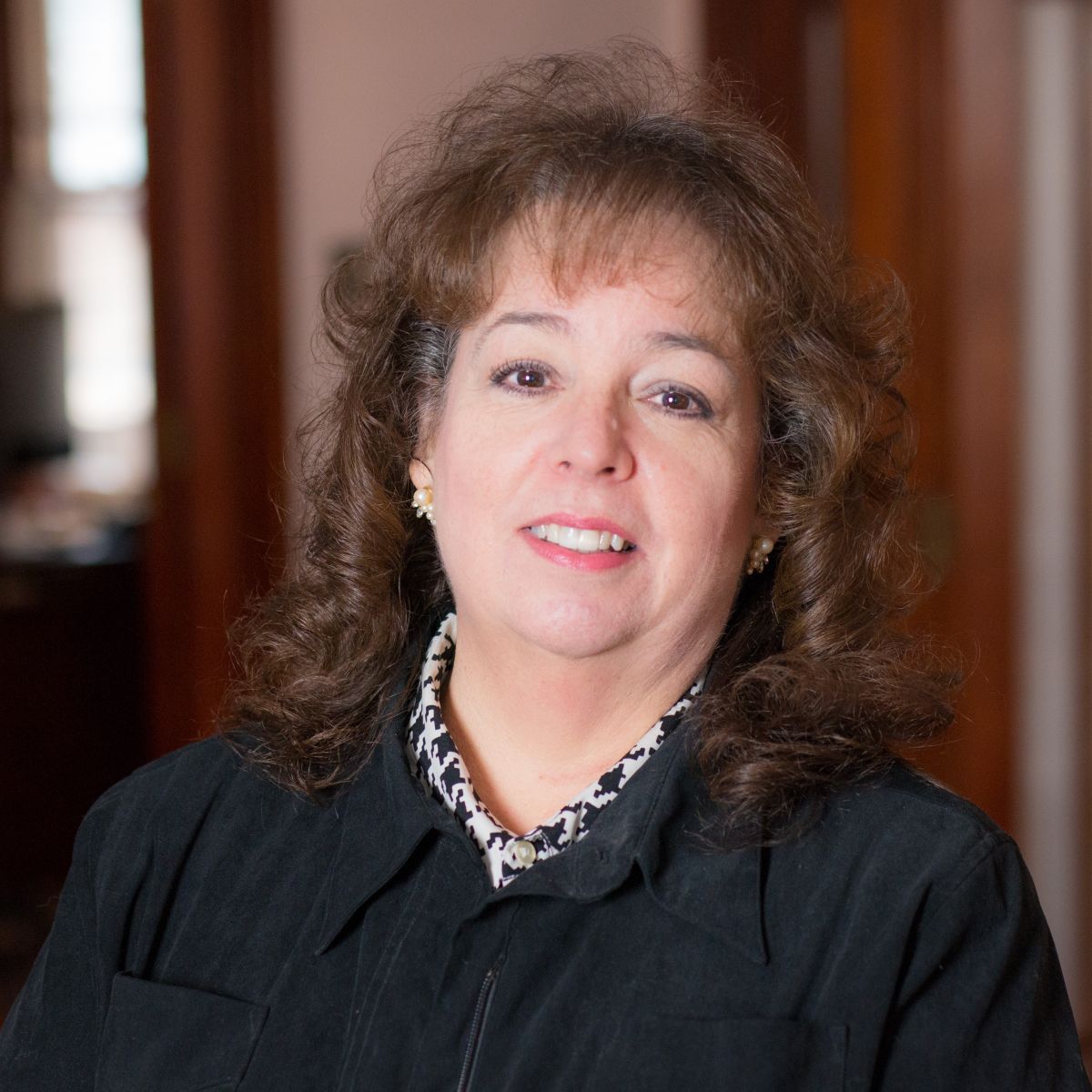 Sheri Atencio-Church
Contracts Administrator
303-273-3615
Procurement and Business Operations
Supporting the Office of Design & Construction and Operations

Chris Cocallas, AIA
Assistant Vice President, Planning and Design
University Architect
(303) 273-3920