Ryan Plessinger
Thesis Title: Characterization of Galvanized Sheet Steel Defects towards Enabling Defect Free Zinc Coatings
Degree plan: M.S.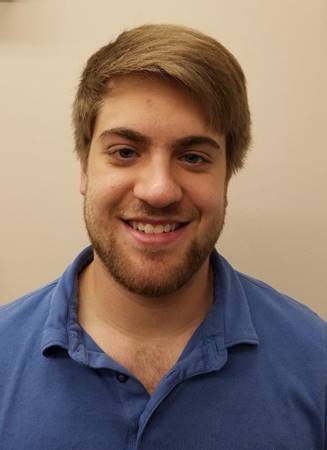 Completion: TBD
Group: Sheet
Steel Center Student Since: June 2017
Bio: Ryan joined the ASPPRC after earning his B.S. in Metallurgical and Materials Engineering from the Colorado School of Mines in May of 2017.
Email: rplessin@mines.edu
Office: 101