Campus & Community Engagement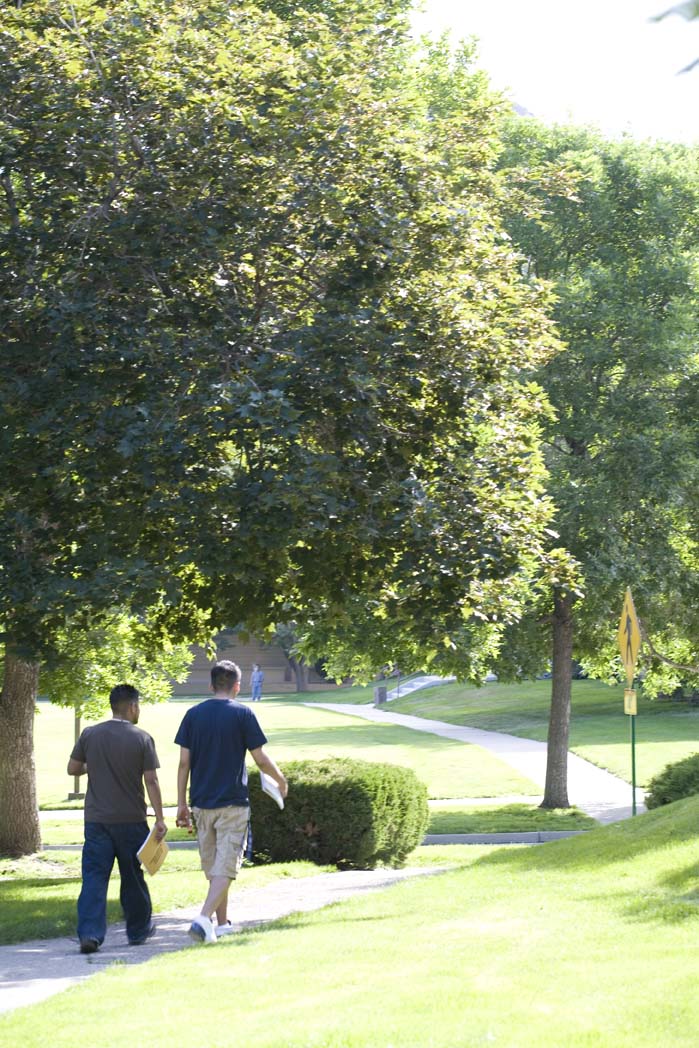 CAMPUS PLANNING
The Colorado School of Mines Facilities Master Plan defines the university's physical needs associated with its strategic direction. It is a comprehensive and dynamic plan that provides the framework necessary to guide campus development. The plan, originally developed in 2004 and reshaped in 2010, improves aesthetics, meets required space needs, upgrades facilities and improves site conditions.
Mines is moving towards becoming a pedestrian campus.
Mines works with RTD to secure bus routes that connect Golden and the campus community to the West Rail Line which opened April 26th, 2013. Bus passes are included in Student fees. Students are able to reach the Denver Metro Area as well as the Denver International Aiport through this light rail line.
More information on how these plans affects Mines students can be found under the Student Life tab.


Recently finished projects include:
Brown Hall (LEED Gold) which houses the engineering and mining engineering departments. Includes automatic drinking fountain for reusable water bottles.
Maple Hall (LEED Silver), the first new residence hall on campus since 1978. Includes indoor bike and equipment storage and a kitchen and event room.
Marquez Hall (LEED Silver), home of the Petroleum Engineering Department. Includes atuomatic drinking fountains for reusable water bottles.
W. Lloyd Wright Student Wellness Center (LEED Certified).
Elm Hall (LEED Silver)
Clear Creek Atheltic Complex (LEED Certified)
Starzer Welcome Center (LEED Gold)

Some exciting projects in design include:
Mines is also currently working with CoorsTek on a new building for the physics department which will include a new research facillity that will replace what is currently Meyer Hall.

Other recent projects include:
Aspen Hall: A residence hall that recieved an interior renovation to house additional students.
Center for Academic Services and Advising (CASA): The old Coulter Health Center was renovated to provide offices and 24-hour study and tutor areas for one of the newest departments on campus.